Here in the Goonhammer offices, we're big fans of the terrain made by Bandua Wargaming. Simply put, it's affordable, quick to assemble, easy to store, functional, and most importantly looks good – which is why we've bought a load of it ourselves and partnered with them for our Goonhammer Open events.
The biggest draw for us and something rather unique compared to many other MDF terrain sets is that it has designs printed onto the MDF, meaning that once it's assembled it's ready to serve as a backdrop for your games.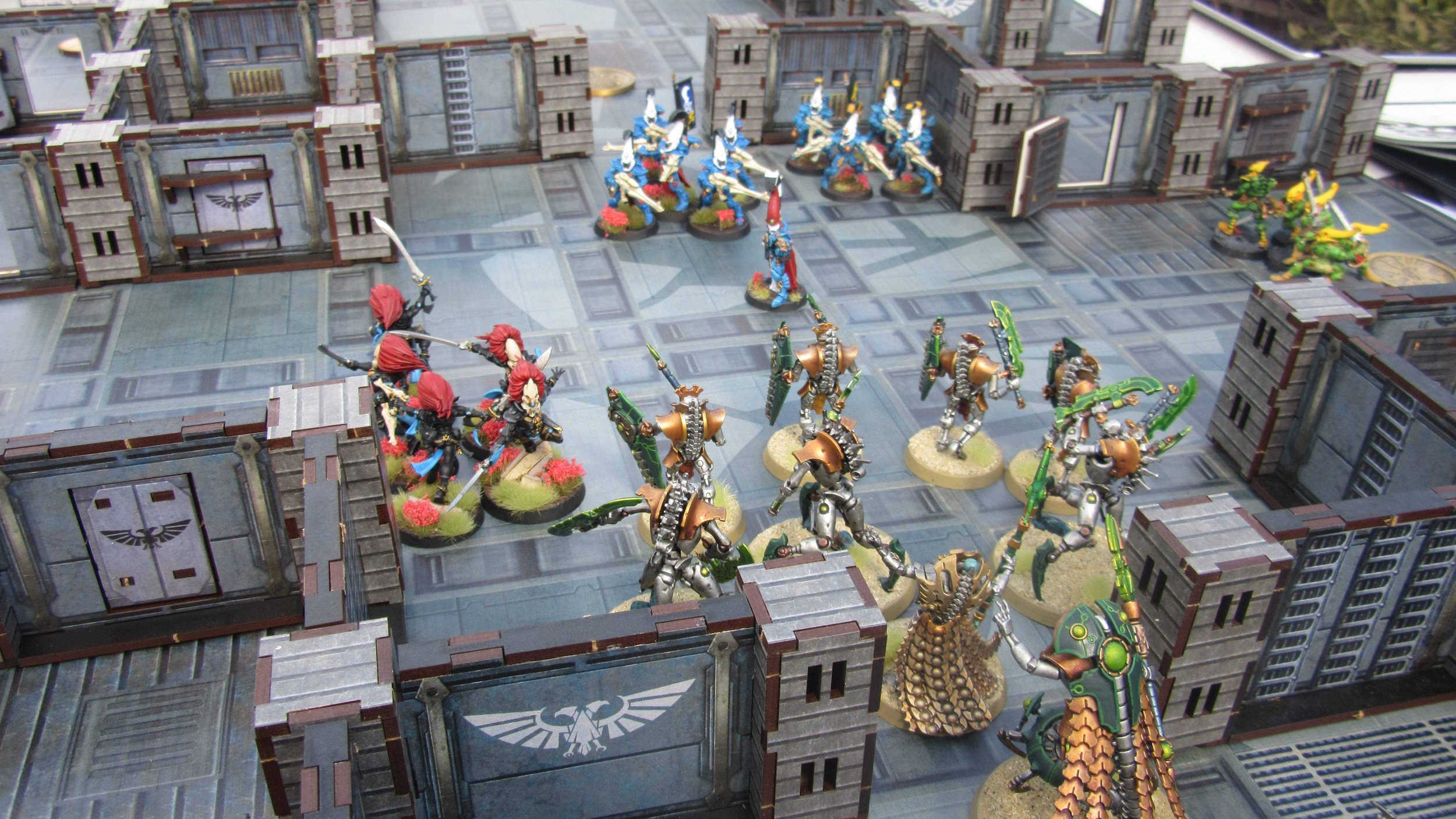 This week from Wednesday the 25th of October to Sunday the 29th they are running a promotion to celebrate the release of two new designs of their 40K WTC terrain – one perfect for the Aeldari perverts out there and another reminiscent of an Astra Militarum outpost. We'll definitely be picking some up to mix our tables up.
If you've been wondering about getting a table of terrain for yourself or for your club now is the time, Bandua will have 20% off on the below ranges:
They'll also have 15% off single terrain pieces and other 40K accessories. These accessories include the battlefield ruin areas, which are provide a nice way of using the new GW 10th edition layouts to provide a fair game without having to resort to reflective sheets of acrylic. Our review of these are here.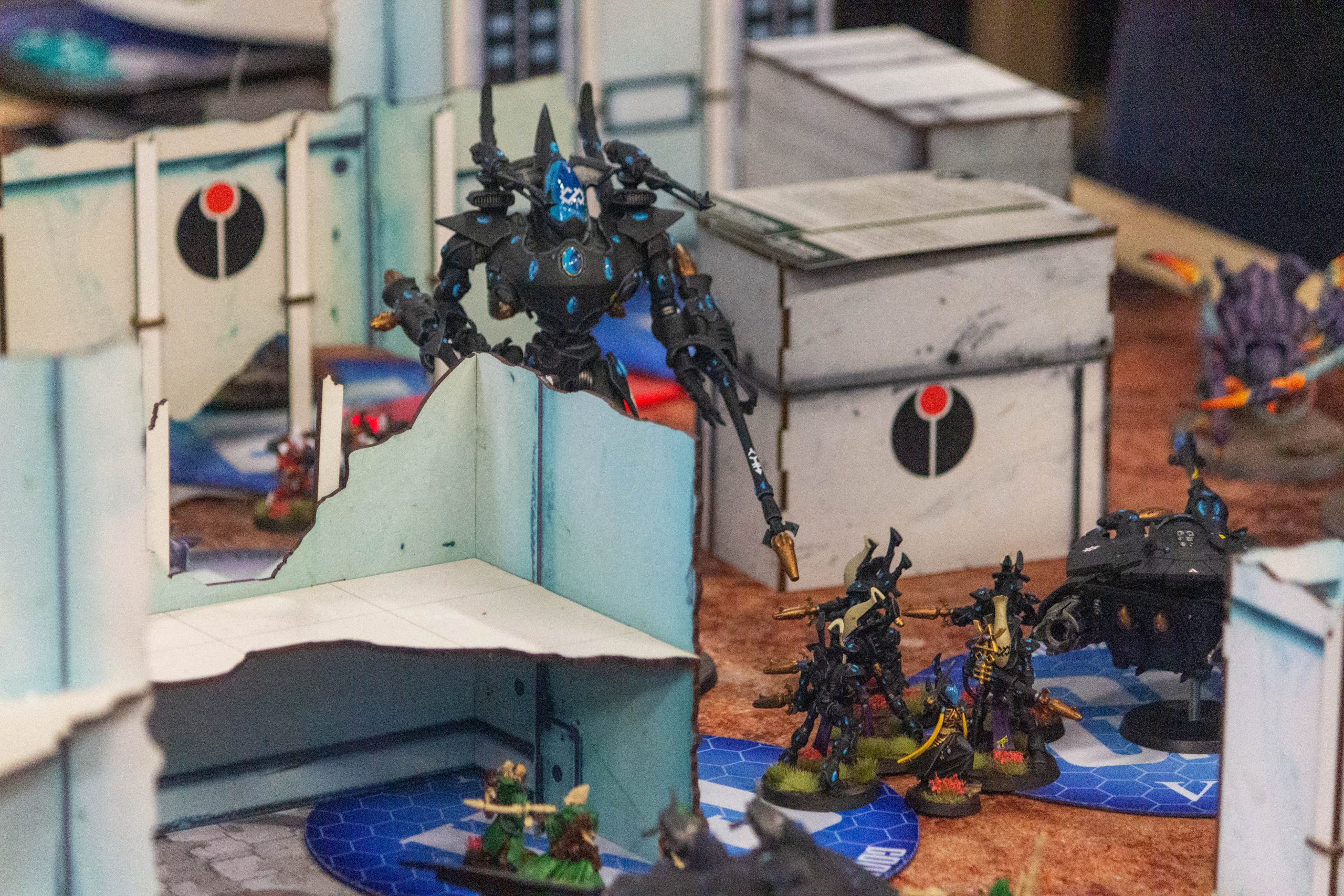 Lastly, any orders over 100 Euro have free shipping, which means anyone can get in on this one – even our mates down under.