This week Rob is off in Dallas reporting from the ground on the big event and has left me in charge of Content we like, so naturally I endeavor to ignore all of the guidelines given to me for this article series too.  Yes there is incredible content out there every week that is created by all of you, however, there is more important things at foot:  Your pets!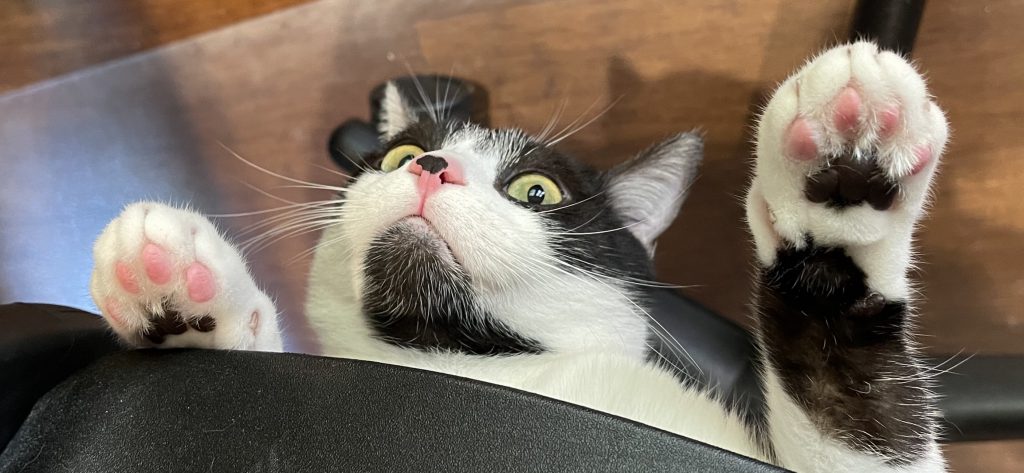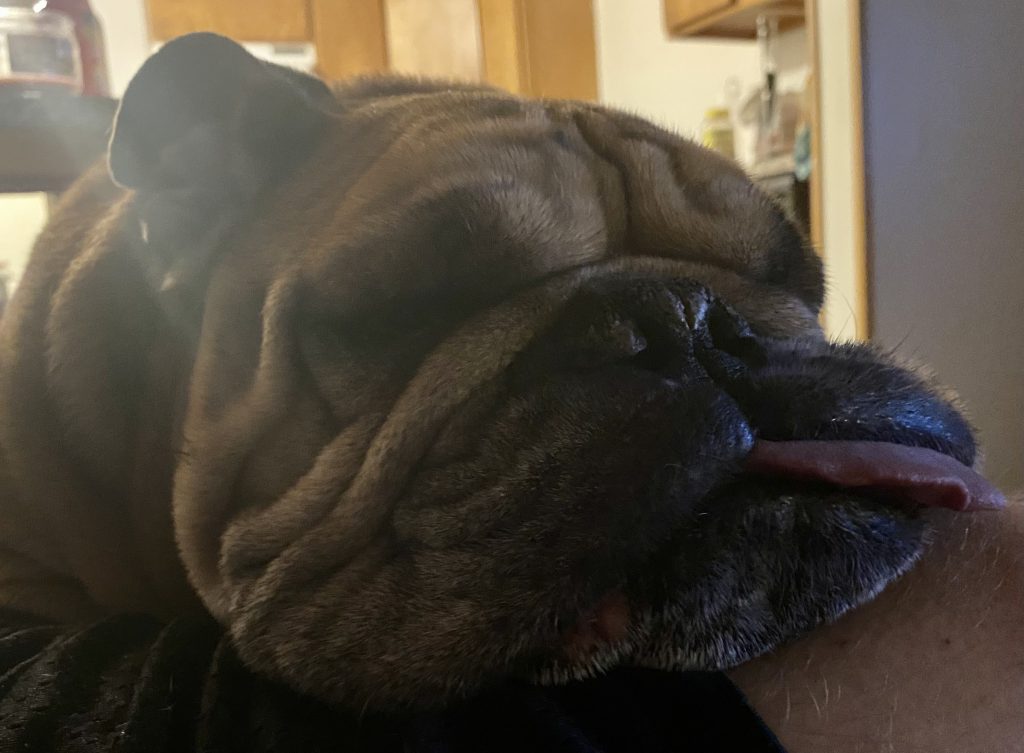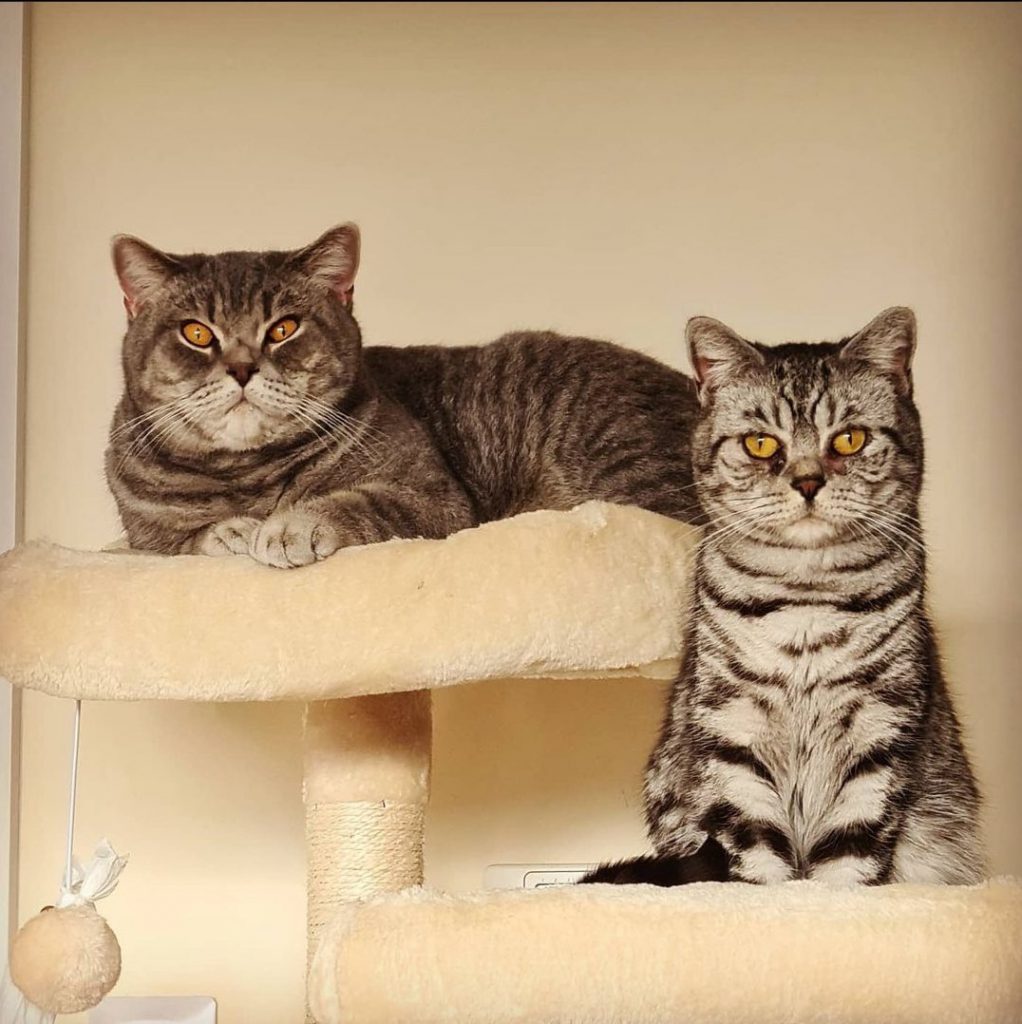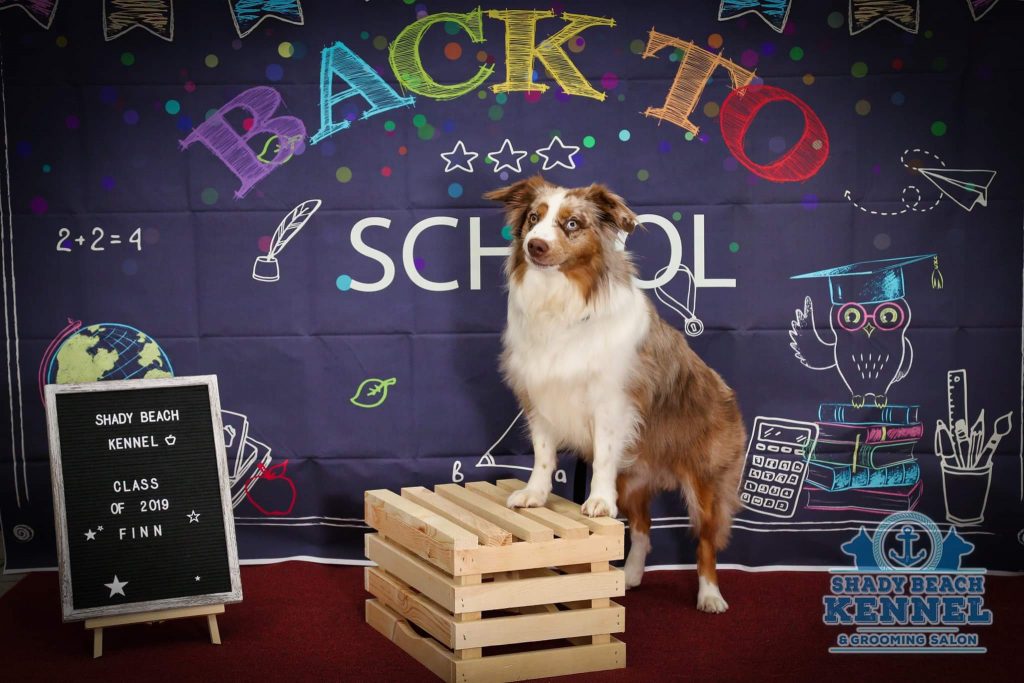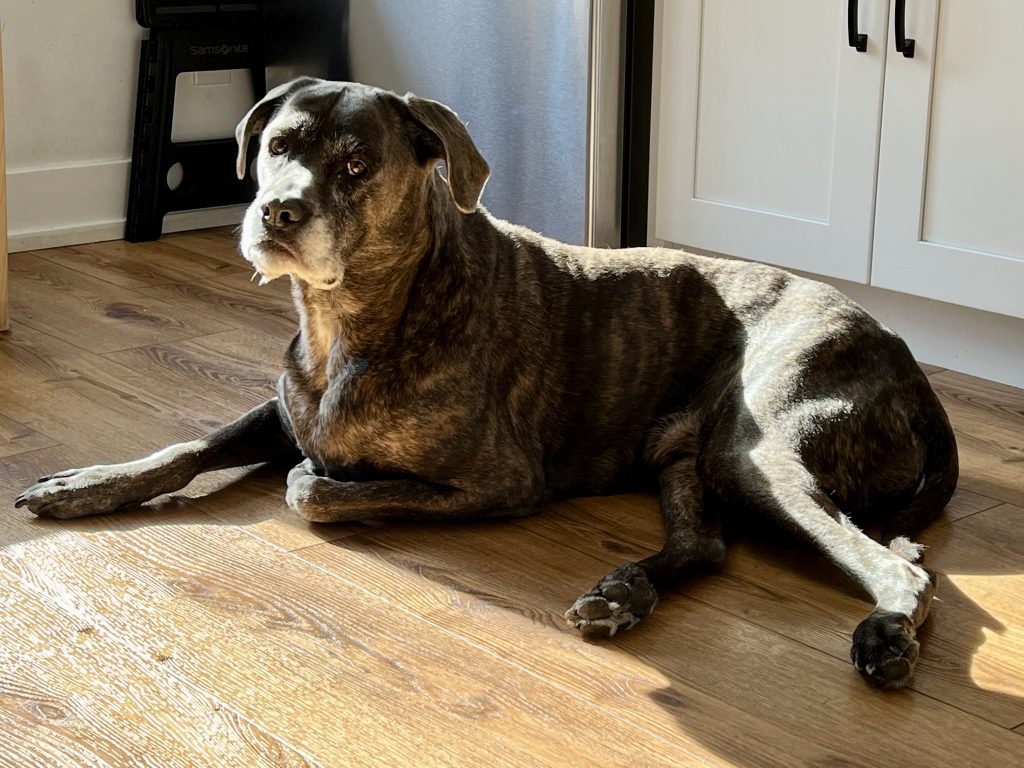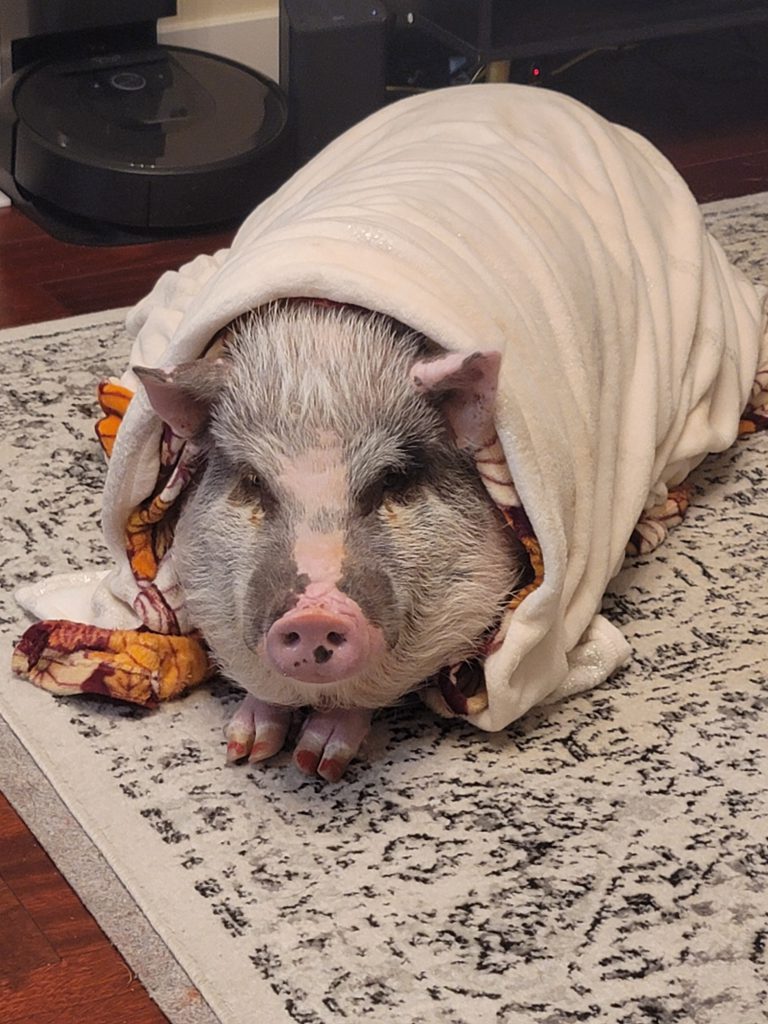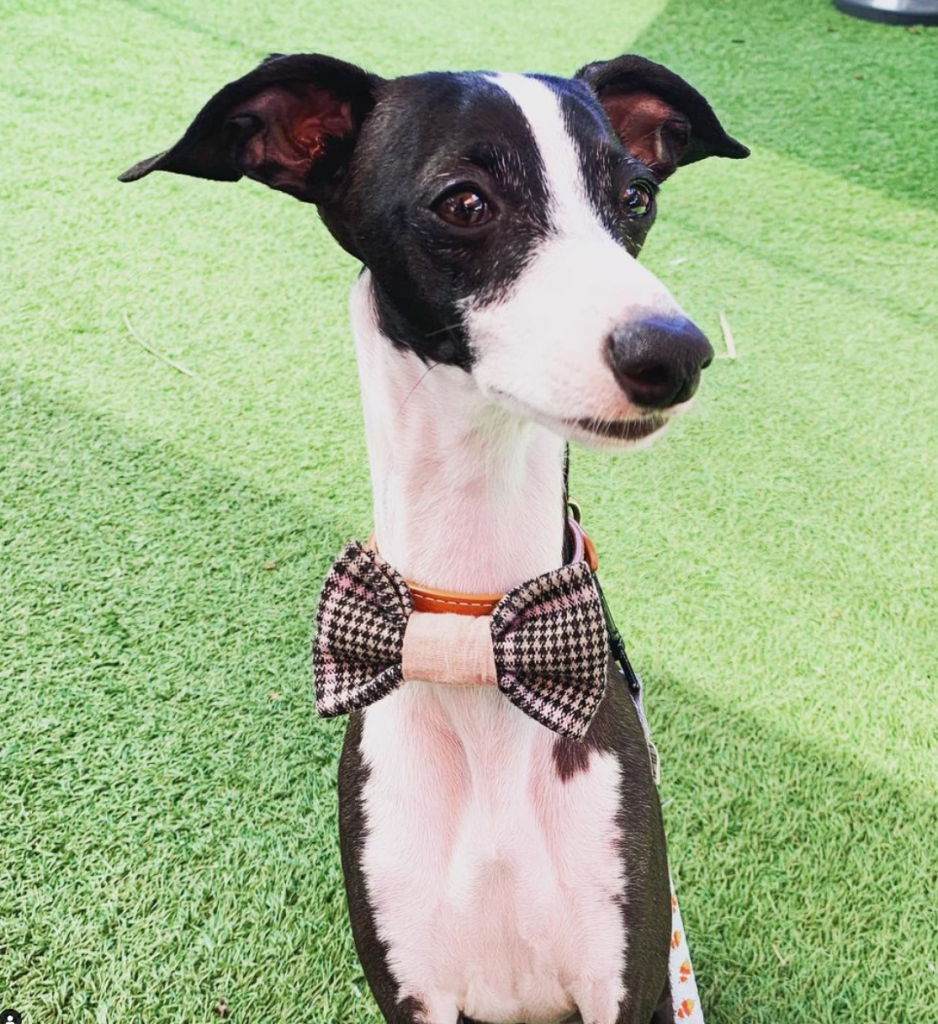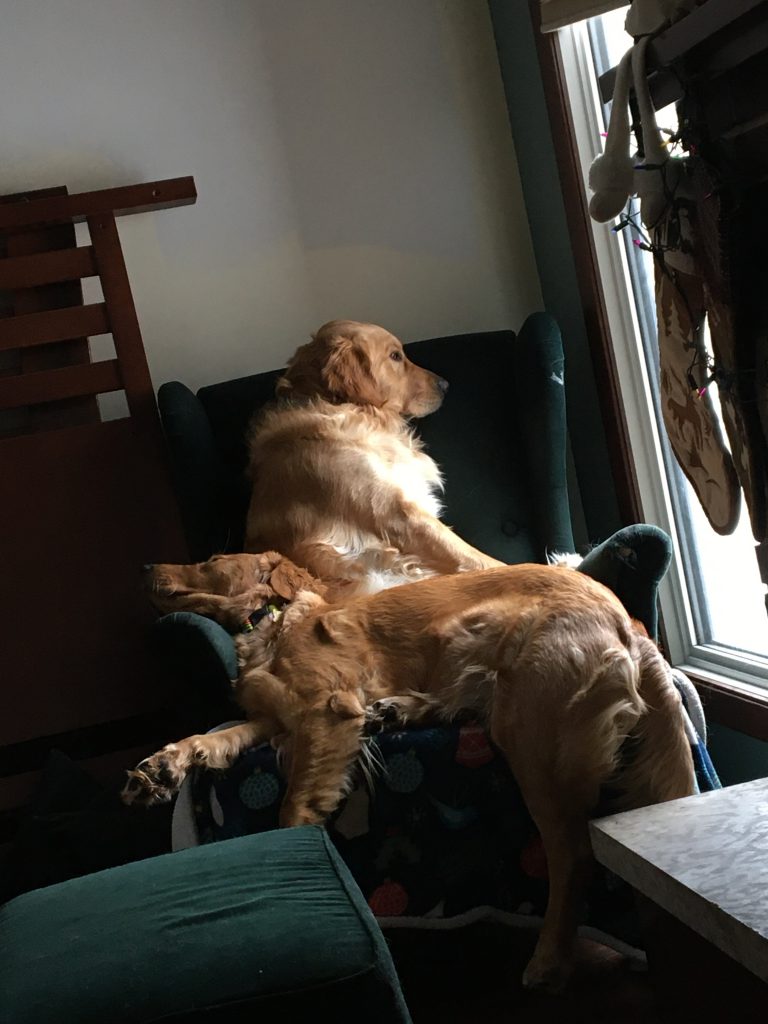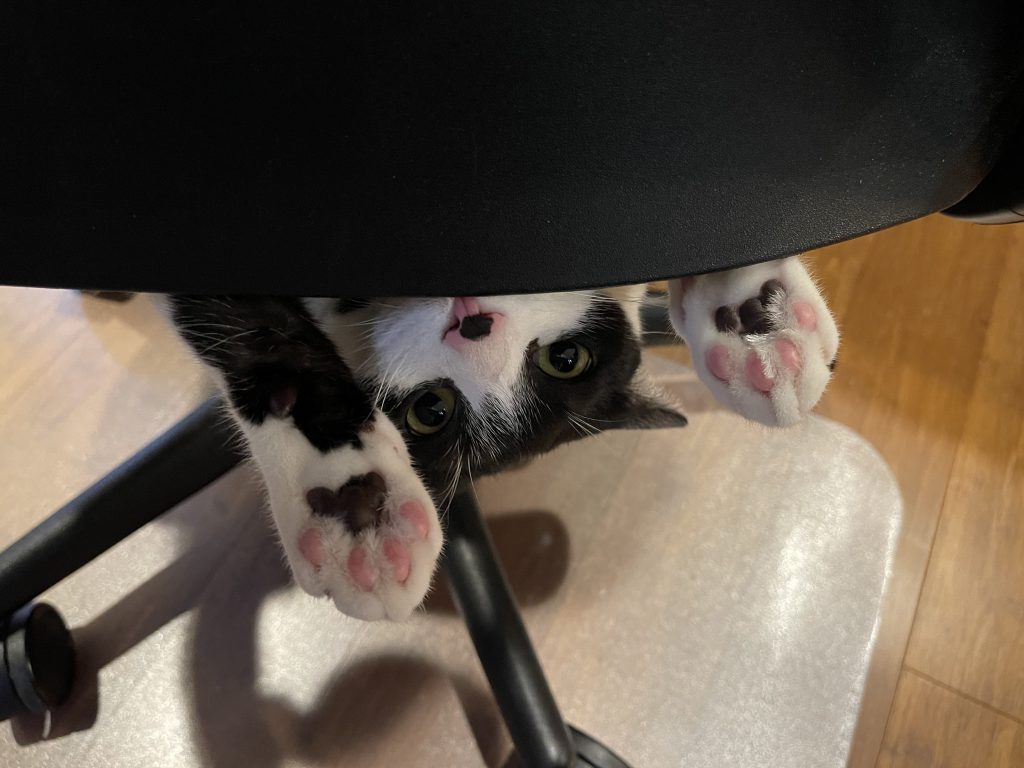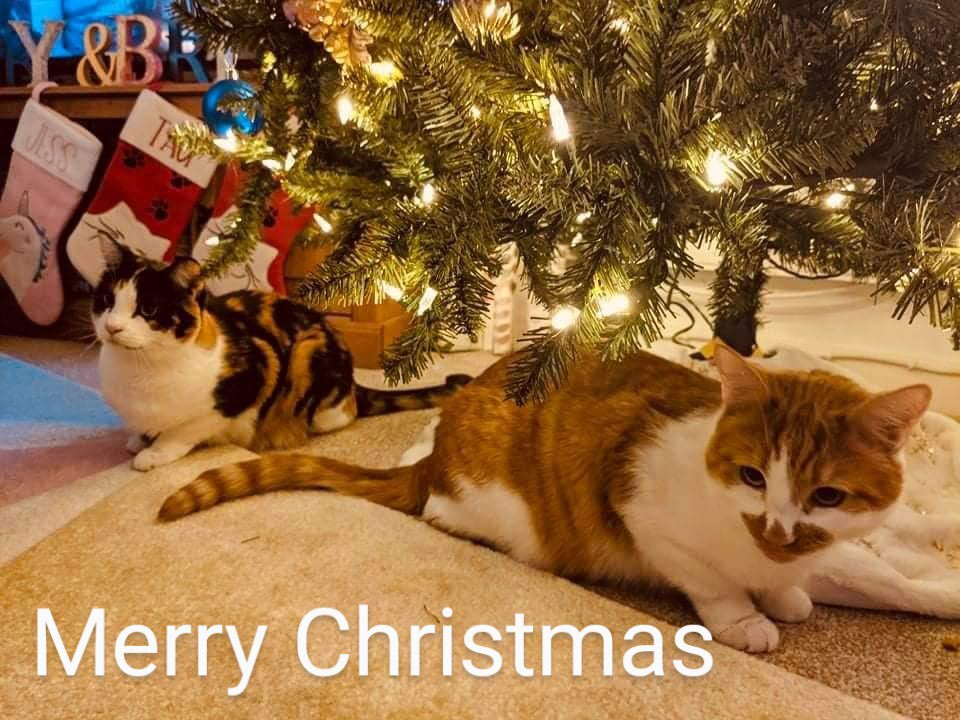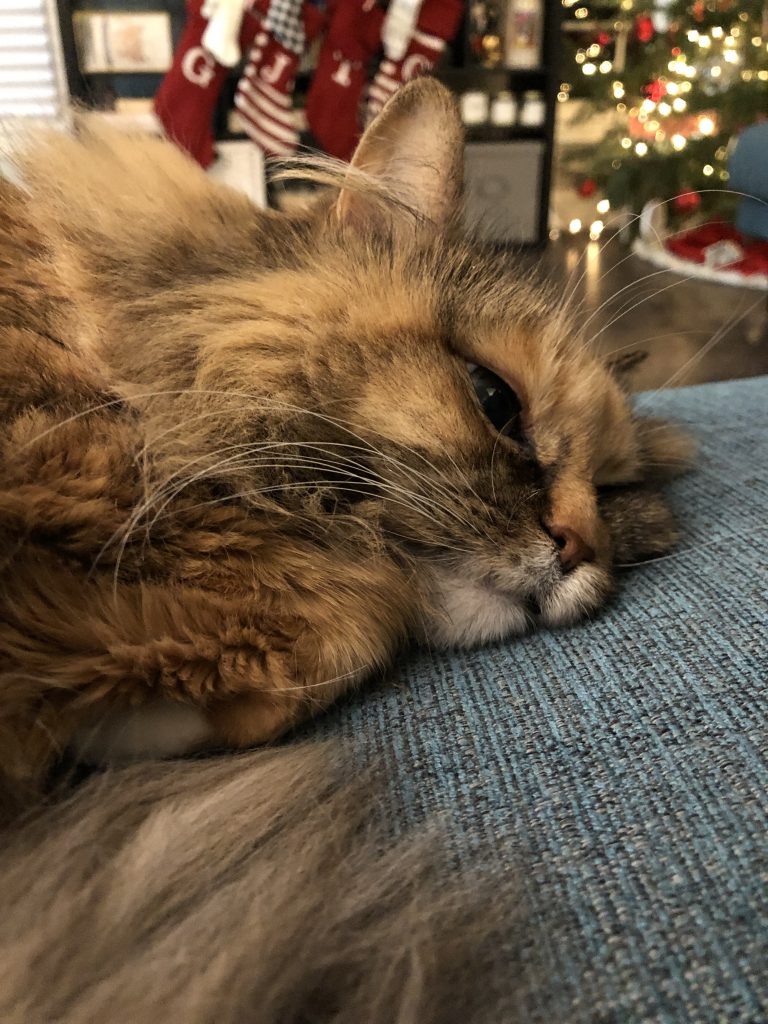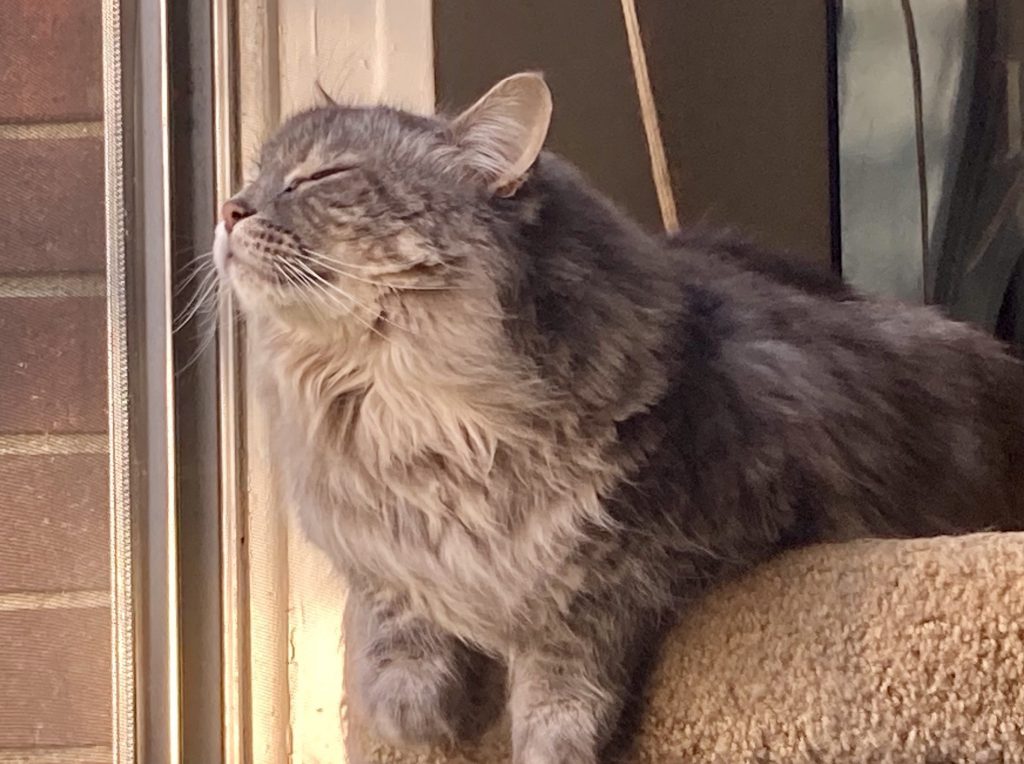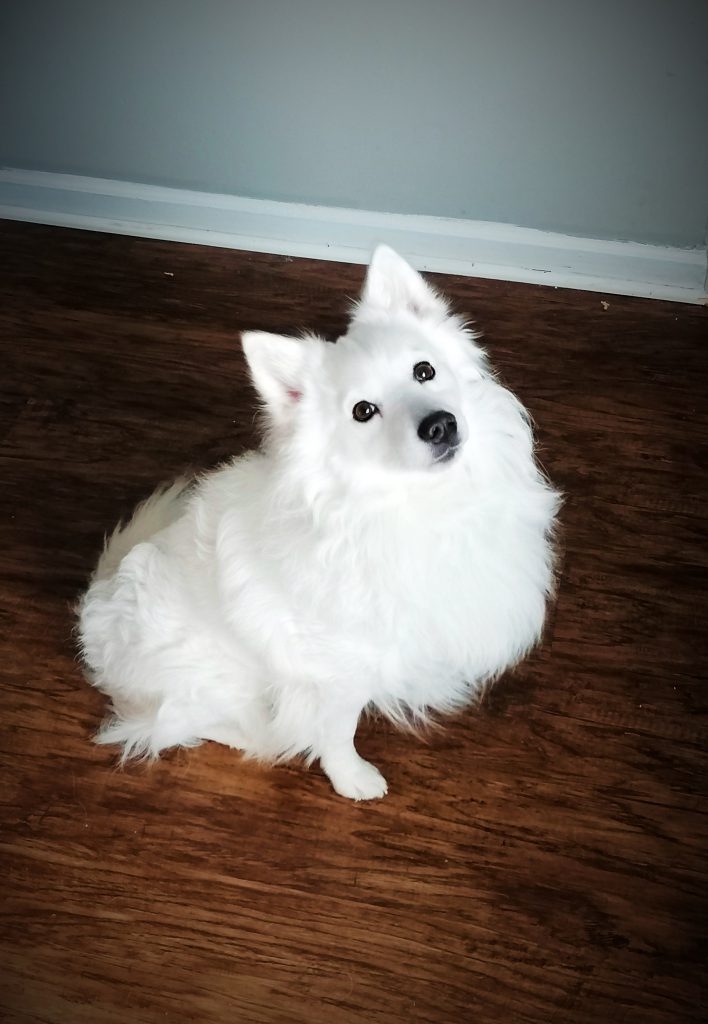 This Week on Goonhammer
Warhammer 40k
BLUNDERDOME, Round 2 – This week we talked about the round 2 matchups for the BLUNDERDOME, then we played them. See the results, hilarious and terrible to behold.
Competitive Innovations – Spoiler alert:  GK and DE are good, Golf clap.  Lets hear about that Deathwatch list
Hammer of math: Crusade edition: This week's Hammer of Math takes a look at the narrative side of things and the impact of core rulebook Battle Traits and Psychic Fortitudes in the Crusade system.
Start competing: Playing by intent – Boon takes us through what it means and how its done
Austin tournament report:  Busy week for Boon as he recaps what happened in Austin
The live blog from GW Finals:  Rob is on the ground in grapevine to give everyone the scoop on what is happening as it happens.  What a champ.
Age of Sigmar
Specialist Games
Other Games
Hobby
That's all for this week, stay tuned to Goonhammer for more great articles in the next seven days, and give us a shout in the comments below or email us at contact@goonhammer.com if you have any feedback or questions.