Oh, wait, aw jeez, what time is it? I'm going to be late for school! And I didn't even leave a trusty piece of toast in the toaster to keep in my mouth as I run so I'm not late! I'll never have a wacky coming of age adventure now, the teachers are going to be so mad at me…
Wait. Hold up. That's not real, that's a nightmare. I graduated years ago, despite overwhelming odds. This is just an overactive piece of my brain grasping on to the most vivid piece of imagery it can while I'm in some sort of heightened anxious state. Phew.
Now, you know what would be a real nightmare though? Missing the news. Truly terrifying stuff. Thankfully, Dan "Swiftblade" Richardson has been roused from his peaceful sleep to make sure that Mr. Sandman can bring us some of the biggest industry stories from the past week.
Games Workshop Undergoes Webstore Overhaul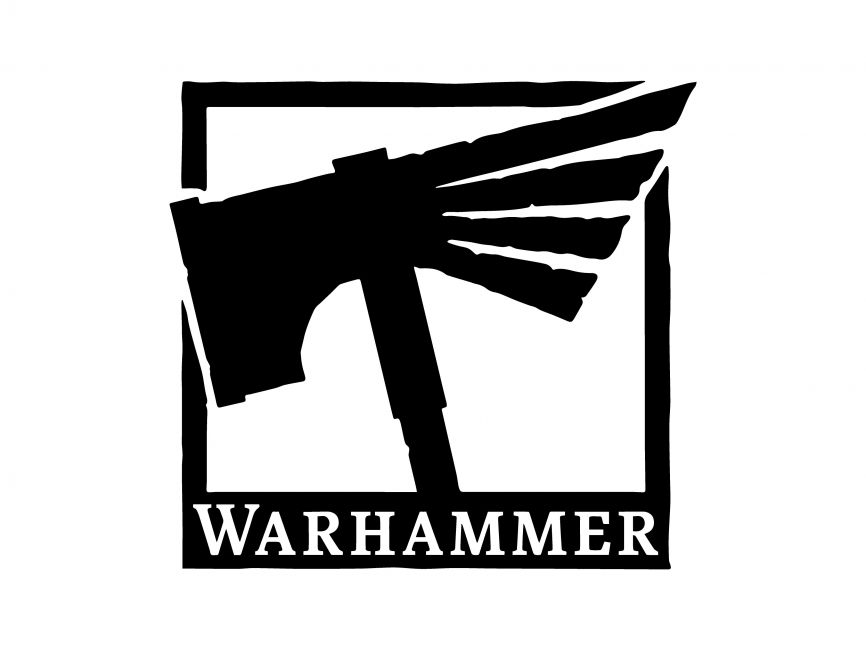 Big changes have come to the Games Workshop Webstore, for better or worse.

Last week, Games Workshop unveiled its new Warhammer Webstore page. After a brief wait in a queue, fans could see the newly redesigned website, now simply labeled "Warhammer.com" and now including resin Forgeworld items all in the same place as Games Workshop plastic products. But once they tried navigating the new Warhammer page, it quickly became clear that the new website had a few problems. 
The new page was missing many features previously on the old webstore and sporting a host of new issues and bugs at launch. For example, the filtering system for finding products on the site's launch was confusing to navigate. The new system reduced the number of filters you can apply to searches while viewing a particular product line, and sometimes some filters like "character" would only occasionally work. The new site also faced optimization issues on mobile devices, and problems with the site's coding caused redirect errors across the webstore.
Familiar features leaving the site include the 360 degree model view feature, a personal favorite of mine for getting a good reference while painting my own models. Instead only the old static pictures can be found, and enlarging these pictures to view in a gallery made some of them so large I had to scroll down just to see the entire model on my screen. Color guides and Age of Sigmar warscroll cards are also notably absent on the new webstore, forcing traffic to either the Citadel Colour app or the Age of Sigmar app if you are searching for either of these old features.
In short, the new webstore feels like a step back, and this sentiment is very common in the wider Warhammer community. 
This webstore update has been in the works for some time, according to the 2022-2023 Half Year Report from Games Workshop. In this document, Games Workshop CEO Kevin Rountree speaks to the importance of updating the old IT Infrastructure of the company. He wrote later in the report about work on a new webstore, saying "We are investing in a new platform for our webstore and to date we have spent £4.9 million. The launch of the new webstore is delayed due to needing more time given the complex nature of the project. I'm disappointed with progress to date so we have some ground to make up – we have tentatively rescheduled for a go live date in the summer of 2023."
Since the webstore relaunch missed this summer 2023 deadline, it appears as though the challenges that the team over at Games Workshop was facing continued to harry them through the production of the new site. While the site can be patched in the future into a better state, Games Workshop's continued struggles with its technology projects on launch (such as the 9th edition Warhammer App) have proven to be an Achilles heel for the company. 
Diablo Is Coming to Tabletop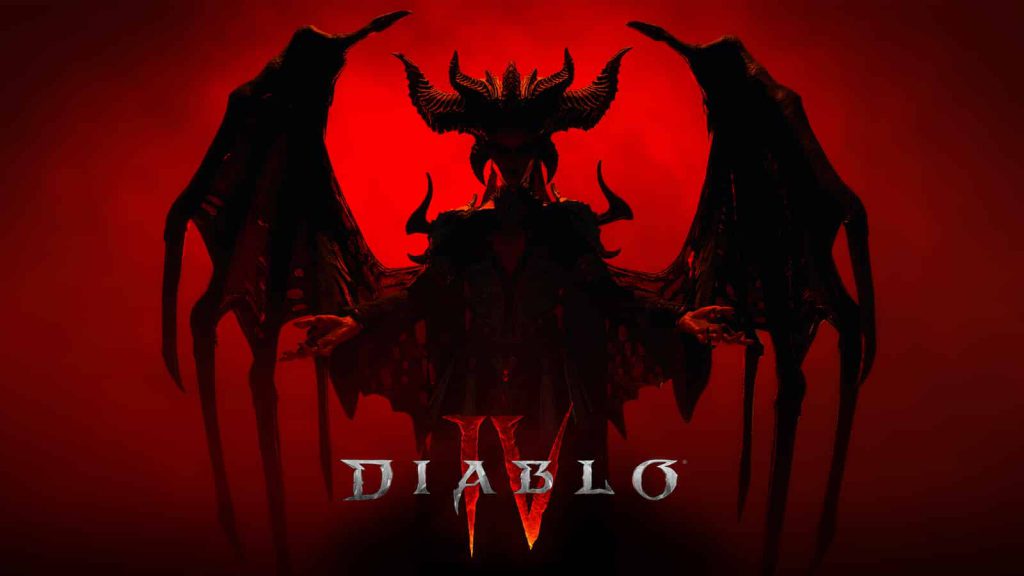 Blizzcon 2023, the fan convention for games developed by Blizzard Entertainment, wrapped up this past weekend. At the convention, there were an array of reveals and announcements for several of the franchises operated by Blizzard, such as a new expansion for World of Warcraft and a new Hero for Overwatch. It also is the first Blizzcon with Blizzard's new owners, Microsoft, and Phil Spencer made an appearance at the event to commemorate the occasion.
For Diablo fans, not only did they get the announcement of Diablo IV's first expansion, Vessel of Hatred, but also the news that Diablo would be branching out of video games and onto tabletops. Through collaboration with Genuine Entertainment and Glass Cannon Unplugged, the venerable horror fantasy franchise will be getting a tabletop RPG in 2024, with a board game based on the setting to be released in 2025 by the same company. Glass Cannon Unplugged has already collaborated in the past to bring popular video game IPs to the tabletop realm, such as Frostpunk, Dying Light, and Apex Legends.
Diablo appears to be the company's first crack at creating a TTRPG, and Glass Cannon Unplugged have made the bold choice of designing their own bespoke gameplay system rather than adopting the rules of another RPG as a base for their own, like what many video game adaptations have done with Dungeons and Dragons. Little is known about how this system will play, other than it will focus on player characters ("Champions") engaging multiple enemies at a time in a "inner struggle between light and dark." For those interested in learning more, Glass Cannon Unplugged has a community survey on their website asking for input on what fans want from a Diablo RPG. 
As for the board game, news on it will have to wait for a while. It does appear to be somehow compatible with the RPG, and will be headed to Kickstarter "at an unspecified point in the future."
Lancer Co-Creator Releases Extreme Metal-Themed Skirmish Game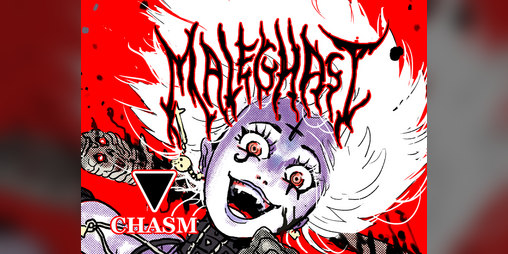 If you love skirmish-scale wargames, Lancer, and corpse paint, then I've got great news for you.
On Halloween of this year, Lancer co-creator and author of the webcomic Kill Six Billion Demons, Tom Bloom, released MAGNAGOTHICA: MALEGHAST under his solo label, Chasm. In the game, you control a Necromancer and their minions from one of six Great Houses and do battle in the crypts of the sinking city of Anzenmezzeron, where death is broken and those who fall are cursed to endlessly return. 
Impressively, Tom Bloom states on his social media that most of this game came together over the course of about eleven days of intense work. The game is designed to be played on virtual tabletops, since there is no associated model line for the game, but Bloom has encouraged any conversions or creations of models inspired by the spirit of the game. 
Following the release, a small balance update was released for the game and posted on Tom Bloom's social media for download. 
As for Lancer, fans of the mech RPG can take a sigh of relief. Bloom quipped on social media following the release of Maleghast: "love the narrative that we have somehow abandoned lancer when we have released three books for it this year." Considering that Dark Horse Comics picked up Lancer for a second run of physical rulebooks, the future for Lancer still seems bright even with the presence of its new angry cousin, Maleghast. 
The game can be purchased on Tom Bloom's Itch.io page for $6.66. Hell yeah.   
New Pushes for Unionization in Board Game Cafes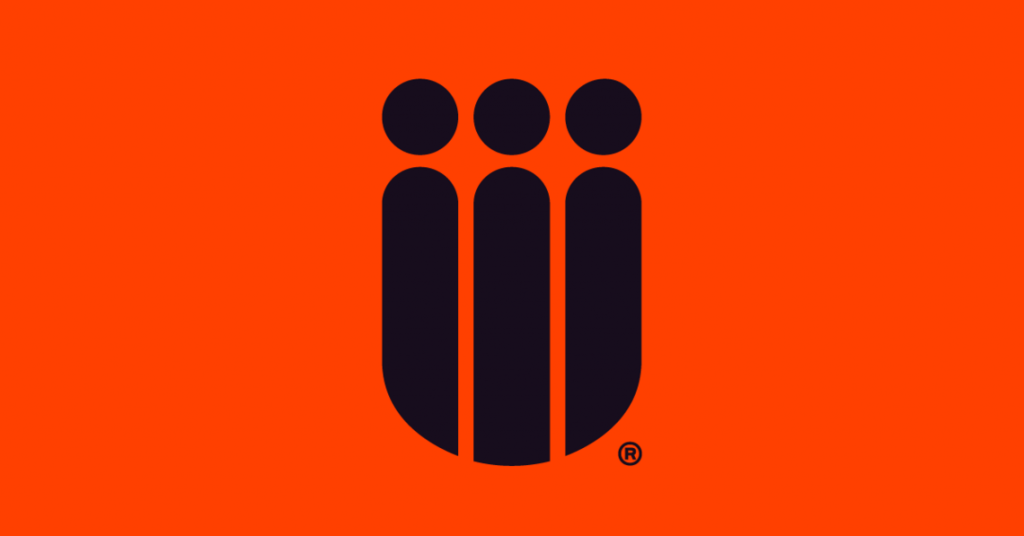 One of the unique benefits of the tabletop game hobby is the prevalence of the "third place." For those unfamiliar, a third place is a catch-all term in sociology for a social environment that is not home (the first place) or work (the second place). As the prevalence a physical third place has been declining for many around the world in the digital age, the nature of tabletop games as social games means that third places are extremely important in the hobby. Local game stores and board game cafes are still going strong for those who want to enjoy some games with friends or play in local events.
With how important these places are for the games we love, those who run these stores are vital to the success of these games. With this in mind, workers at two tabletop cafes in New York, The Brooklyn Strategist and the café chain Hex & Company have organized to demand for unionization. 
Citing working conditions and unlivable wages, workers at these cafés have begun to work with Workers United, who represented Starbucks employees in helping unionize 360 locations at the time of this writing. Currently, The Brooklyn Strategist and Hex & Company owners have refused to acknowledge the petition for a workers union, and employees have accused the two owners of engaging in union-busting tactics against workers.
Due to not voluntarily working with unionization efforts, motions are being filed for a union election with the National Labor Relations Board by employees of the board game cafés.
The Escapist Employees Leave Company in Protest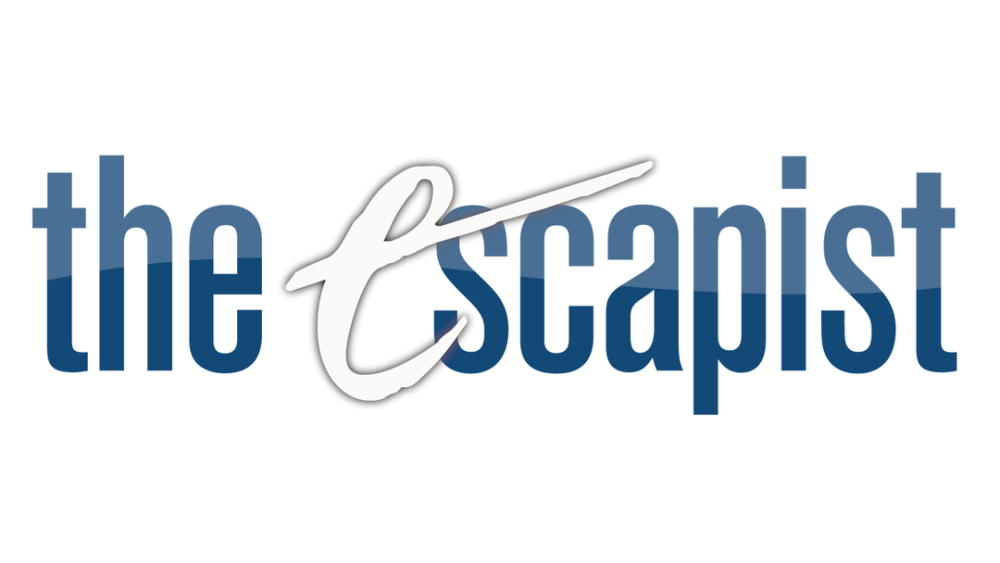 The Escapist, originally known as The Escapist Magazine, has had a mass exodus of employees following the firing of its editor-in-chief on Monday Night.
The Escapist, founded in 2005, covers video games, TV, and other related "geek life" media and has been the launching point of the video careers of notable figures like James Stephanie Sterling and Ben "Yahtzee" Croshaw. While it nearly faced closure in 2017 with Croshaw remaining as the sole content creator for the site, in 2018 the website was purchased by Enthusiast Gaming, parent company of Destructoid, and experienced a surge in popularity. 
In 2022, Enthusiast Gaming sold The Escapist to Gamurs Group, an esports and entertainment media publisher. On Monday night, the editor-in-chief of The Escapist since 2019, Nick Calandra, made a post to his Twitter profile that he was fired from The Escapist. Calandra declined to sign an NDA with Gamurs Group, which meant that he would receive no severance but was free to speak on the reasons he was let go. He went on to elaborate that he was let go from The Escapist for "not reaching goals" set by Gamurs, which he claims were poorly communicated and didn't take into consideration the audience that The Escapist has.
Following this, many employees of The Escapist took to social media to announce they would be leaving the company in protest of Calandra's firing. This includes Croshaw, who's long-running game review series "Zero Punctuation" has been a tentpole for the website. On his own twitter, Croshaw stated that the future of Zero Punctuation is unclear, as he does not own the rights to the series, but will keep fans informed on a discord for those who want to follow the works of The Escapist employees who left the site.
Video game developers have been coming under fire this year for stories of mass layoffs and poor working conditions, and unfortunately it appears that the publications about the industry aren't very different. Without Croshaw, Calandra, and many others at The Escapist, this appears to finally be curtains for the long-running publication. Hopefully, the ex-employees can find success outside of The Escapist.
And that wraps it up for our Games Industry News Roundup this week! Join us again next week for more news about the tabletop games industry and related media. If you have an interesting tabletop news lead, send it to contact@goonhammer.com and we may include it in next week's report!