The 2022 Goonhammer Reader Survey is now available!
Last year we released a survey in which just over 800 of you let us know, with both barrels, just exactly what you thought of us. After reading every single comment – and I mean every. single. one – We were pleased to learn that you thought we were doing a pretty good job overall, even if we had some areas for improvement. Shout out to one anonymous Japanese respondent who gave us perhaps our favorite bit of feedback and a new name for SRM (カンベルちゃん愛してるよ). You single-handedly made this whole endeavor worth it.
Now that it's 2022 and everything is new and fresh, including our site, we want to check back with you, our beloved, to better understand you and how you think we're doing. This year we'll also be doing a post on the results, so we can share things like what percentage of you are filthy Tau players, or how our readerbase shakes out in terms of the competitive/casual divide.
If you're going to take a survey this year make sure it's this one – you won't be disappointed but also don't hold us to that.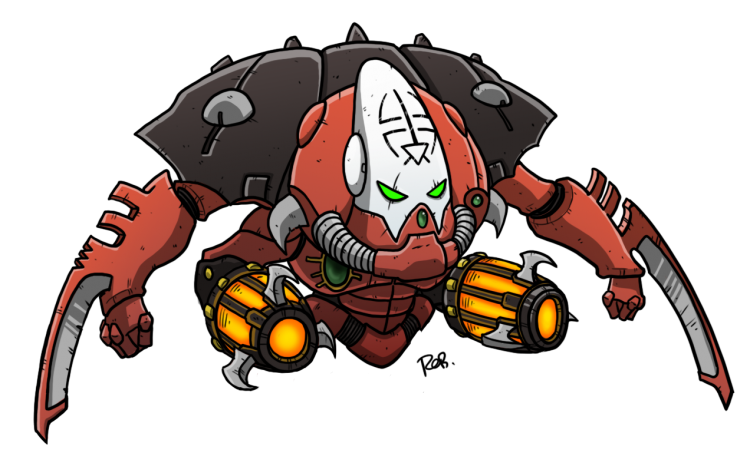 Have any questions or feedback? Answer the survey!