A few weeks ago we announced that Goonhammer would be putting on a series of seminars at the NOVA Open. Now that the webstore is open we can go into a bit more detail about the three sessions we've got in the schedule.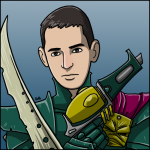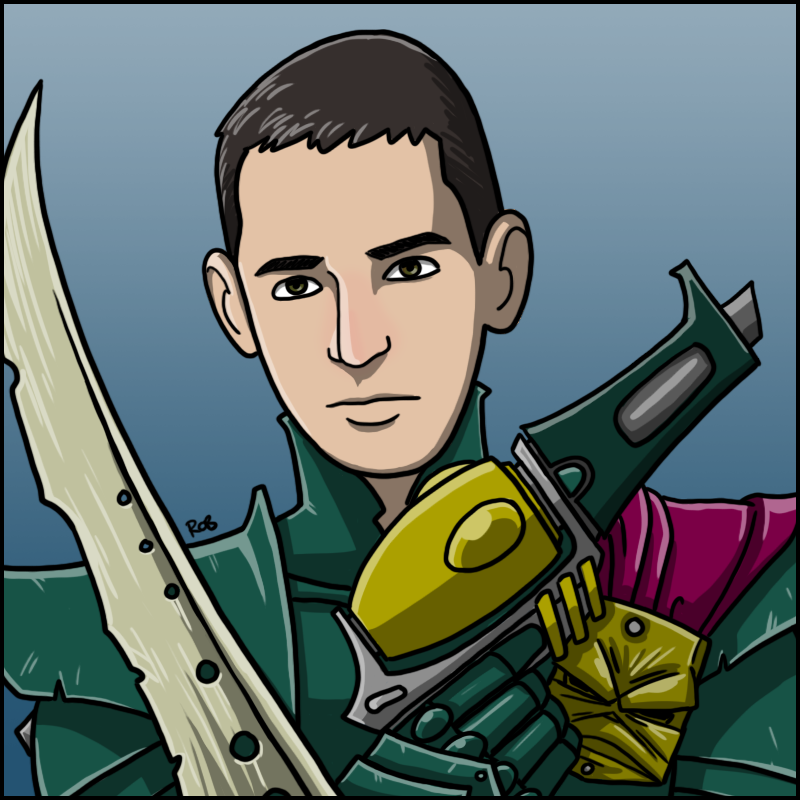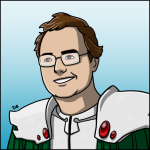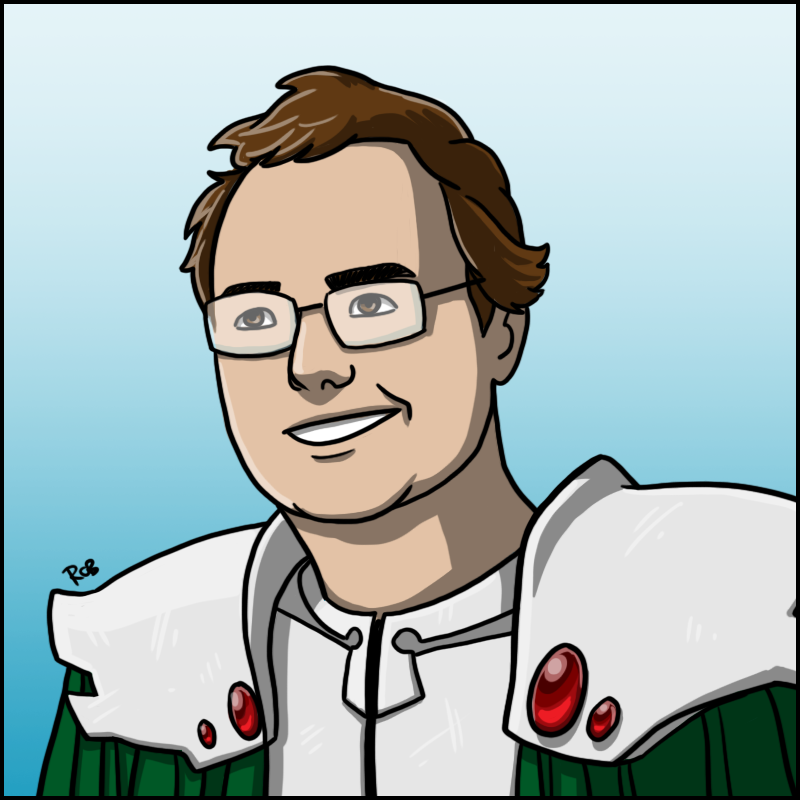 First up, on Wednesday afternoon myself (James "One_Wing" Grover) and Liam "Corrode" Royle will be putting on a class discussing how to write effectively about Warhammer. We started Goonhammer because we wanted to see more quality written content in the hobby, and between building up the website and our professional backgrounds we now have a huge amount of experience in how to produce effective, engaging articles and we're keen to share that with other content creators. Whether you already run your own site or are an aspiring 40K writer, this session is for you. We'll be covering the techniques we use to produce strong individual pieces of writing, how to structure content effectively for publishing online, and also look at some of the back-end processes we use to ensure that the articles we put out are of a consistent high level of quality.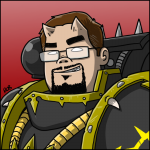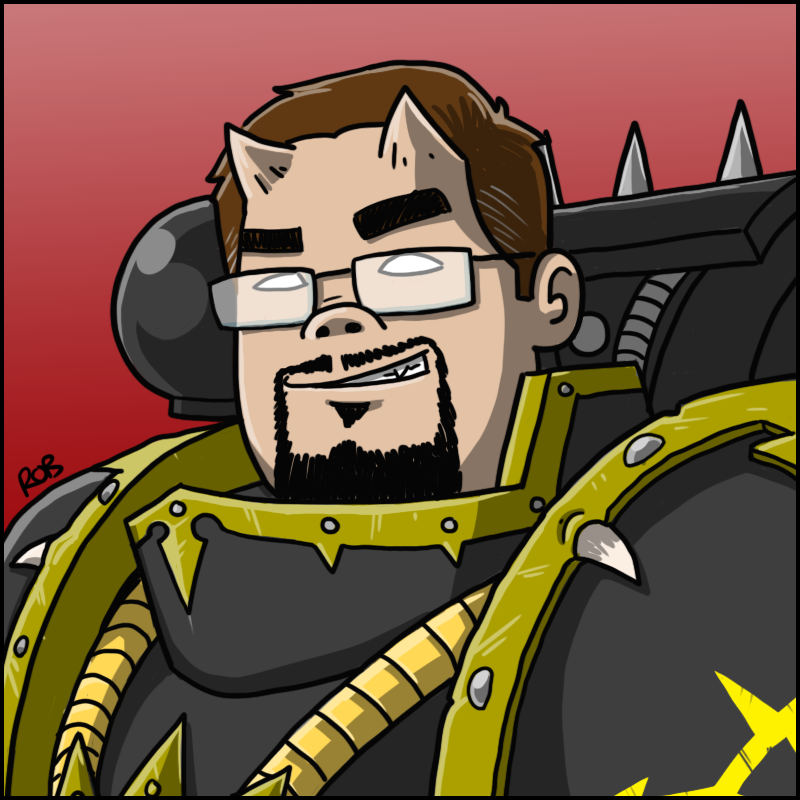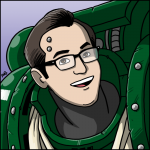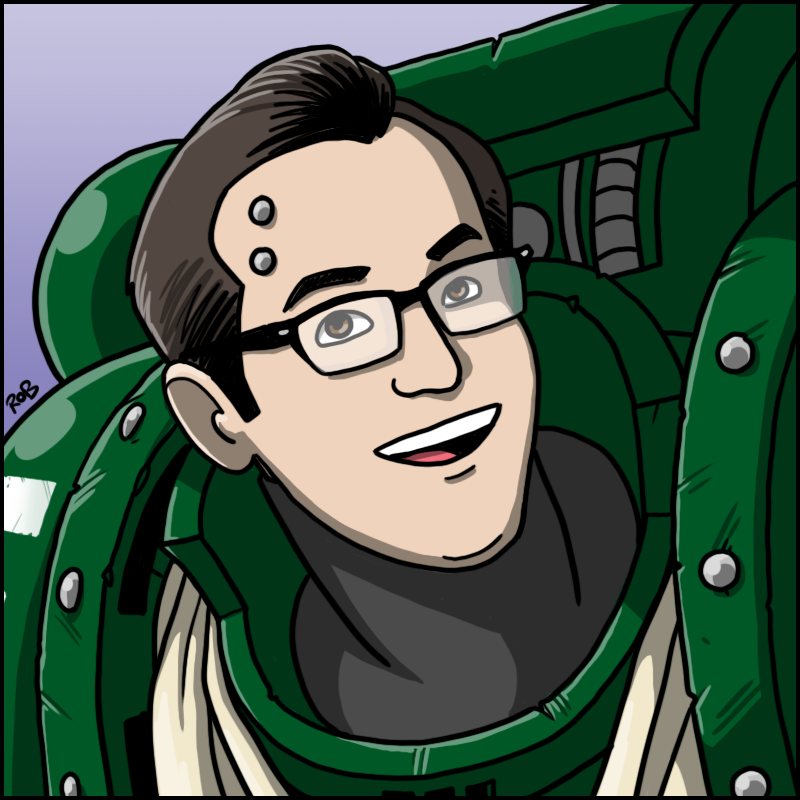 Next up, on Wednesday evening Robert "TheChirurgeon" Jones and Greg "Anamal" Chiasson will be running a light-hearted session about how to get the most out of your NOVA experience. By now everyone should know that the true prize of any event is the friends you make along the way, and sites like Goonhammer are built on the back of relationships forged in the fires of events like the NOVA Open. Whether you're there to battle for glory in the GT or participate in an improbable schedule of narrative events covering more different systems than you'll get hours sleep, Rob and Greg have advice on how to make the event one you'll remember, served with a side order of tales of late night chainsword larceny.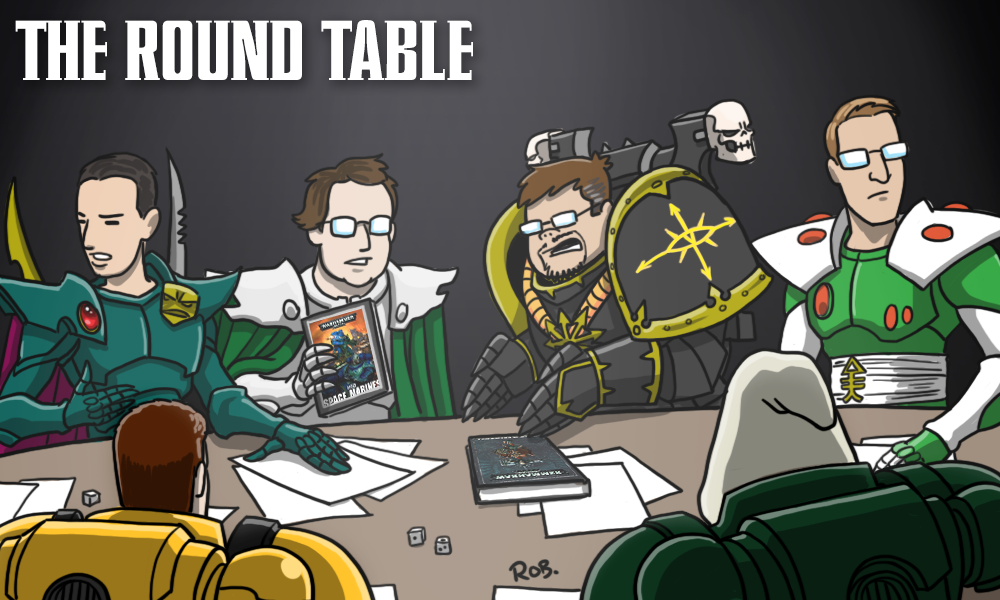 Finally, on Thursday evening it's back to Liam and myself to head up our final seminar, this one a rundown of how to succeed in the NOVA Open GT format. Unlike a lot of events NOVA uses its own set of missions, and building on the success of the strategy primer we wrote last year we'll be putting together a talk on how you can maximise your chance of winning your GT games. Goonhammer is going to have a large team of strategy writers playing in the GT, so we'll be bringing in advice and insights built up from playtesting with a wide variety of armies, as well as an idea of what the lists to beat going into the event are thanks to the work put in by our stats team. If you want to sharpen your mind ready to do battle on the Friday morning, this is a session you don't want to miss.
If any of these sound like something you want to get in on, general booking for all NOVA events opens on the 1st March, and in the meantime make sure you sign up for their newsletter from their website. If you have any questions about the sessions we're putting on, feel free to give us a shout on contact@goonhammer.com.