Happy Sunday, everyone!
We have uploaded some new merch for you all to our Redbubble store – more faction stickers! Some of these were already on the store but a lot of them weren't. If you're looking for the perfect accompaniment for your army tray or label for your KR case, or you just want to… stick it to your wall or forehead or whatever, then look no further – all your favourite faction art is available to buy right now.
The banners added today include:
Astra Militarum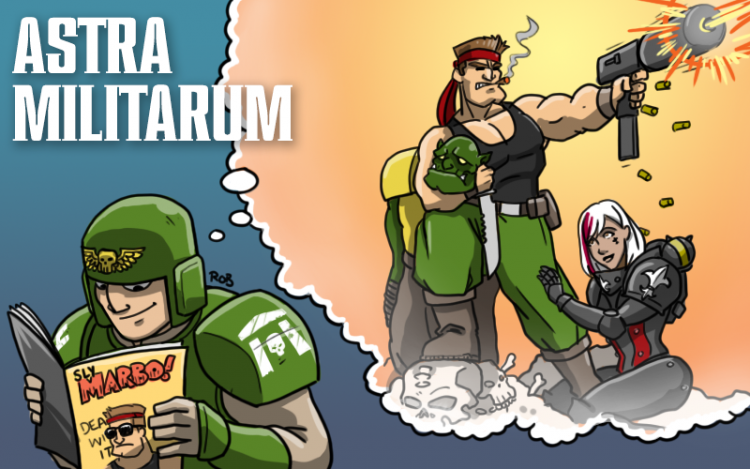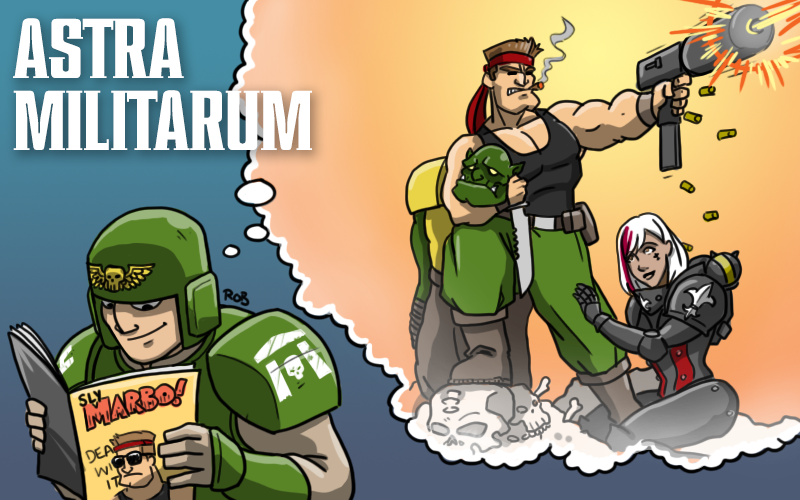 Adeptus Mechanicus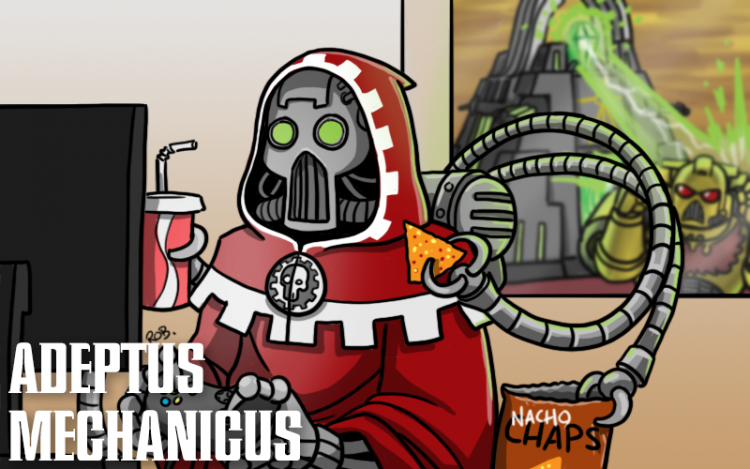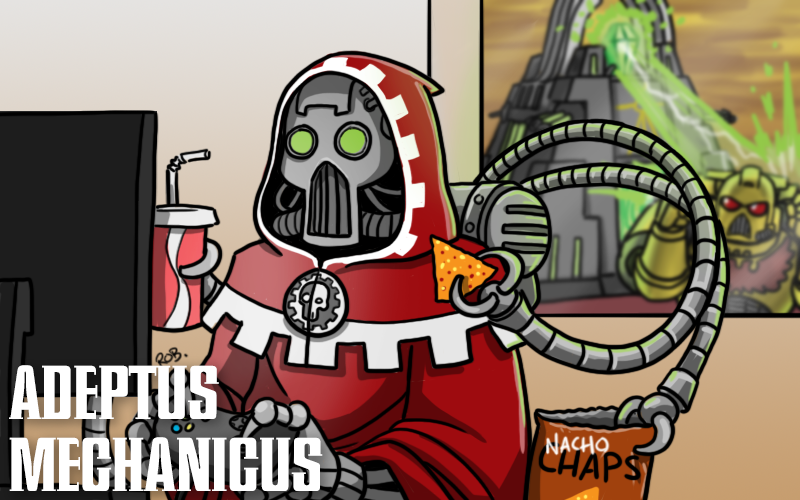 Tyranids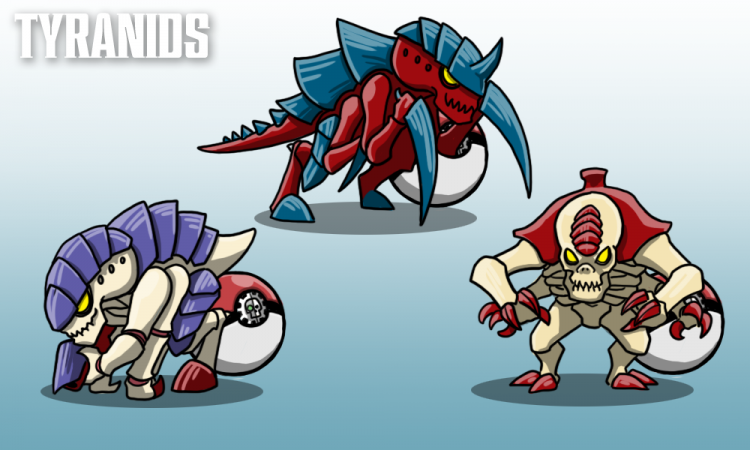 Adeptus Custodes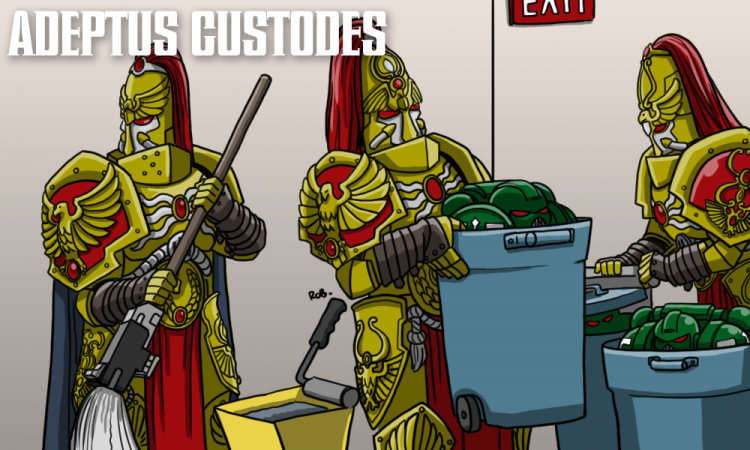 Slaanesh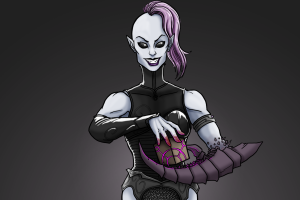 Khorne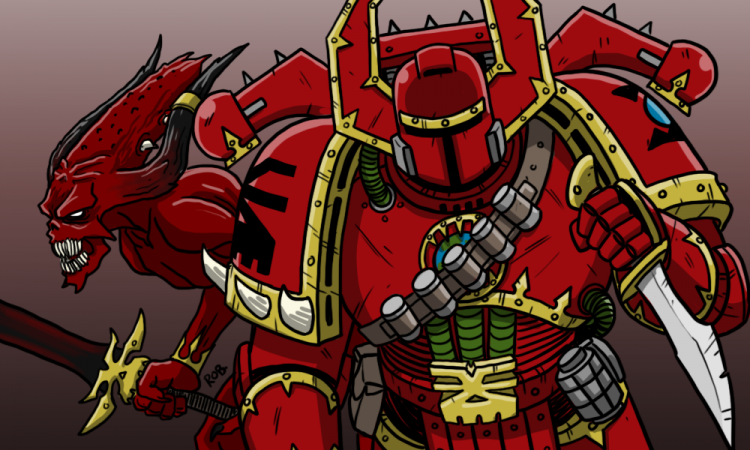 Imperial Knights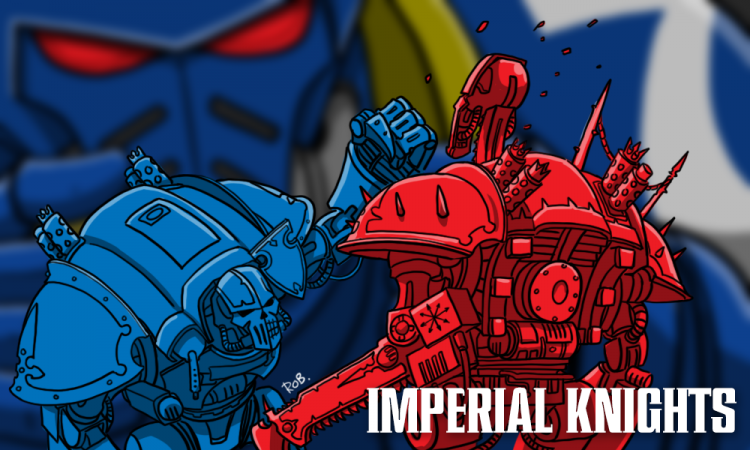 Necrons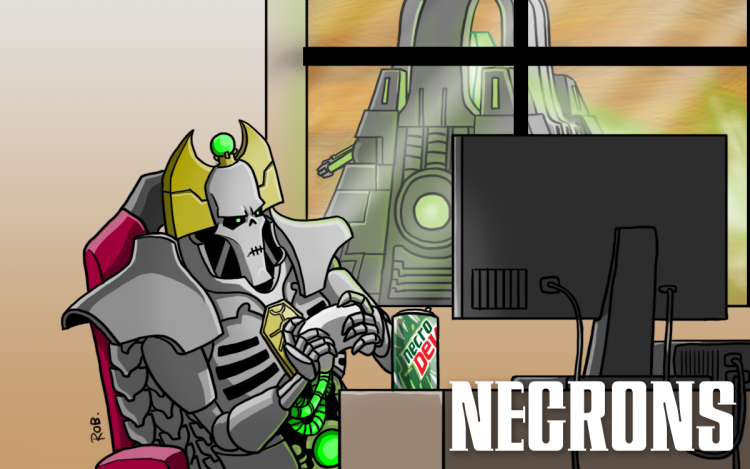 Deathwatch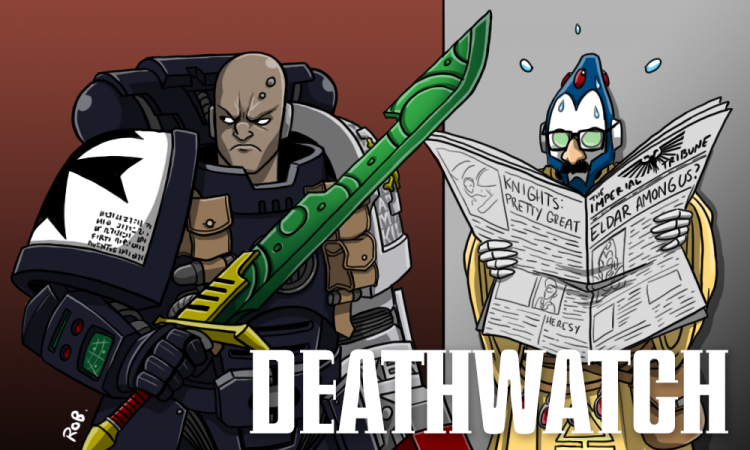 Tau Empire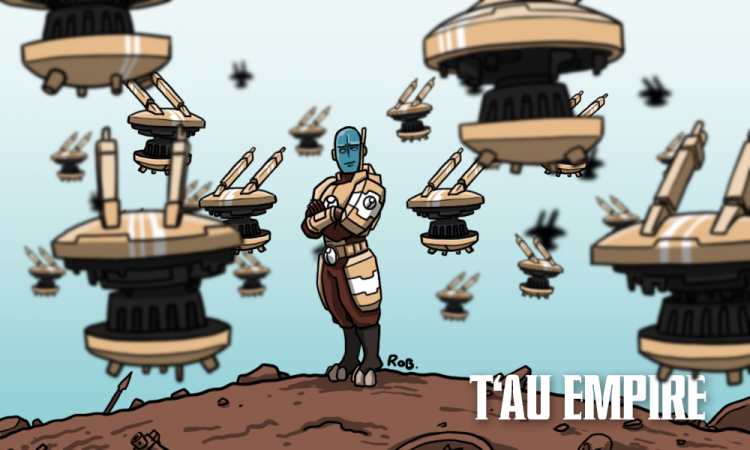 Seraphon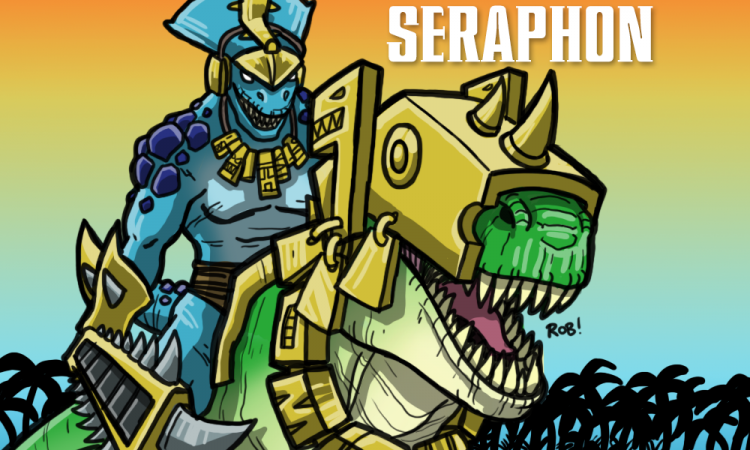 Legions of Azgorh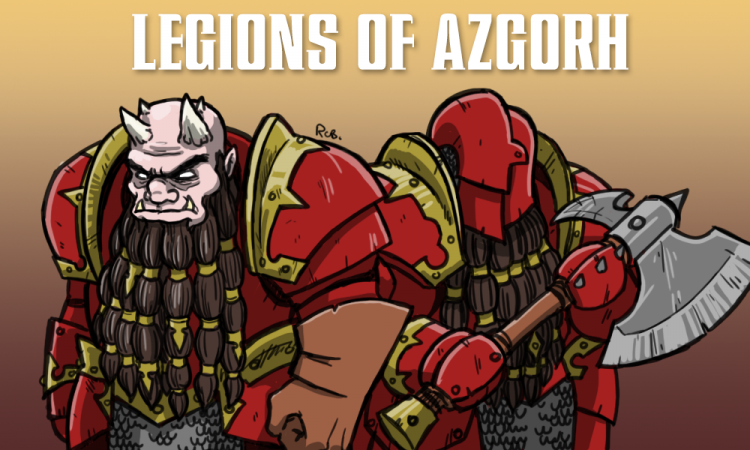 Stormcast Eternals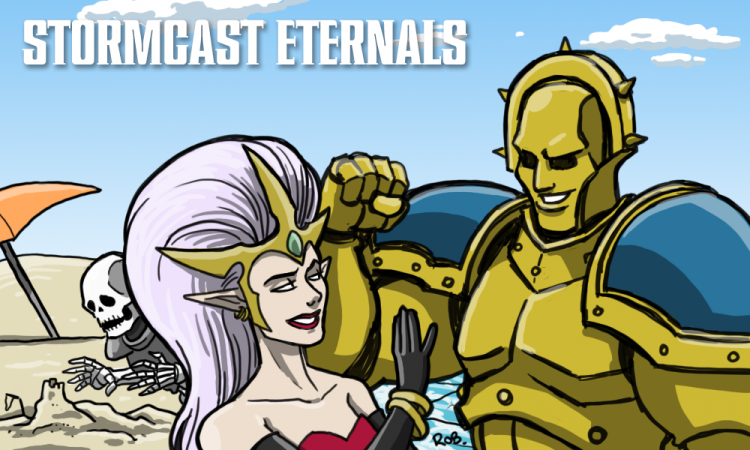 If you don't see your favourite faction listed here, then it may well already be on the site – otherwise we will be uploading more next week! Buy yours today on Redbubble, and help support Goonhammer!