The Goonhammer Open returns this September 2nd & 3rd for a weekend full of great game in Leicester. Two systems are available on the ticket
A Horus Heresy Narrative event where Loyalists and Traitors, lead by their faction's Supreme Commander will decide the fate of Marnius.
A six round Warhammer 40,000 Grand Tournament, your chance to win the esteemed GHO Championship Belt and a ticket to the Warhammer World Championship finals!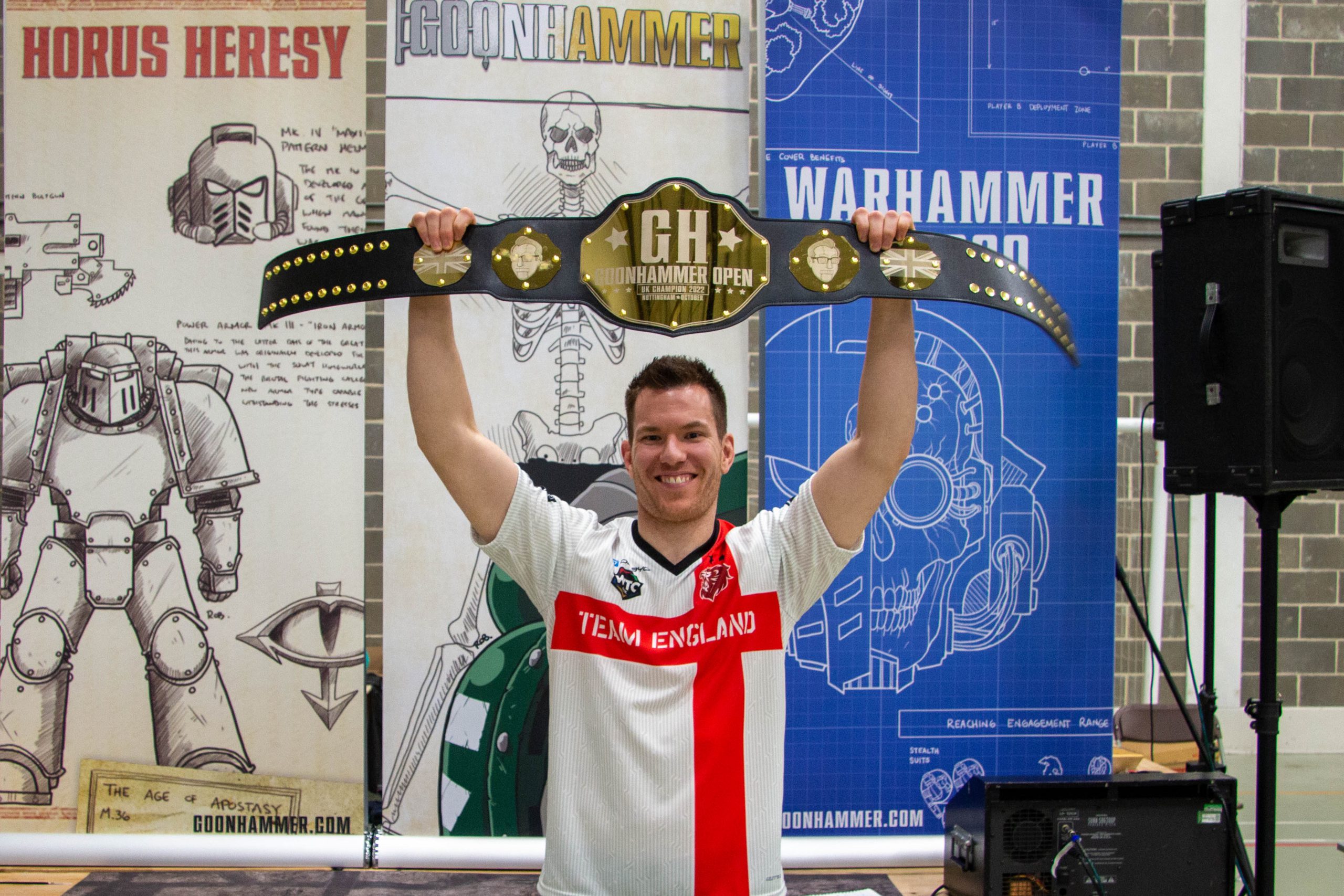 Some tickets are still available, so grab them now and we look forward to seeing you soon.
Event Partners and Sponsors
The Goonhammer Open could not happen with support from our Event partners and sponsors, who have provided some incredible prizes which we are excited to give away. We'd like to thank each of them and encourage you to check them out!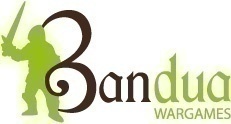 Bandua Wargames design of some very clever MDF sets, so we've partnered with them to ensure each table plays well while looking good!

The Army Painter have paints and hobby supplies for every occasion and have provided some generous prize support to help everyone paint up their next project.
Element Games is one of the biggest online retailers with 15-25% off RRP. Their support will ensure that every win is sweeter.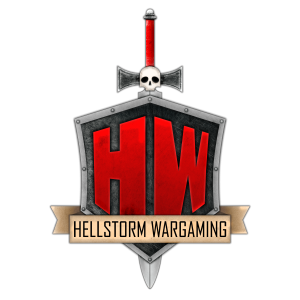 If you can't make Hellstorm Wargaming will be streaming games live during the event and will have VODs available afterwards.

Battlebling make a wide variety of third party bits to help your models stand out on the tabletop.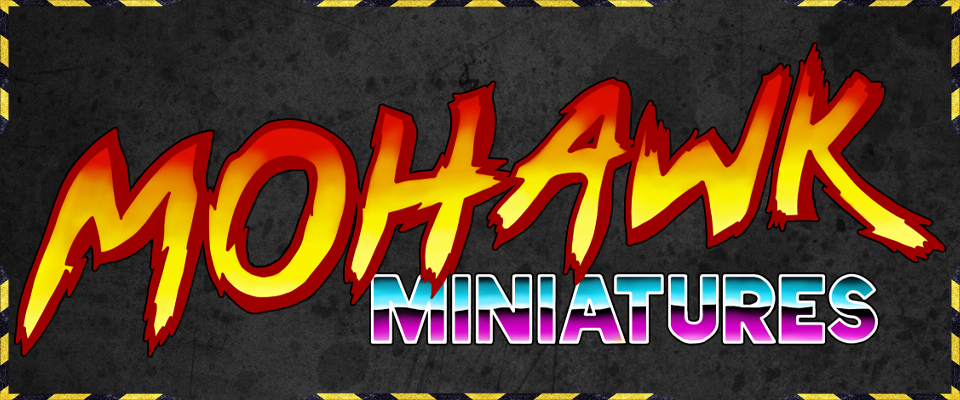 Mohawk Miniatures provide their painting expertise to help with the incredible task of judging best painted and provide some goodies for best hobby.

Army Case make innovative magnetic storage solutions for your armies to keep your minis safe and other accessories