What?
The Goonhamer Open is evolving!
We are pleased to announce the Goonhammer Open UK will also feature a narrative Adeptus Titanicus event. Stand with the Loyalists or join the Traitors in the campaign for Actaeon IV.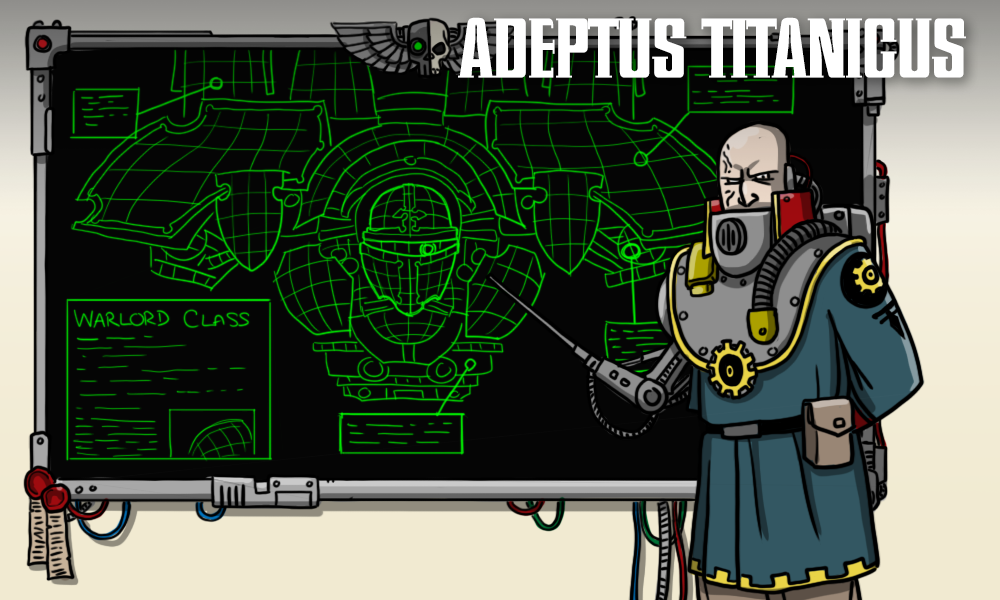 You can find all of the details of the event on the dedicated event page here, but in short you can expect:

When: 28 and 29 May, 2022
Where: Nottingham Girls' School Sports Hall, 9 Arboretum Street, Nottingham, NG1 4JB
Spaces: 12 Loyalists and 12 Traitors
Points: 1250 – 2000 with an optional 2500 point game
Games: 5

All played on terrain supplied by FactoruM, with a range of fantastic prizes on offer from our sponsors. We look forward to seeing you there!
Play Titanicus.