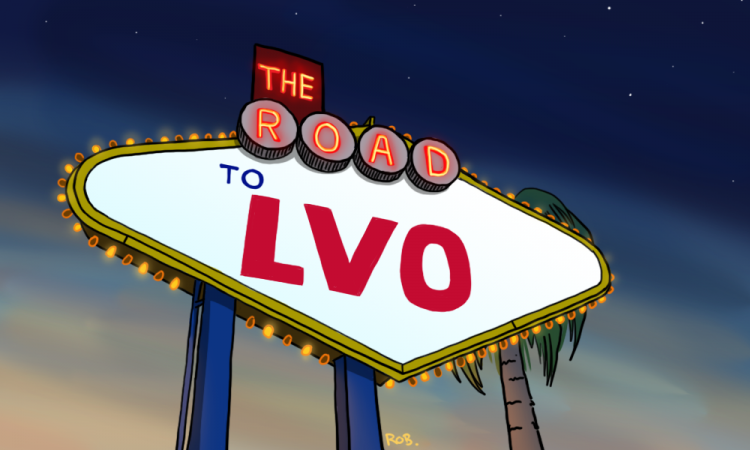 It's the biggest event on the Warhammer calendar, the crown jewel of the ITC season, and as good an excuse as any to head to Vegas and get real sweaty and rude. That's right, it's the Las Vegas Open, 2k23, and Goonhammer will be covering it in more detail than anyone probably wanted. We're so hungry for clicks that we'll be running a Ruleshammer about learning Craps and a Hammer of Math on Roulette, probably.

Streams
FLG is running streaming coverage of the entire event across a large number of games – not just 40k but also Age of Sigmar, Kill Team, X-Wing, Marvel Crisis Protocol, Star Wars: Armada, and A Song of Ice and Fire. To find links to all of their coverage, head over to the FLG Streaming Center, which has links to every stream they'll be running through the event. Goonhammer is sponsoring these by way of the Tabletop Battles app.
Specific links:
40K
Age of Sigmar
Marvel Crisis Protocol
Kill Team
X-Wing
Star Wars Legion
A Song of Ice and Fire
See something missing? The full rack of streams is available over at FLGN.
Coverage on Goonhammer
Competitive Innovations Editorial: Which Army Will Win the LVO?
The Road to the LVO: Top of the Mornin' from the Top of the Curve, Pt 2