Little over two weeks remain to the third UK Goonhammer Open.
We look forward to seeing you there!
If you've forgotten to pick up a ticket, some are still available for 40K and drops have freed up a space for Titanicus and Horus Heresy.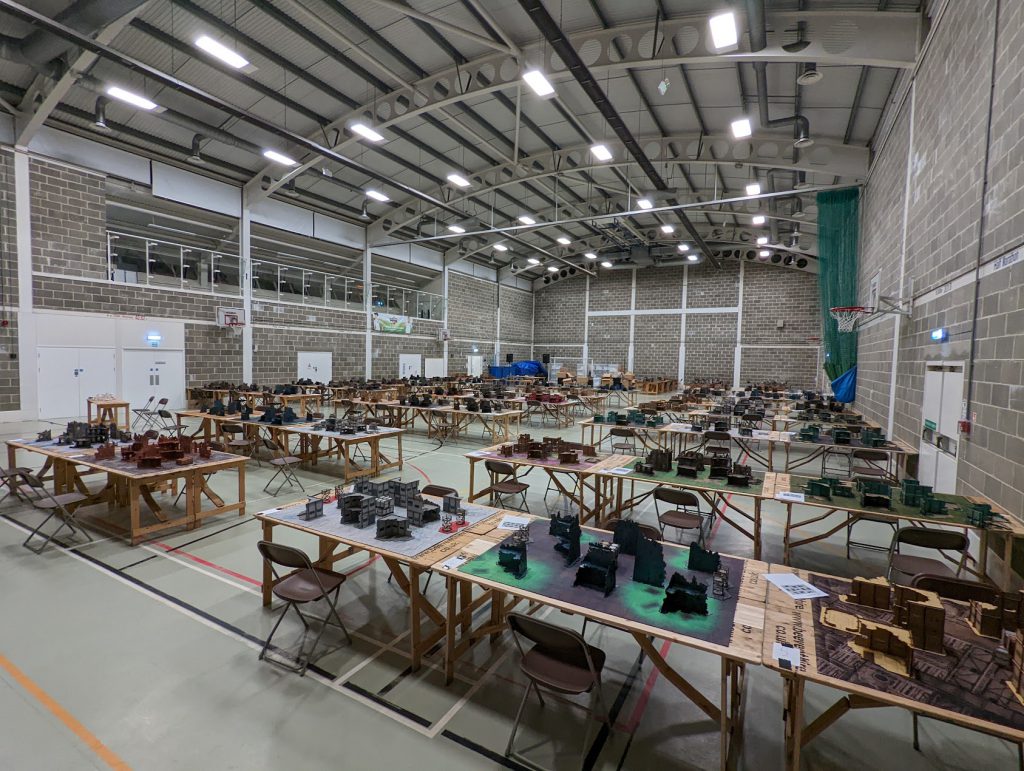 Event Partners and Sponsors
The GHO couldn't be the event we all want it to be without the support of our Event Partners and Sponsors. We've got some serious prize support for all our systems for this event!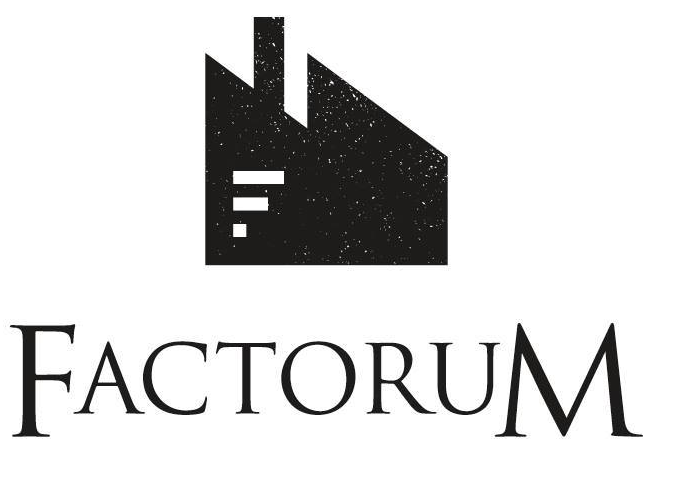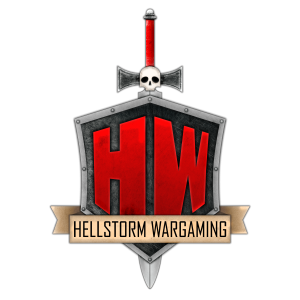 Housekeeping announcements
Unfortunately the school cafeteria will not be available this weekend, so please take this into consideration.
Warhammer 40,000
Horus Heresy
The event pack was updated last week.

List submission is due by the 17th

.
Adeptus Titanicus
Due to Grav weapons being announced,

list submission will be pushed to the 22nd

of October to allow for people to try and get their hands on them.
The current event pack is available here. Some clarifications will be made this weekend to the pack for those taking Knight Households – so keep an eye out.
Metallica Maniple. Credit – @cheesehammer40k (IG)As always, please remember for the latest information, refer directly to our events page.