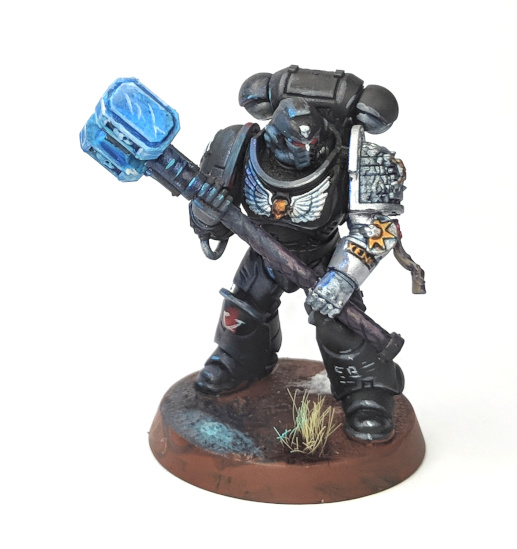 Yay, month 1 complete with a few days to spare. Due to the fact month 1 was Patrol Detachment I've had to do 2 detachments to make at least one of them legal, so there's an HQ and Troop for Deathwatch and an HQ and 3 (2×2 and 1×1) Elite units for Ordo Xenos. The Ordo Xenos guys were a lot of fun to make and paint, and I may have gone overboard on the colour palette and attempt at OSL on these dudes.
The Deathwatch guys were also a bit different for me as I'm used to painting brighter stuff and haven't touched a can of black primer for about 15 years. Also OSL.
Ordo Xenos
HQ and Elite
Up first is Acolyte Ard'Ed, Inquisitor Lubrecht and H3R371C-Zeta (Acolyte, Terminator Inquisitor and Acolyte).
Next up is the rest of the Acolytes (minus Bill Tan, who I forgot to photo separately, but appears in the group shot at the end)
Namless One, and 'Overcharge' Albez.
Deathwatch
HQ
Watch Captain Cassius 'Cassius' Cassius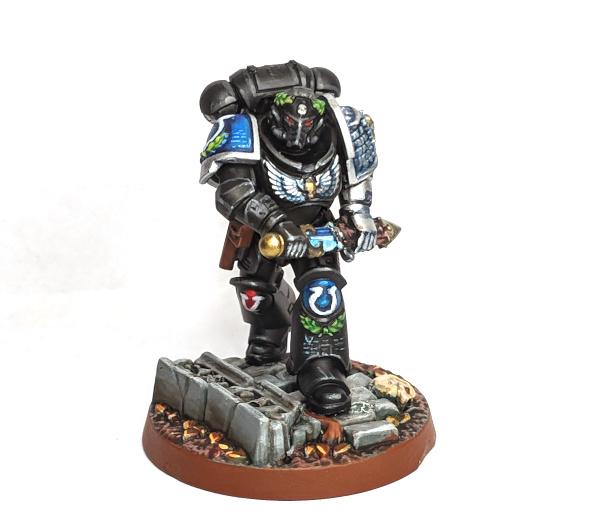 Troops
Kill Team Ulricus (Counts as Deathwatch Veterans)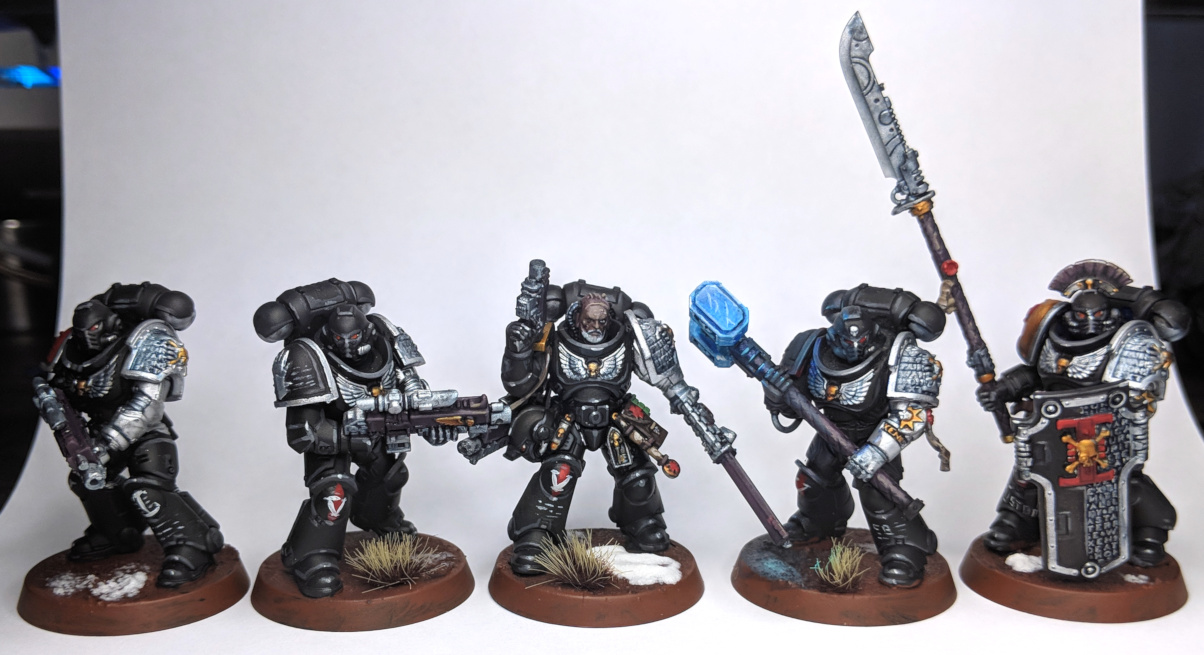 Brother Grieve, Brother Handy, Sergeant Ulricus, Brother Offcolor, and Brother Custod'e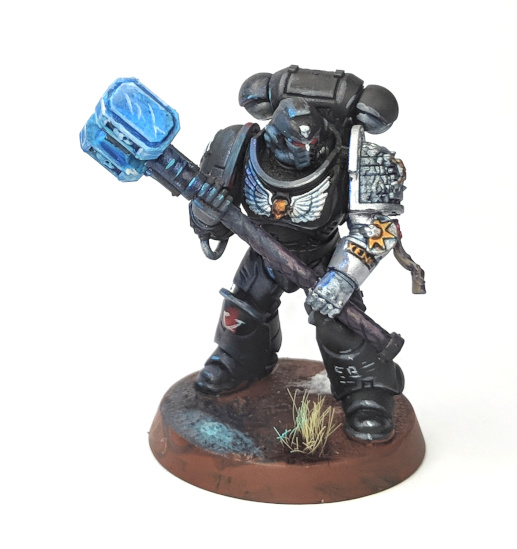 Close up of Brother Offcolor and his big hammer.
Group Shot for Month 1
Here they are in all their 2 Detachment glory.
Onward to Month 2
For month 2 (1 Troop and 1 HQ or Not Troop) I'll either be painting some Storm Troopers and a Librarian, or Storm Troopers and a Redemptor Dreadnaught, not sure yet.