October was our biggest month ever here at Goonhammer and we couldn't be more excited and thankful to everyone who dropped in to read, comment on, and discuss our articles. We're especially thankful to our Patreon supporters, who every month help keep the site running and ensuring we can plan new cool content, contests, and events for the future. If you'd like to help support Goonhammer and all the hardworking men and women who make this content possible, there are two great ways of helping out:
We've got a Patreon where you can drop in and pledge support for the site. Contributors who pitch in $5 per month or more get access to the official Goonhammer Discord, where we hang out all day and talk lists, tactics, rules questions, and just generally chatter about the games we love. Higher level contributors get access to some cool extras like early drafts of Goonhammer Approved missions and printable asset files.
We have an official Goonhammer Redbubble store where you can buy stuff covered in the artwork you see here on the site. We've got some new designs and merch in there this month, so if you haven't been there in a while, go check it out. Some particular new things we've added this month:

The Ghoulhammer banner
Like our new site banner? We've got it on mugs, stickers, and t-shirts. It's weirdly shaped!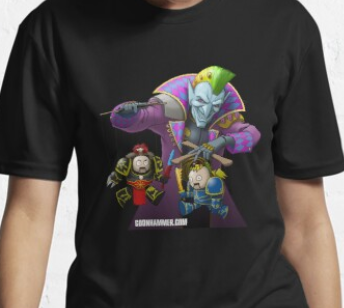 Start Competing: Harlequins Banner image
TheChirurgeon is throwing himself at the idea of updating our Start Competing banners for some reason. We liked the old ones, but we're not about to complain about quality with the new ones. If you liked his creepy clown puppeteer image and would like it on a shirt, sticker, or whatever else, now's your chance.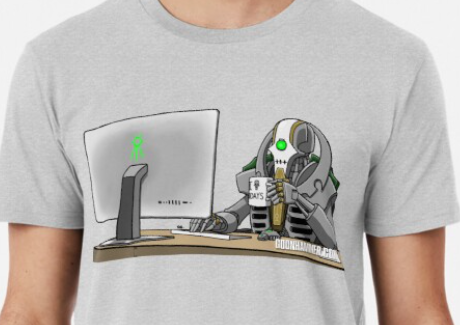 Like the new CWL banner image? Us too. We've had requests for a shirt version of "coffee necron" for a while and so we've put that up on a shirt too.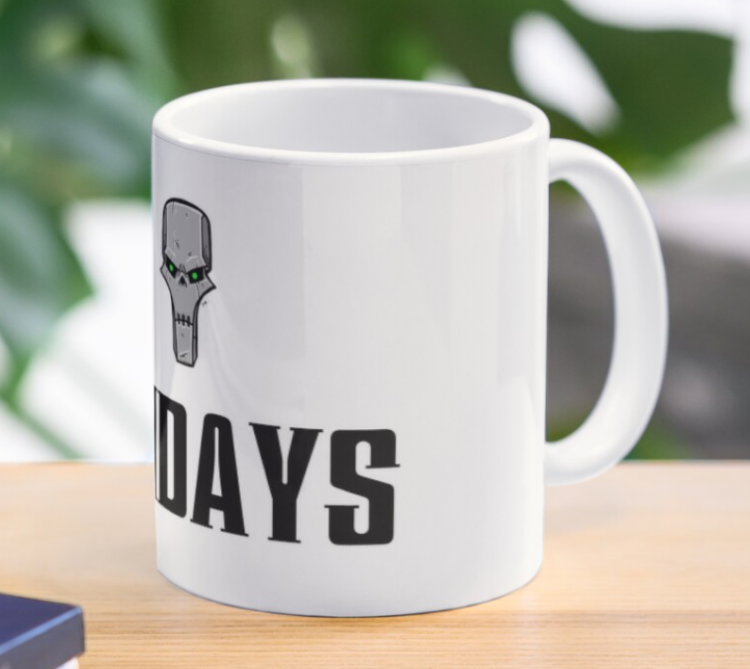 Just want that stupid mug the Cryptek is holding? Well, that's an option now too. Mondays, am I right fellas?
Have any questions or feedback? Drop us a note in the comments below or email us at contact@goonhammer.com.