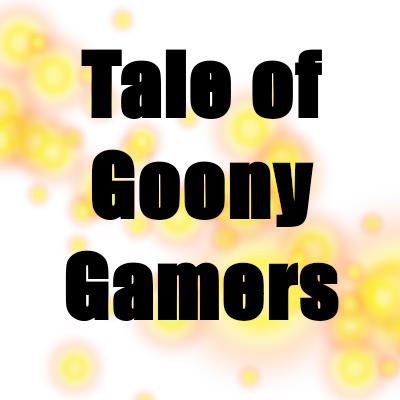 Current Participants
Ok so a bit of interest in this so time to think up the basics of the challenge (and I my case to actually pick a faction). So far I have:
@Richyp – Ordo Xenos Inquisition Force (Radical)
@Corrode – possibly GSC/Tyranid
@Booley – Fists or Titan Legion
@Soggy – GSC
@TheChirurgeon – Word Bearers
@Coda – Night Lords
@Brin – AdMech/Knights
@Lupercalcalcal – Ynnari
@Bonds0097 – Adeptus Custodes
@Pvt_Snafu – Tempestus Scions
@Lord_Hambrose – Eldar
@Condit – Space Wolves & Dark Angels
@FromTheShire – Void Walkers (Blood Angels Successor Chapter)
@Immanetized – Custodian Guard (Custodes + Auxiliaries)
+ Anyone else is welcome, either message me on Discord/Forums or comment on this post.
Start Date
Does everyone want to start Oct 1st. to give them time to finish/procastinate over existing stuff and make first purchase(s)? Later/Earlier?
Monthly Target
What's everyone's preference in terms of monthly target? Originally I was thinking a FOC choice (Troop/HQ etc..) but that wont suit lists that are heavy x/y focused. So what about a pts/power range for each month?
First Month
Should we make our warlord/avatar for the first month, or drop straight into a playable unit?