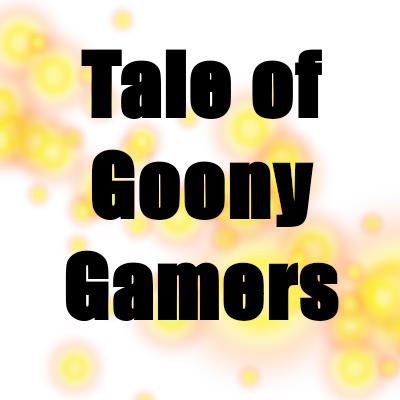 Month 1 is nearly upon us and OrktoberGoontober will be upon us. If you still want in there's still time, and even in 2 month's there'll still be time as you can always play catch-up.
As a reminder Month 1 is scheduled to be your HQ (Warlord) and a Troop choice which in my case (Inquisition) is a bit more convoluted (thanks GW) due to lack of Troops choice, so if you can't do a the planned choices don't sweat it paint whatever. I Know a lot of people myself included have already started building and painting because, hey new stuff is fun.
When you're done with Month 1's painting make a post and I'll do a summary post at that point, in the meantime here's a list of all the Month 0 posts I could find (if I missed your's or you're still working on it, leave a comment below with a link and I'll updated the list).
Your awesome project could be here.