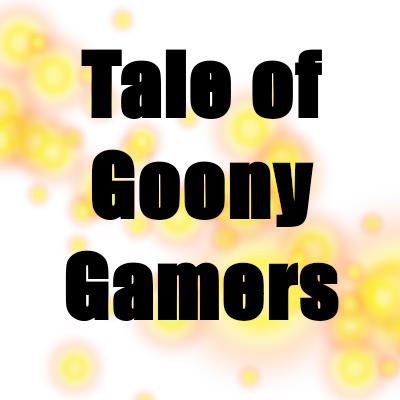 So how about some sort of monthly/bi-monthly challenge of painting up a unit with the goal of having a completed force of some description by a date to be decided.
Maybe something like 1 year from now the painted armies could face off against other painted armies from the contest with lots of drinking and goonery? e.g. WHW for UK goons etc..
Add a comment below with suggestions, time frames or to tell me I'm dumb (for thinking of this anyway).
Ninja Edit: If you're interested mention which faction(s).