Frontline Gaming's Annual Las Vegas Open (LVO) marks the end of the ITC season, finishing things off with the largest tournaments in the world for a large number of game systems. This year promises to be the largest LVO yet, with thousands of players coming from all over the world to test their mettle and compete for top honors at the world's biggest tournaments.
As you might expect, with an event of this size we've got a lot to talk about and we'll be covering the event in detail, both with preview content this week, live coverage of the event in progress this weekend, and post-event analysis and write-ups from our Goonhammer authors who will be in attendance.
We'll be posting articles here all week, covering the event's tournaments from 40k to Age of Sigmar to Kill Team and everything else. Look for our attending authors to write articles previewing their armies and plans, and for them to write some updates from the convention floor. In addition to that we'll be doing interviews this week with top players, looking at lists, and previewing the meta before the year's biggest event.
That's not all, though! In addition to our articles, there's a ton of other coverage we're working on, and coverage you should check out from our partners. Specifically, check out the following:

40kstats
We've got some special coverage planned this week – we're rolling out a new live event ticker on the site that tracks events as they happen. We'll have it ready for LVO so you can see game results on the top tables updated every five minutes, as they happen.

You can find it all on the 40kstats site.

FLG's Streaming Coverage
FLG is running streaming coverage of the entire event across a large number of games – not just 40k but also Age of Sigmar, Kill Team, X-Wing, Marvel Crisis Protocol, Star Wars: Armada, and A Song of Ice and Fire. To find links to all of their coverage, head over to the FLG Streaming Center, which has links to every stream they'll be running through the event.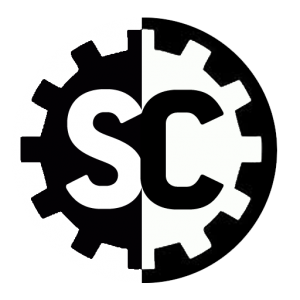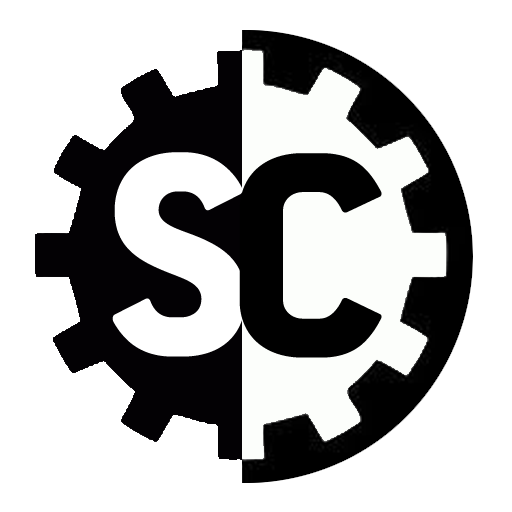 Stat Check
The Stat Check crew are our newest partners and as a competitive stats podcast you can be they're going to be covering the event. Most of their crew are going to LVO, and tomorrow's podcast episode will serve as a great preview and primer for the event.
Be sure to check back every day this week for more coverage of various games, updates from authors, and interviews. And be sure to watch the streams of the event this weekend!
Have any questions or feedback? Drop us a note in the comments below or email us at contact@goonhammer.com.