This weekend marks the end of the 2022 season of Games Workshop events, culminating in a massive finale event this weekend in New Mexico that sees champions from some of this year's biggest events square off in a series of invitational brackets to determine the master of their respective miniature universe. This week we're previewing all of the tournaments at this week's event, and today we're starting with Kill Team.
If you missed our rundown of the event overall and how the tournaments are structured, you can find that here.
The Kill Team Invitational Tournament is an eight-player event featuring the best Kill Team players in the world. Specifically, this event is special compared to the others because it features all four of the current top 4 ranked players in the ITC (Ace, Duran, Rees, and Bacchi), plus three more players in the top 60.
Games in the Kill Team tournament will be using a mixture of standard and Into the Dark missions, which means that players must come prepared to square off against opponents both in
The Bracket
As you can see from the faction selections here, our crew think highly of the Hunter Clade team – and the team has seen a powerful resurgence since their buffs in the most recent dataslate. They're a flexible team that can operate well in both standard missions and in the Gallowdark, and that makes them a good fit for the event's mixed-format missions.
We've mentioned several times now that Kill Team is huge in Spain and so it's not a big surprise that three of the game's top players are all Spaniards. In today's player spotlights, we're looking at these three, starting with Ace, the current #1 player in the ITC for Kill Team and who can generally be thought of as the Richard Siegler/Gavin Grigar for Kill Team.
Player Spotlight: Fernando "Ace" Marcos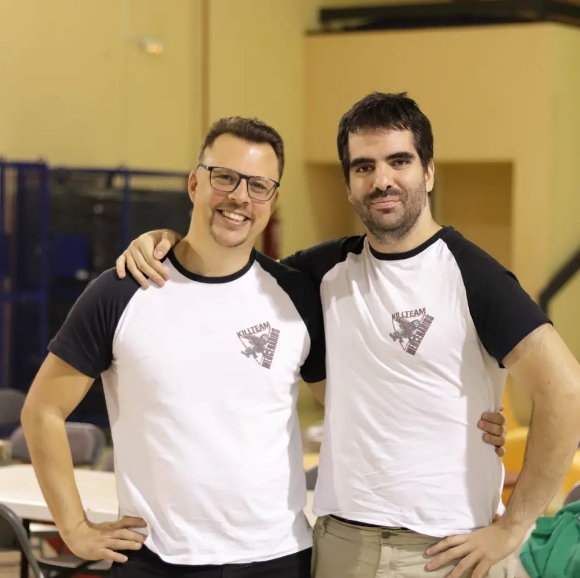 Faction: Hunter Clade
Qualifying Event: The 2022 Las Vegas Open
Born and raised in Madrid, my first contact with wargames was playing Kill team for the last two and a half years when I started playing with my brother in the pandemic. In the last year I have won several medium tournaments as well as the biggest tournaments in Spain (Including La Cabra, Jingle bells and the Kingdom Wargames Madrid Major, each of which had more than fifty people), and of course the LVO. Thanks to that I have been able to reach the top spot in the ITC in consecutive years and break the 1,000-point barrier in ITC scoring.
It's all thanks to a lot of training and the huge kill team community in Spain – especially Madrid. My team, MRQ3, is also the first positioned in ITC.
Likes: Spending time with the community, creating content, grow the game, have very intense games with interesting decisions and epic moments and good puzzles posed by my rival. Having a space to share with my brother and being able to spend time with him as well as with my new MRQ3 family.
Dislikes: Getting up early. I'm not really a morning person. Not having fun or entertaining games.
In addition to this, Ace has the #1 Spanish language Kill Team podcast – Kill Team Mercenarios – and recently joined the Goonhammer team as an author, so look forward to more of his writing here soon!
Player Spotlight: Adrián Martín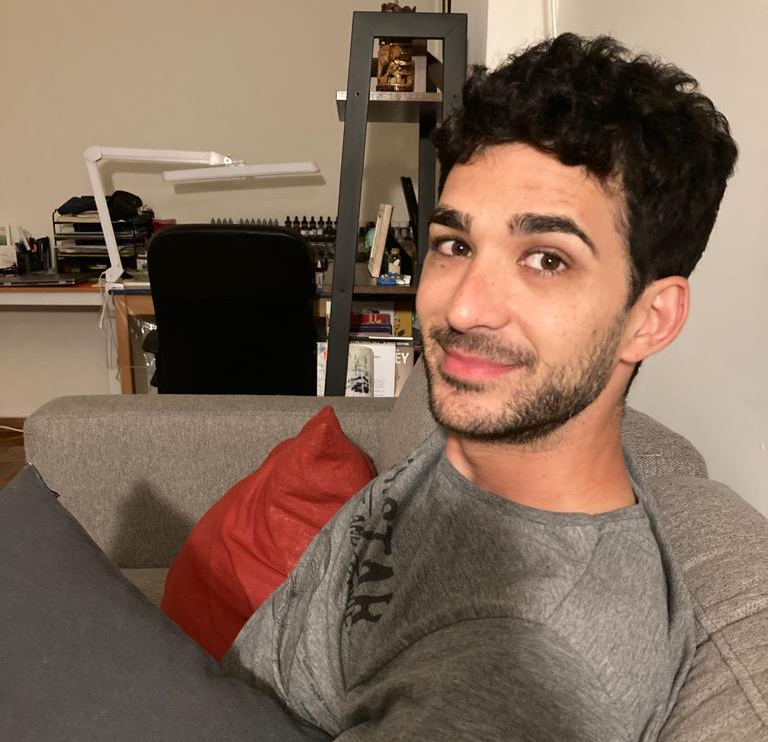 Faction – Hunter Clade
Qualifying Event – Adepticon
I have been passionate about wargames since I was 13 years old. I started out playing Warhammer Fantasy and I tried almost all Games Workshop games. In 2018 I moved to Washington DC in search of new experiences and adventures and I have lived there ever since. 2022 has been an incredible year for me in terms of tournaments. I participated in LVO, Adepticon, Nova and now this great event in Santa Ana. Also, in my club, Victory Gamers, we are organizing monthly tournaments. So if you live in the DMV area find us and join us! We have a really nice community.
Likes – My favorite part of the hobby is kitbashing. Maybe even more than playing! I have an army of Daemons full of conversions that would make the Dark Mechanicum proud lol. I invite anyone who wants to see it on my instagram.
Hates – I don't hate anything in particular in this world. This is a dice and miniatures game, what could be wrong with that?
Player Spotlight: Carlos Duran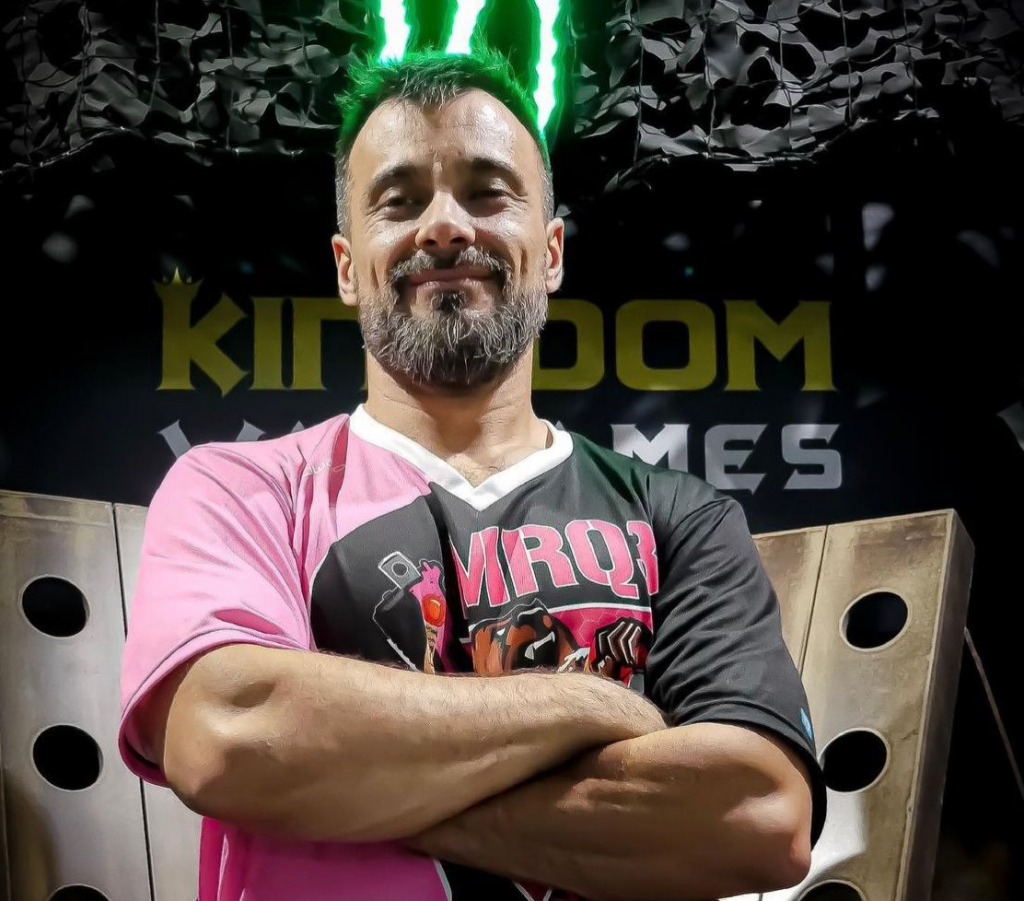 Faction: Imperial Navy Breachers
Qualifying: Number 2 ITC in the world
I Started playing Warhammer 40k around 1989, and played avidly until around 2003. During that time I played almost every game GW releashed, with the exception of Man'o'war. After that life got in the way – until last year when I discovered the previous edition of Kill Team almost when it was over (Pariah Nexus had been released a bit earlier). The skirmish game aspects, the low number of models, and quick games brought me back into 40k gaming. When the second edition came, I fell in love with it, and have been playing non-stop since.
2022 has been a very hectic year: I've played 34 tournaments so far. I feel extremely lucky to be in an amazing community in Spain, that has pushed me and challenged me (the amount of amazing players is ever growing) and nurtured me – especially Ace, who is not only an incredible player but also a great friend.
Likes: the amount of incredible people I've got to met thanks to toy soldiers.
Dislikes: Pathfinders. I really hate those pesky dudes.
Player Spotlight: Travis Cheng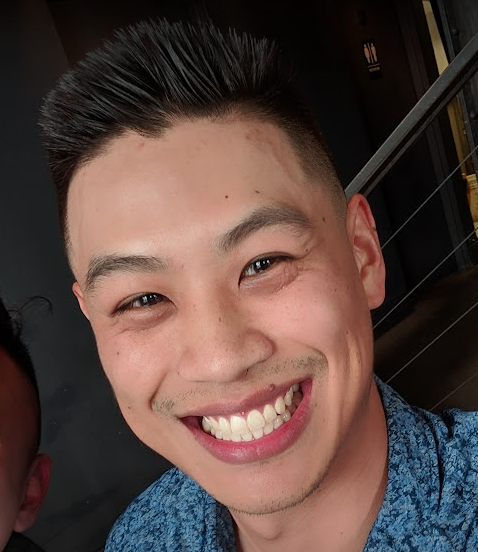 Faction: Pathfinders
Qualifying Event: Chicago Open
I've been interested in Warhammer since 4th edition, where I regularly got waxed by Necrons as Tau. Fastforward through years of competitive Magic the Gathering, and I've landed here in Kill Team. Skirmish games have always been my preference, especially with the big win at Kill Team Open. Since then I've put most of my effort into starting up the local scene and run a monthly tournament out of the Brooklyn Strategist, culminating in the recent New York Open for Kill Team!
Likes: Competitive games, and people who put their passion into their works. Looking forward to the most competitive games yet!
Hates: None, it's too much work to be a hater.
Tomorrow: Age of Sigmar and Warhammer 40k
That wraps up our look at the bracket for Kill Team and some of the players. Come back tomorrow when we look at the brackets for Age of Sigmar and Warhammer 40k and some of the players taking part in those events. Until then, if you have any questions or feedback, drop us a note in the comments below or email us at contact@goonhammer.com.