Well, 2020 is quickly coming to an end and that means it's time to look back on what we accomplished this year from a hobby standpoint. This was our first year doing regular hobby round-ups on a semi-monthly basis and it's cool to see what the full view on all that is. In today's hobby year in review, Robert "TheChirurgeon" Jones is talking about all of the Chaos Space Marines he painted.
2020 was a crazy year for everyone, but had a lot more upheaval than I expected, even with the pandemic, since my family ended up buying a house and moving across country as a result. What's kept me going through most of it from a hobby standpoint is the weekly Zoom calls my crew put together – every Saturday night a group of about 10 of us get together and hang out as we paint, make jokes, and talk about the hobby and it rules. It has quickly become something I look forward to every week and we've enjoyed it so much that we've talked about how we can continue them once we're out of pandemic times. Greg, Condit, and I also do semi-regular smaller hang-outs in the Goonhammer Discord on Monday nights, so if you're a Patron, consider stopping by for one of those. I haven't been as prolific this year as I'd have liked (there are some caveats to that I'll talk about later), but I have made some really good progress and when I put this together I was surprised at just how much I was able to get done. So let's go back and look at everything I painted.
The Pre-COVID Stuff
I had big hopes for 2020. I was going to go to six events this year and really improve my ITC ranking. That didn't happen, but the year did start off OK, with my frantically painting models for a Valentine's Day Massacre RTT event run by Shane Watts in February. I painted a squad of Warp Talons and finished off my Obliterators in order to get ready for that event. I'm pretty happy with how both turned out, and the conversion on the Obliterator makes him stand out just enough from the other two. That there are only two Obliterator models for a 3-model unit is criminal, GW.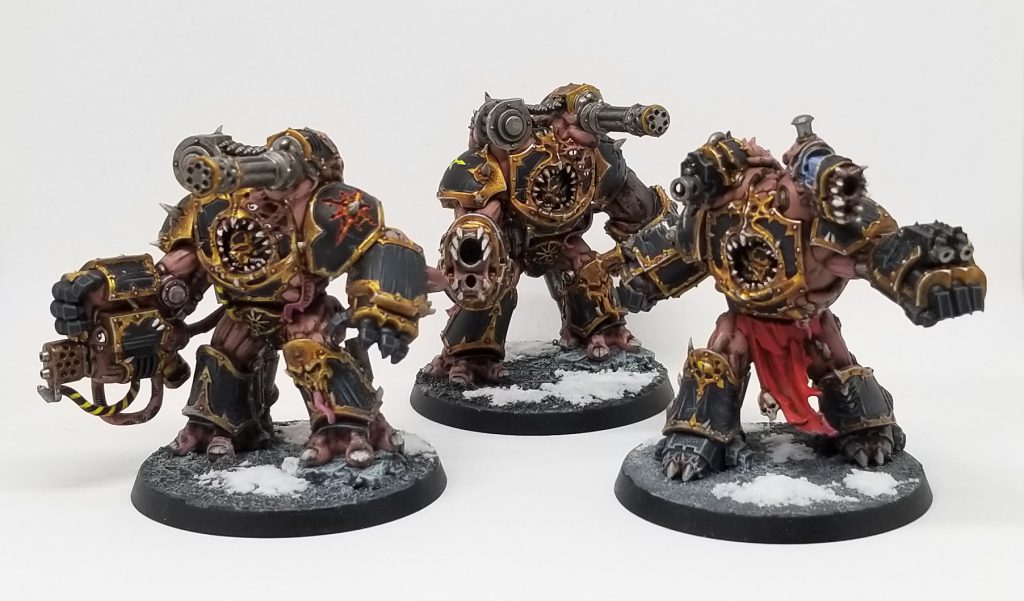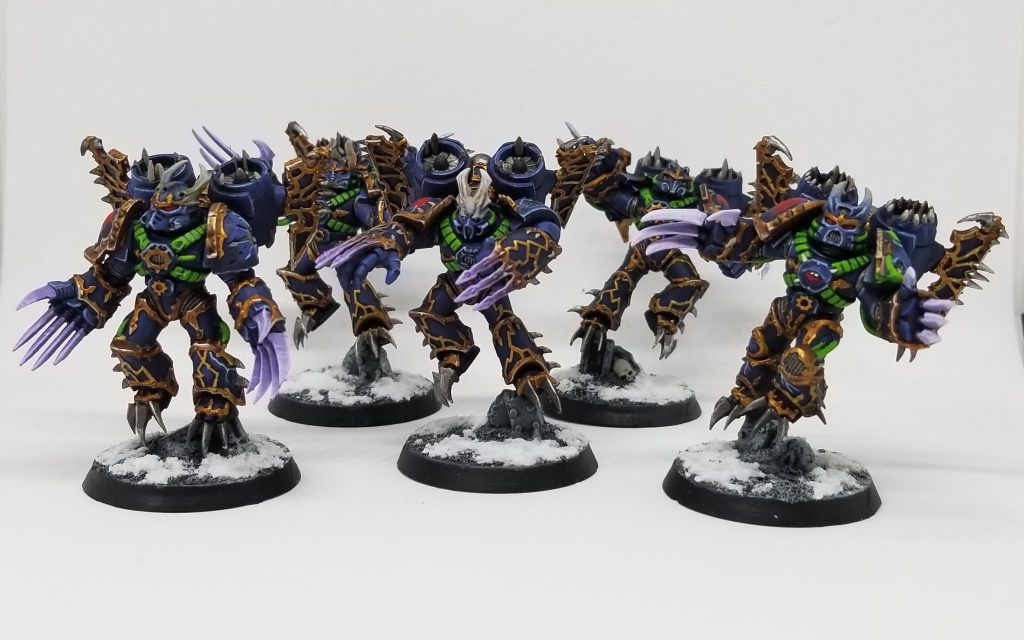 Post-COVID: The Non-Death Guard Stuff
I already talked about my Death Guard on Saturday so I'll save going over those again for later. Instead, let's talk about the non-Death Guard stuff I somehow found time to paint this year during COVID.
There was a new Fabius Bile model that came out, and I painted him and wrote a whole article on it. I'm really happy with how he turned out.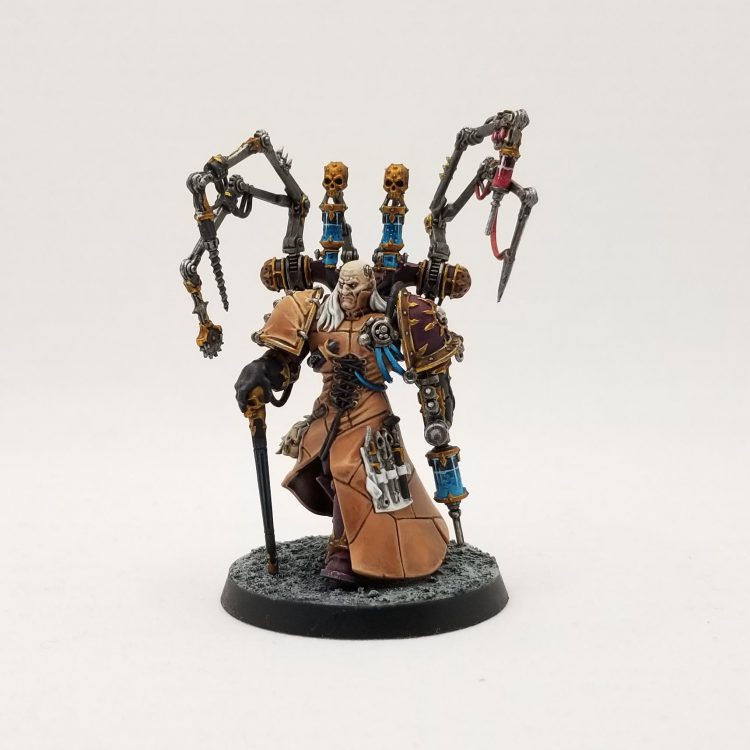 The most recent model I've painted was Lorgar. I've had this guy sitting around in my collection for a while – SD47 bought this guy for me a few years ago and while I immediately set about scrubbing him down and getting him ready to paint, when I actually went to paint him after spending all that effort washing and drying and scrubbing the model, there was still release agent on it – paint was sloughing off in a bunch of spots. I was so disheartened by the occurrence that I put the model back in his box and didn't touch him for like two years. Recently I dug him out of my bitz uh, closet, while I was looking for other models and decided to finish him (I ended up painting the spots that still had release agent in varnish before re-coating them and that worked). Otherwise, Lorgar was a right pain in the ass to assemble, with little in the way of instructions, but I'm happy with how he turned out. At some point I'll do Conrad Kurze next.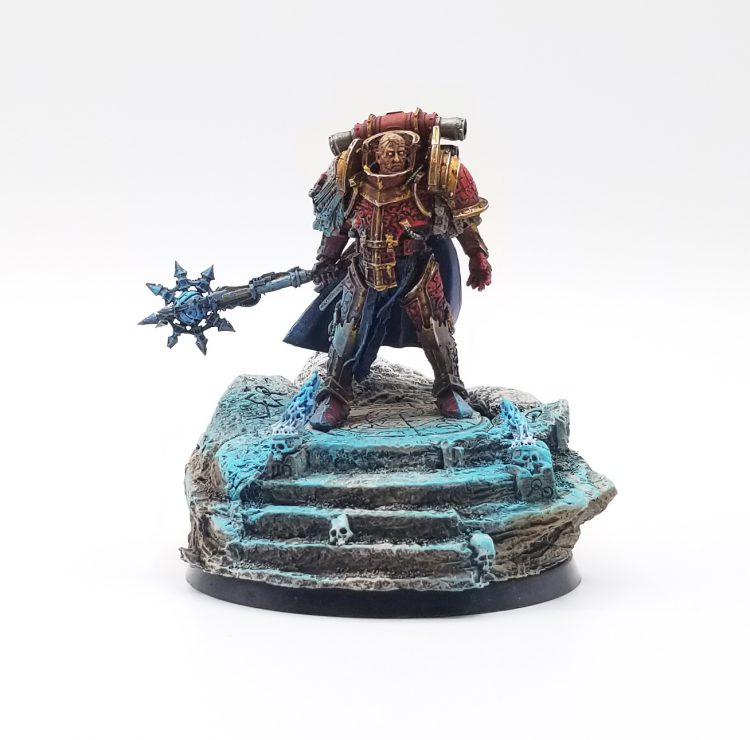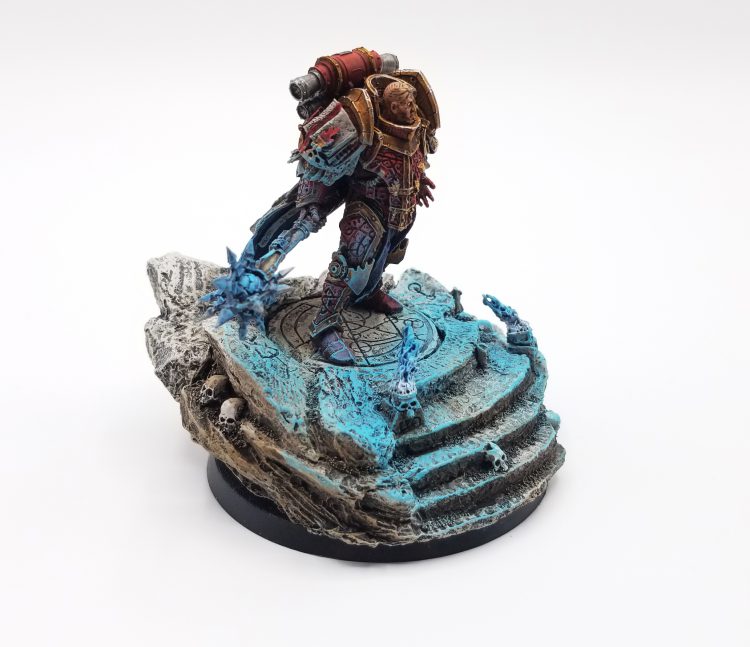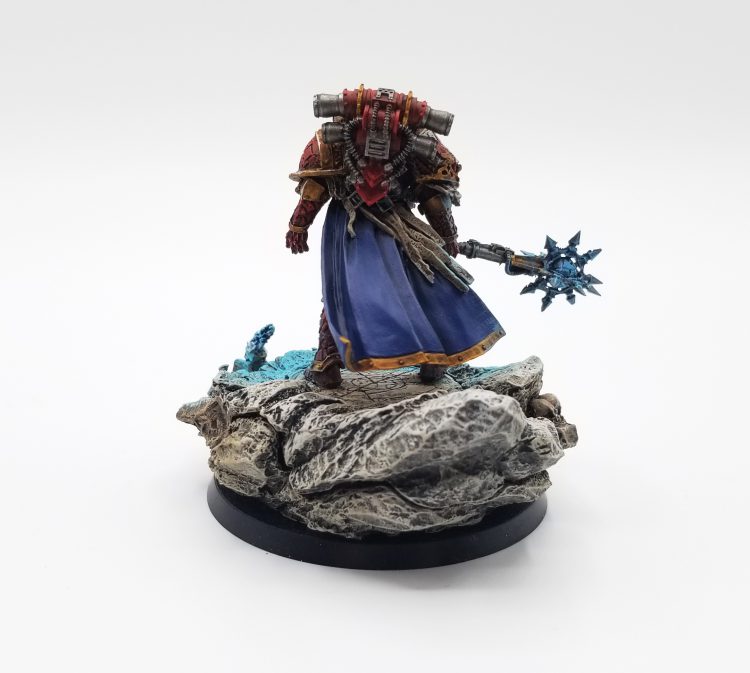 There were a few other odds and ends I painted as well – A Reiver for my Deathwatch, who I am planning to finally give some Primaris love to this year, a Tzaangor, and a Black Legion Chaos Space Marine, plus Fabius Bile's little goober.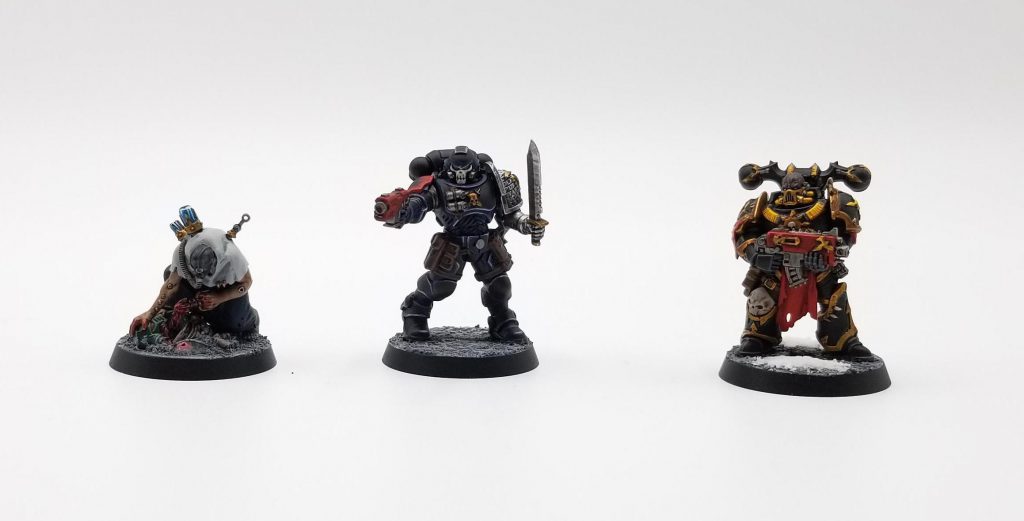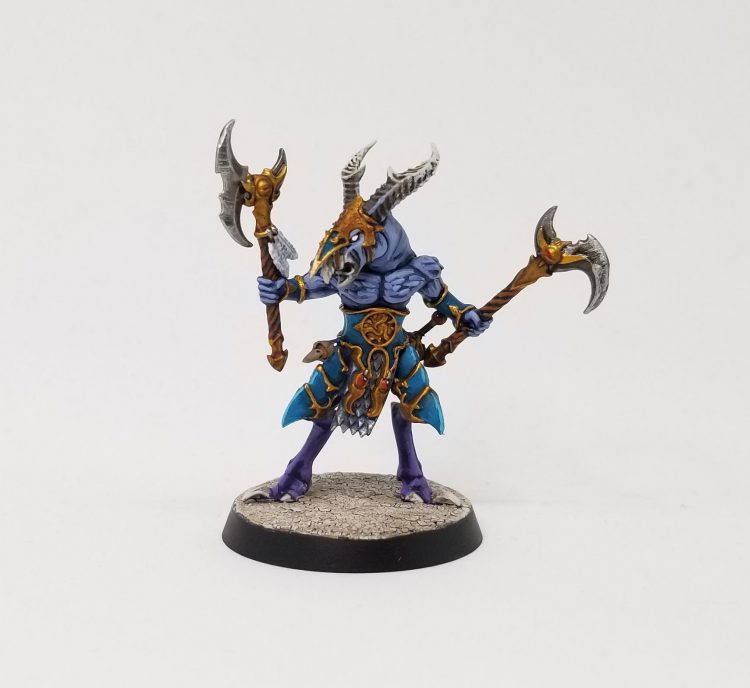 Indomitus Necrons
Oh yeah, I started a Necrons army this year. I've painted pretty much all of the Indomitus Necrons now save two Skorpekh Destroyers, who I'll likely finish in the next week or two before the new year starts. I'm very happy with the paint scheme on these lads and while I'm not super eager to paint another 20 Necron Warriors, I am looking forward to painting some C'Tan eventually.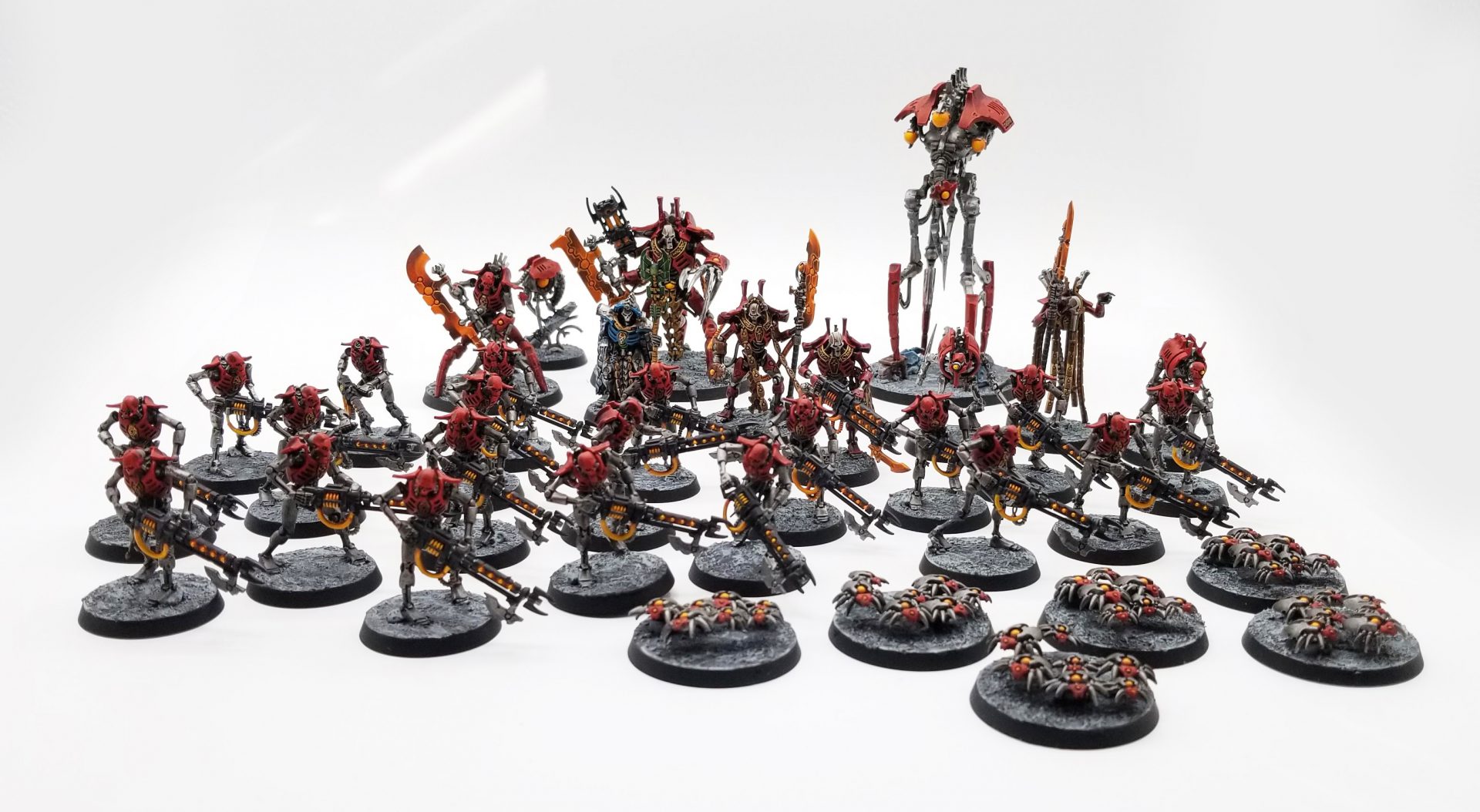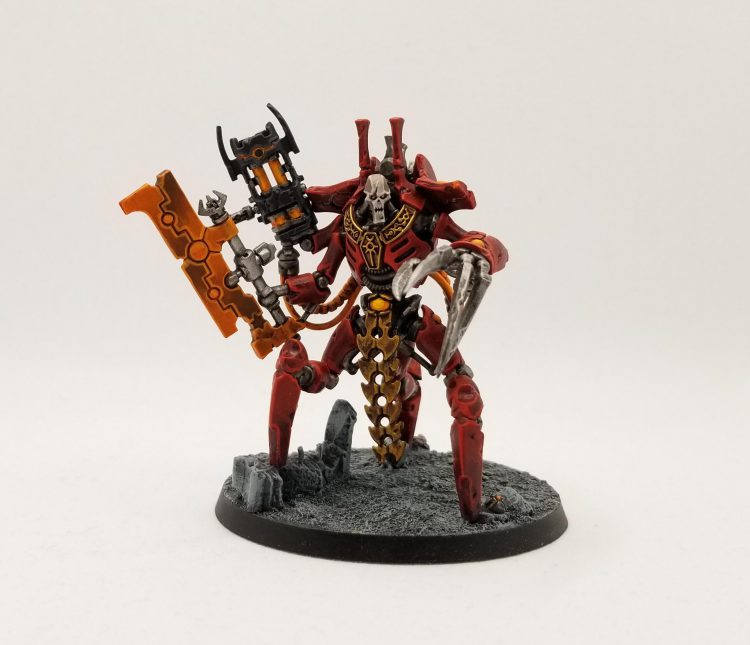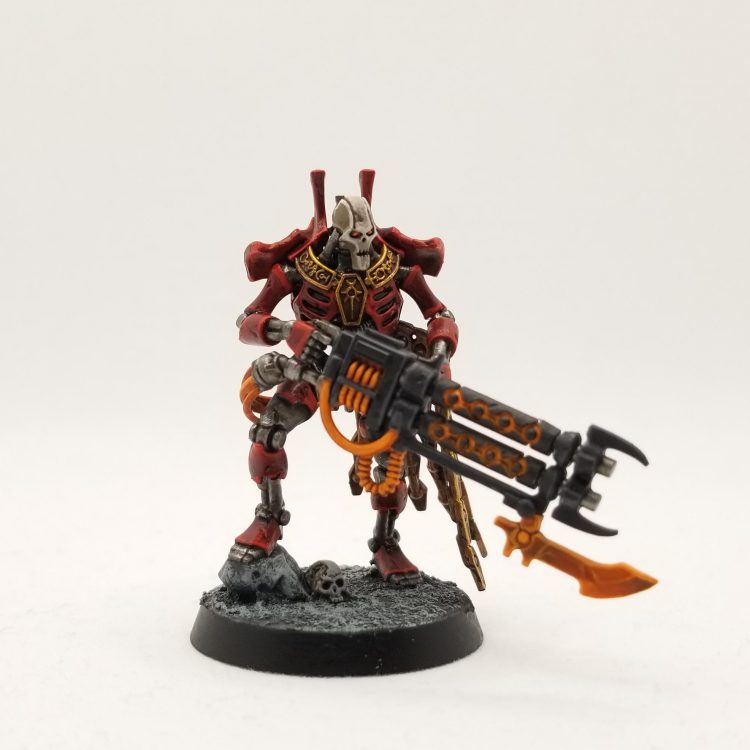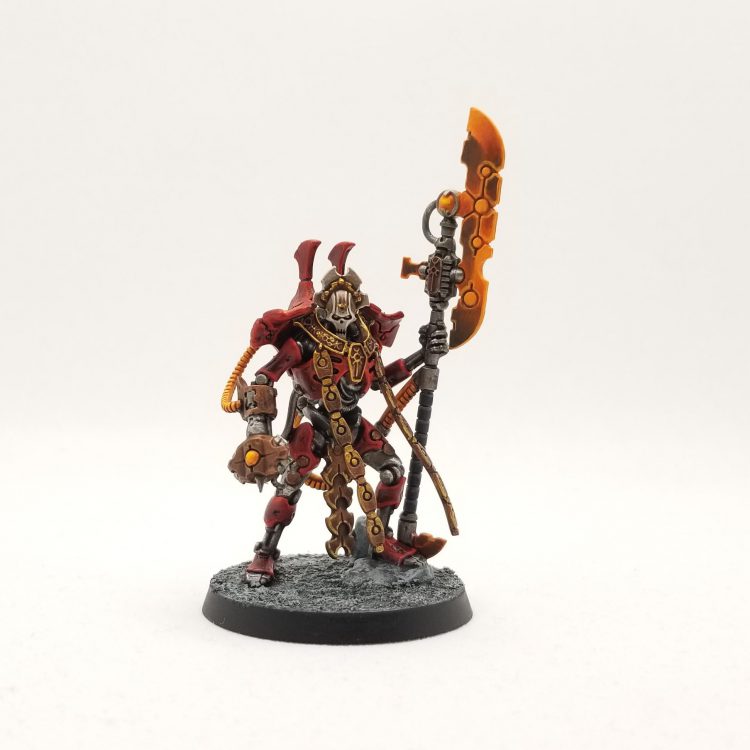 …And Then Also the Death Guard
I covered these guys in my Army Showcase on Saturday, but in case you missed them, here are the notable models I painted this year from the army.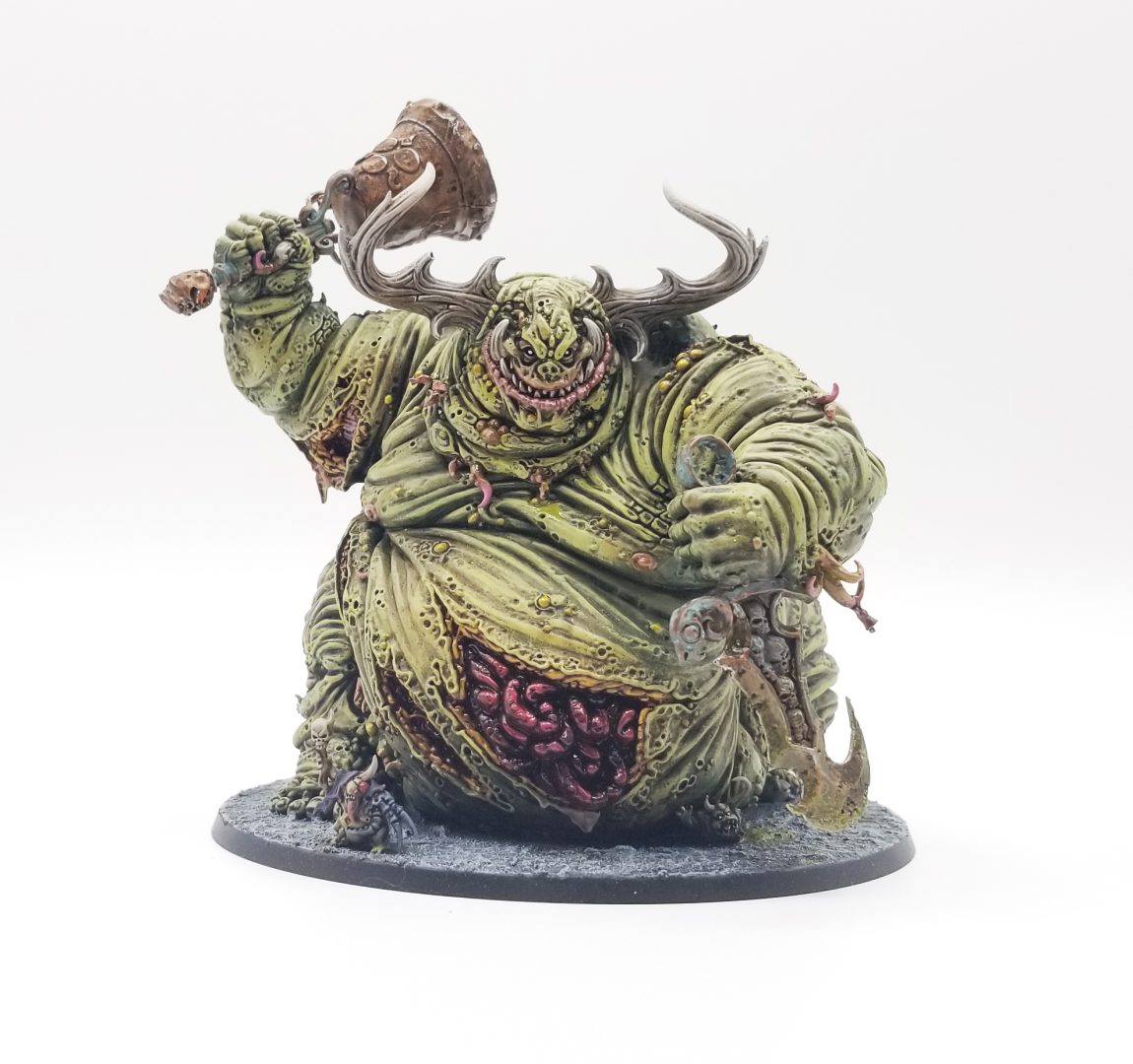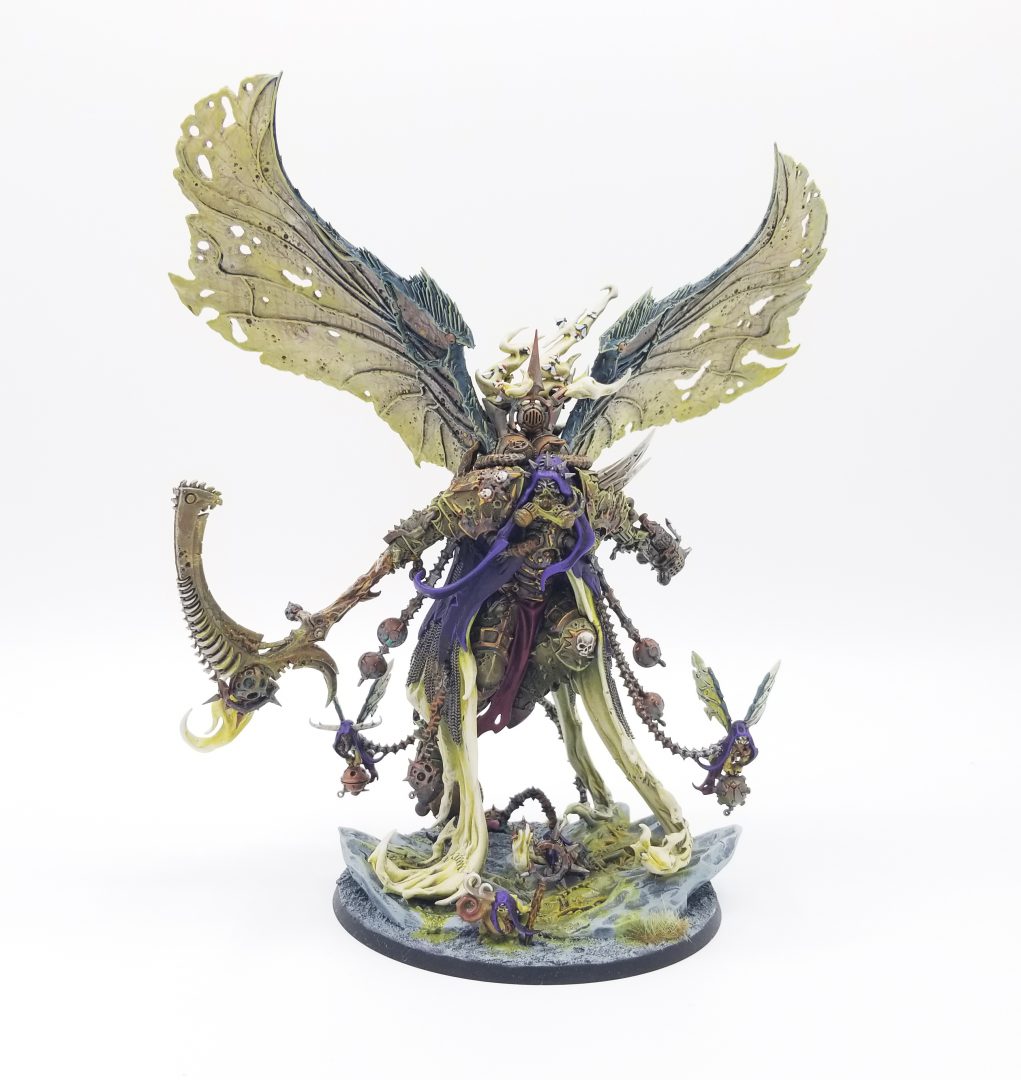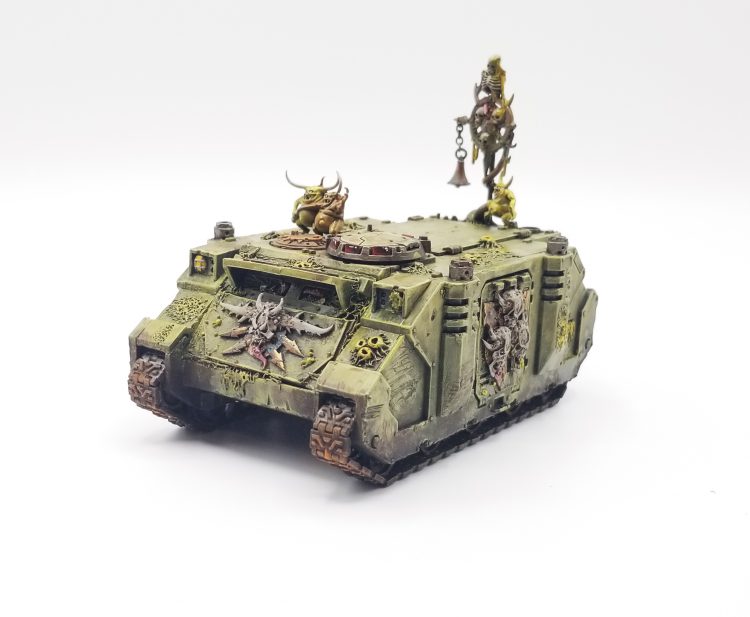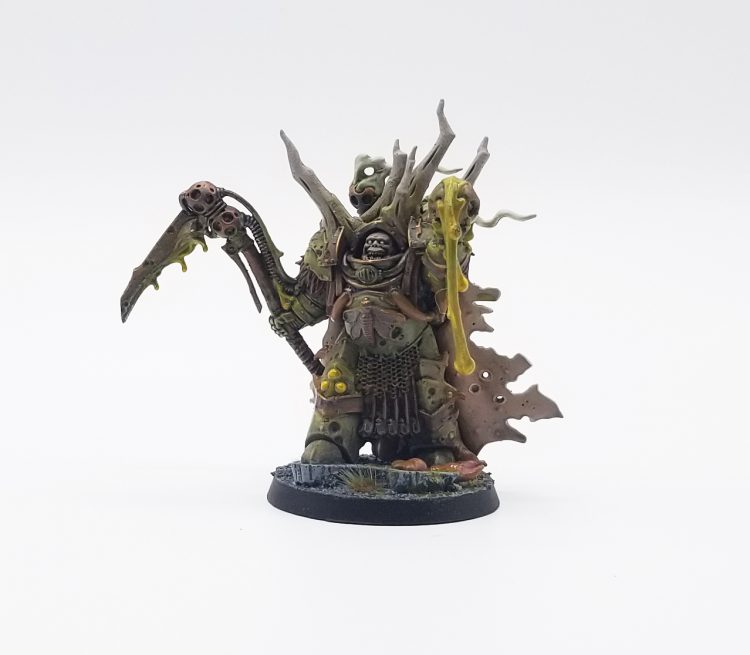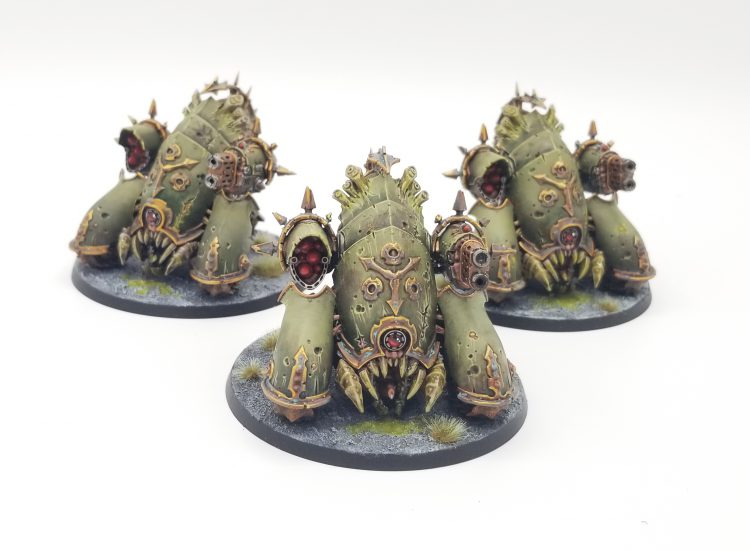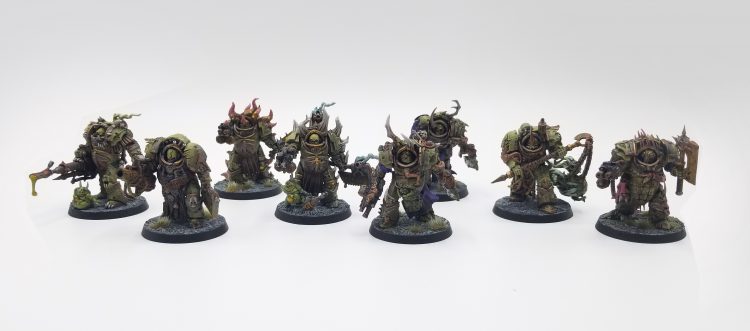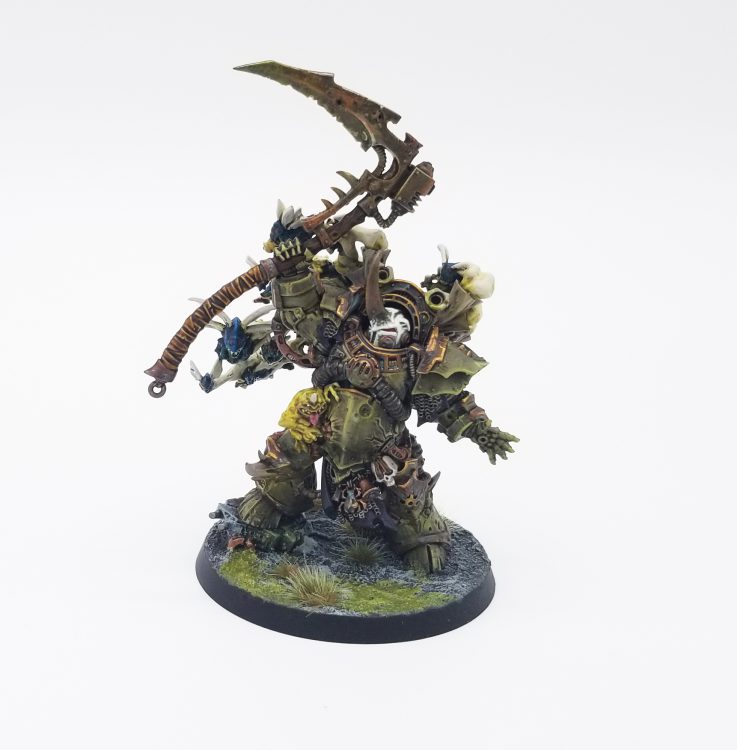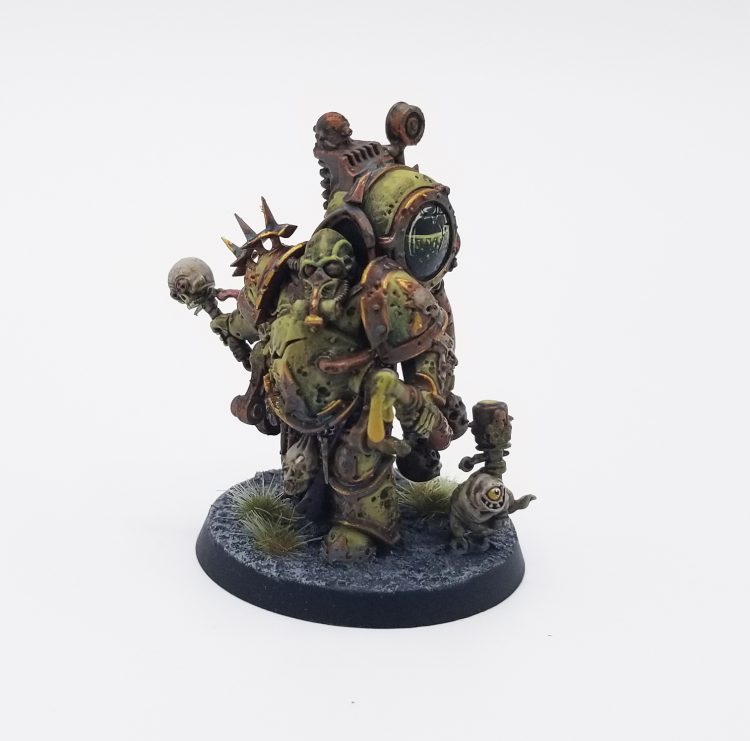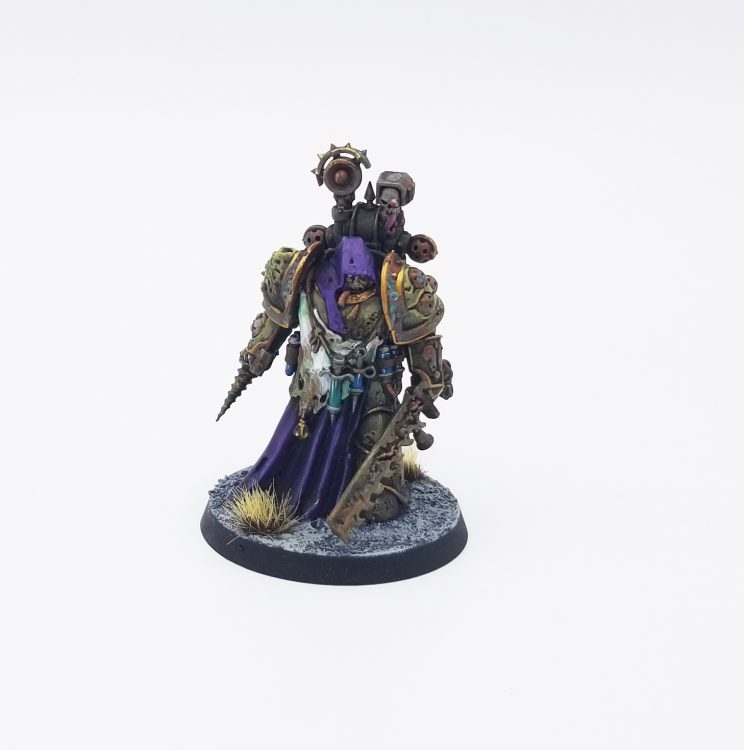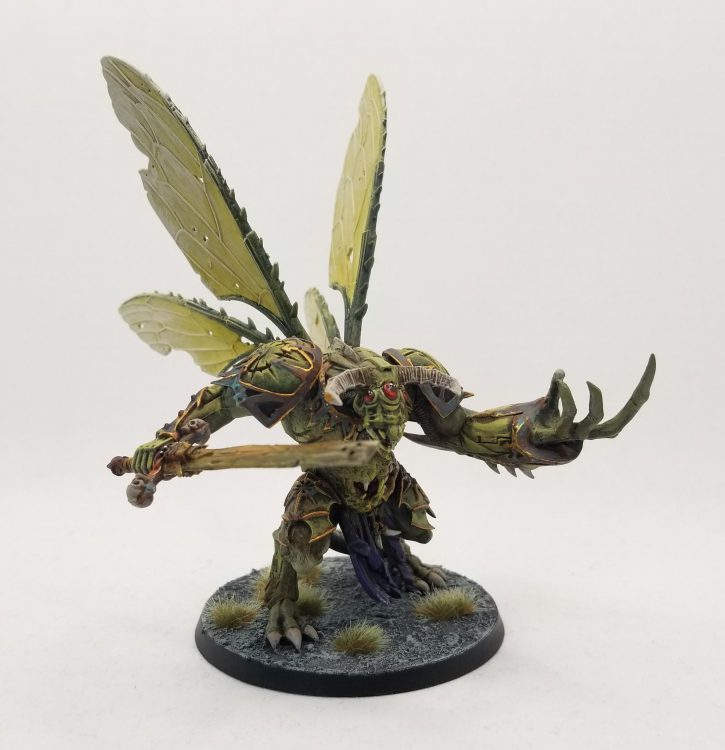 Next Year: More Chaos
As we head into next year, I'll be painting more Chaos (as always), and hopefully finishing off my Death Guard, plus I'm planning to revisit my Deathwatch and flesh out my new Necrons. And I'll be working on my Black Legion and Emperor's Children throughout all that. Wish me luck, dear reader.