We recently announced the formation of the Unified Tournament Circuit, a new regional circuit for Warhammer 40k and Age of Sigmar which covers the area between Virginia and Newfoundland. In case you missed our announcement, you can find it here
This weekend there were four UTC events, all for 40k. No majors or GTs this week, but there are two on the horizon this weekend, so stay tuned.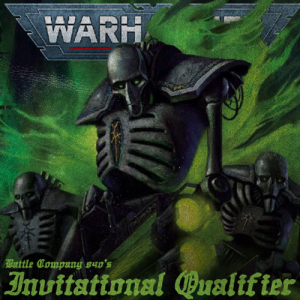 Battle Company 540's Spring Invitational Qualifier
This 15-player, 3-round event was held at Gamer Oasis in Harrisonburg, VA. Truman Brody-Boyd of Sector Cville took the top spot with an Iron Hands list running two units each of Desolators and Eradicators.
Truman Brody-Boyd (Sector Cville) – Iron Hands
Conor Lobb (Peach through Dakka) – Asuryani
Alfonso Velasquez – World Eaters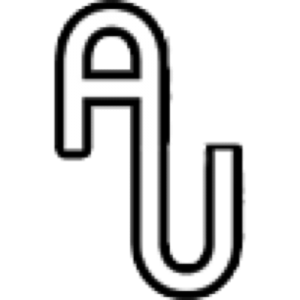 Alternate Universes May 40k RTT
This 16-player, 3-round event was held at Alternate Universes in East Norriton, PA. Derek Apsche did Team Cuddle Buddies proud taking the top spot with a Black Legion Chaos Space Marines list running Abaddon and a big brick of terminators supported by… Chaos Bikers and a Noctilith Crown, of all things. Wild.
Derek Apsche (Cuddle Buddies) – Chaos Space Marines
Nolan Haley (dumpster fire) – World Eaters
Jesse Melvin (The Jungle Foxes) – Astra Militarum
Games N Friends May RTT
This 14-player, 3-round event was held in Springfield, MA. Shawn Allen won the top spot running a Thousand Sons list with a single unit of Scarabs and an allied Daemons Detachment running a Lord of Change and two units of Screamers (and no Flamers).
Shawn M Allen (Coast WarGaming) – Thousand Sons
Alexander Fennell (Team Battle Brothers) – Asuryani
Lucas Patruno (Macho Game Club) – Chaos Daemons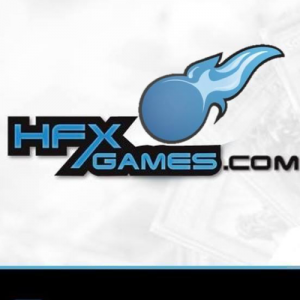 HFX Games: Winter War
This 20-player, 3-round event was held in Dartmouth, NS and was the final of a series of 5 strike force tournaments which made up a fall campaign. Glenn Duncan of Team Northern Front finished first at the event with a 3-0 showing with World Eaters, running an allied detachment with a single War Dog Stalker.
Glenn Duncan (Northern Front) – World Eaters
Michael Hughes – Adeptus Custodes
Jonathon Betteridge – Asuryani
Final Thoughts
That wraps up this week's results but stay tuned for our preview for the weekend's events on Friday. Until then, if you have any questions or feedback, drop us a note in the comments below or email us at contact@goonhammer.com.