A few weeks ago we announced the formation of the Unified Tournament Circuit, a new regional circuit for Warhammer 40k and Age of Sigmar which covers the area between Virginia and Newfoundland. In case you missed our announcement, you can find it here. We've been expanding our calendar of events, and this weekend the UTC sees its first Age of Sigmar event: A GT run by Fabricator's Forge.
You can find the full calendar of UTC events here.
This Weekend
If you thought we had a lot of events to talk about last weekend, lemme tell you: We're just getting started. This week marks the kick-off of our first Age of Sigmar events in the circuit, a pair of 5-round events taking place at Le Grand Clash in Quebec and Fabricator's Forge this weekend. Here's what you need to know about what's coming up: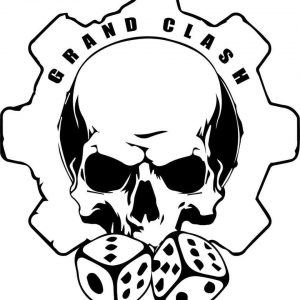 Le Grand Clash 2023
(Trois-Rivières, QC) – 40k and Age of Sigmar
Event Link – 40k
Event Link – Age of Sigmar
Le Grand Clash is a major event taking place this weekend and kicking off today with a 2v2 doubles tournament for 40k.
40K: This 80-player, 6-round GT uses 20-0 scoring and will award players for best general, best painted, best sportsman, and best overall.
AOS: This 162-player, 5-round Major runs parallel to the event's 40k GT and will award prizes for best overall, best general, best painted, and best sportsman. It looks to be the largest UTC event of the weekend.
Warpstone Wars 2023
(Corapolis, PA) – Age of Sigmar
Event Link
This 40-player, 5-round GT kicks off our Age of Sigmar circuit for the UTC. Events run 2.5 hours and there are still some tickets left if you're interested in making a last-minute appearance.
Alternate Universes April 40k RTT
(East Norriton, PA) – 40k
Event Link
Just north of Philadelphia, this 20-player RTT runs three rounds.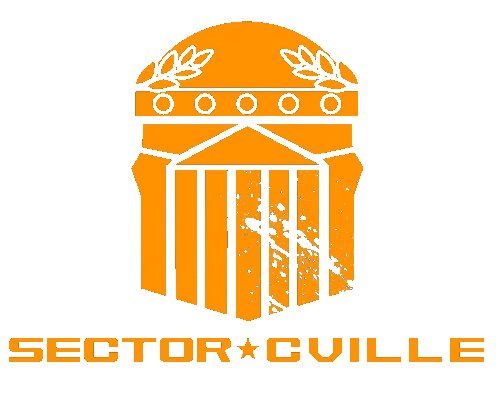 Sector CVille 40k Tempest of War Tournament
(Charlottesville, VA) – 40k
Event Link

This is a 16-player, 3-round RTT using Tempest of War missions. Tempest is an underrated format for 40k and perfect for players who aren't as big on building lists geared toward the very secondary-centric 9th edition meta.
Fallout Gaming April RTT
(Eerie, PA) – 40k
Event Link

A 3-round RTT which kicks of at 11 am, for those of us who aren't early risers.
North Bay Games and Hobbies April RTT
(North Bay, ON)
Event Link
If you're in Canada but can't make it up to Quebec this weekend there's also an RTT in North Bay, Ontario. This 18-player, 3-round RTT still has 4 tickets left and kicks off at 9am tomorrow.
On the Horizon
While it may not be not too late to sign up for some of this weekend's events, you might want to keep an eye on these other events, coming up in the next two weeks. And if you want a broader look at the horizon, check out the UTC calendar page.
April 29, 2023
May 6, 2023
We're also regularly updating our calendar with more events, so be sure to check in regularly for more updates and events to attend!
Have any questions or feedback? Are you a TO interested in joining the circuit? Drop us an email at contact@goonhammer.com.