The Unified Tournament Circuit is a regional circuit for Warhammer 40k and Age of Sigmar which covers the area between Virginia and Newfoundland. In case you missed our announcement, you can find it here.
You can find the full calendar of UTC events here.
Last Weekend's Events
November is chugging along with just a few more weeks left in the UTC season. This seems like our last big week before the cutoff for the UTC finale on December 10th.
Age of Sigmar November RTT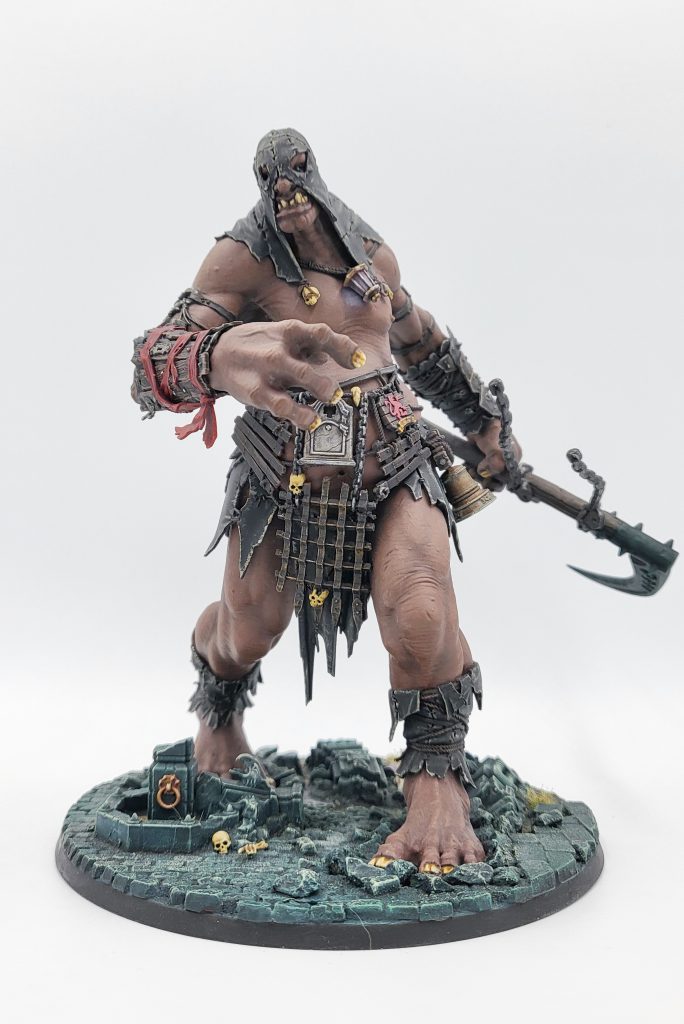 Our first event of the weekend was a Age of Sigmar RTT that was taken by Jeremy Hauk's Sons of Behemat. The list features 4 big boys using the new army of renown, King Brodd's Stomp. As a 40k knights player, I choose believe we are kindred spirits and this is the most morally correct Age of Sigmar army
Jeremy Hauck (Team Big Chungus) – Sons of Behemat

Corry Wiggins – Ogor Mawtribes

Tom Crowley (Knights of the Pond) – Slaves to Darkness
40k November RTT Fabricators Forge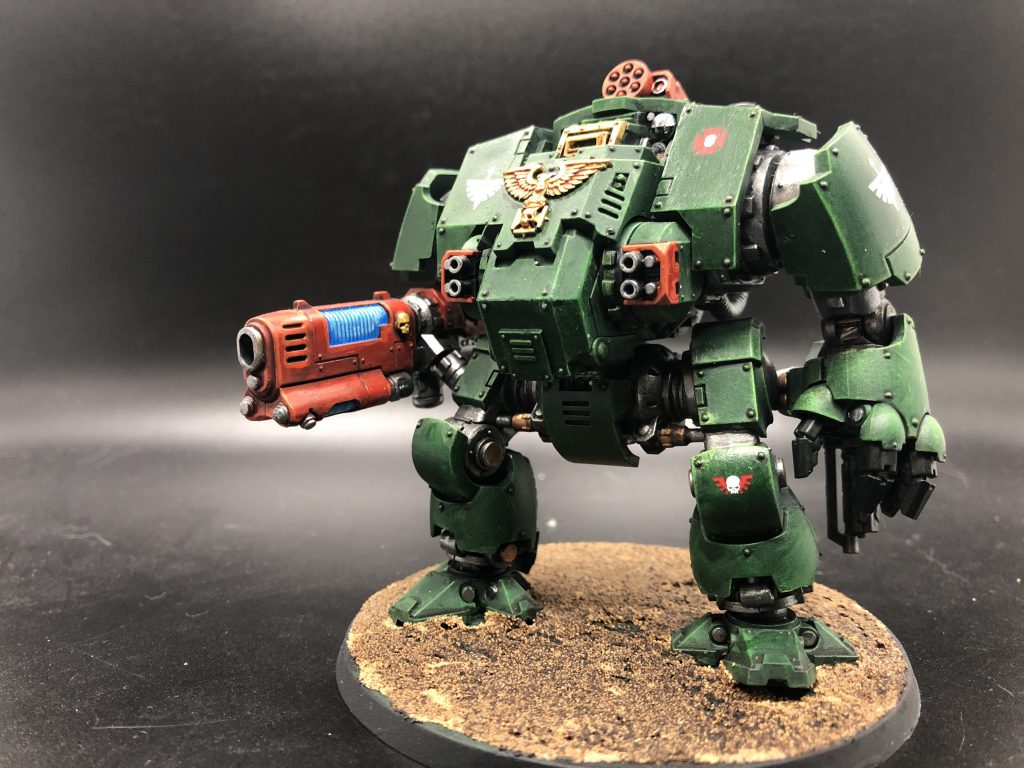 For our first 40k event we have an RTT. This one was won by Larry Paladin and their Dark Angels (in this case it was just green Ironstorm). As expected the list features a ton of armor including triple ballistus, triple redemptors, and triple techmarines
Larry Paladin (Warmachine) – Dark Angels

Alan Whitacre (Steel City Legion) – Aeldari

Malaki Fowler – Thousand Sons
Games N Friends November GT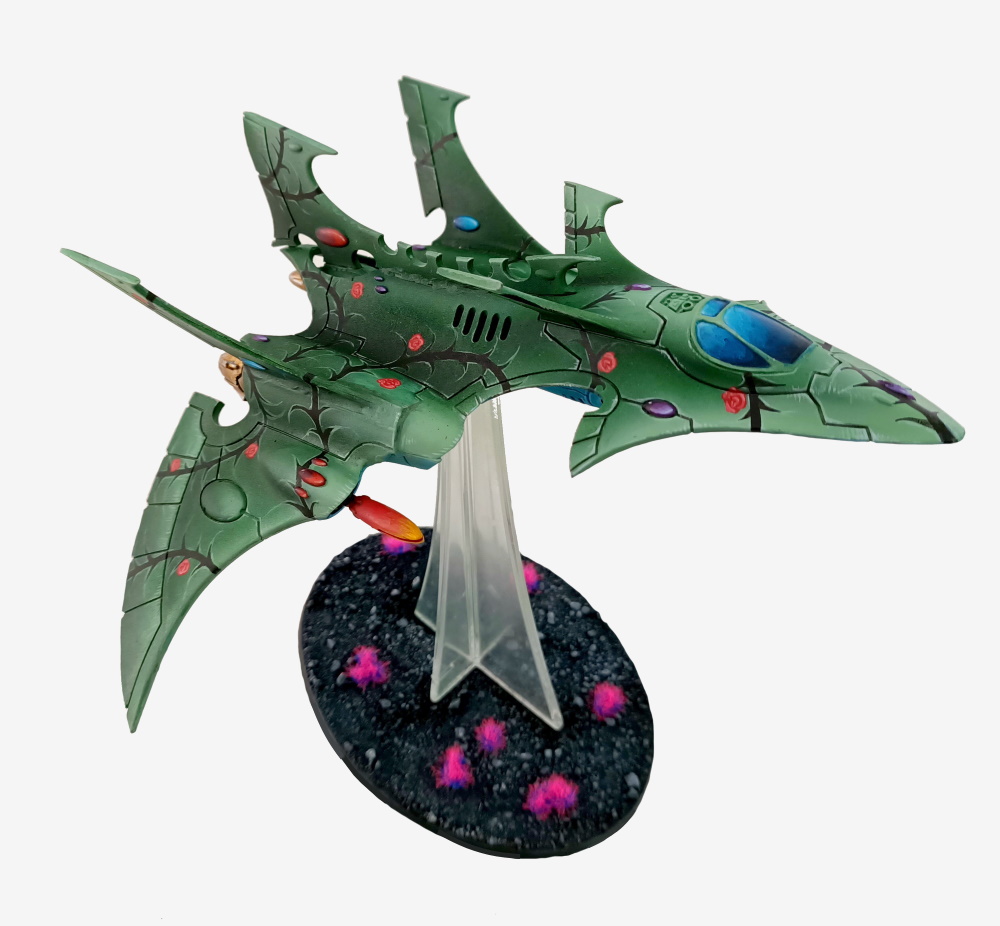 Up next we have our first and only 40k GT of the week. Daniel Wohlmuth took the event with their Aeldari with most of the staples you'd expect from the long eared terrors of tenth edition. There is a Crimson Hunter in this list which is pretty cool I guess.
Daniel Wohlmuth (Battle For Salvation) – Aeldari

Thomas Pelletier (Team Adonis) – Black Templars

Gene Perkins – Chaos Knights
Warhammer 40K: Fall RTT at Carcosa Club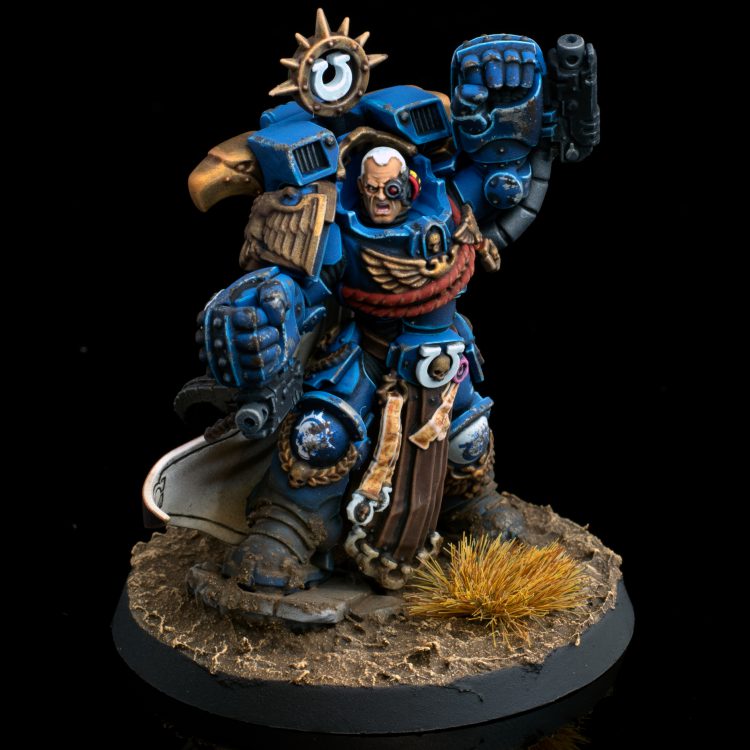 Last up we have a 40k RTT. This time it was won by Ultramarines run by Ronny Luna. The list used the Gladius Task Force detachment and used Calgar, six Aggressors, and Six Bladeguard to apply melee pressure directly to their opponent's forehead. Congrats on the win Ronny!
Ronny Luna (TBS) – Ultramarines

Boris Poletaev (Brooklyn Strategist) – Chaos Knights

Peter de Florio (Warmongers) – Genestealer Cult
Upcoming Events
November 18, 2023
November 18, 2023
Have any questions or feedback? Are you a TO interested in joining the circuit? Drop us an email at contact@goonhammer.com.