Howdy scummers! This week we are back with another update to our immense tactics card rundown. This time featuring the Ash Waste Nomads. These cards are still available to order from Games Workshop, so let's see what toys the newest gang gets access to.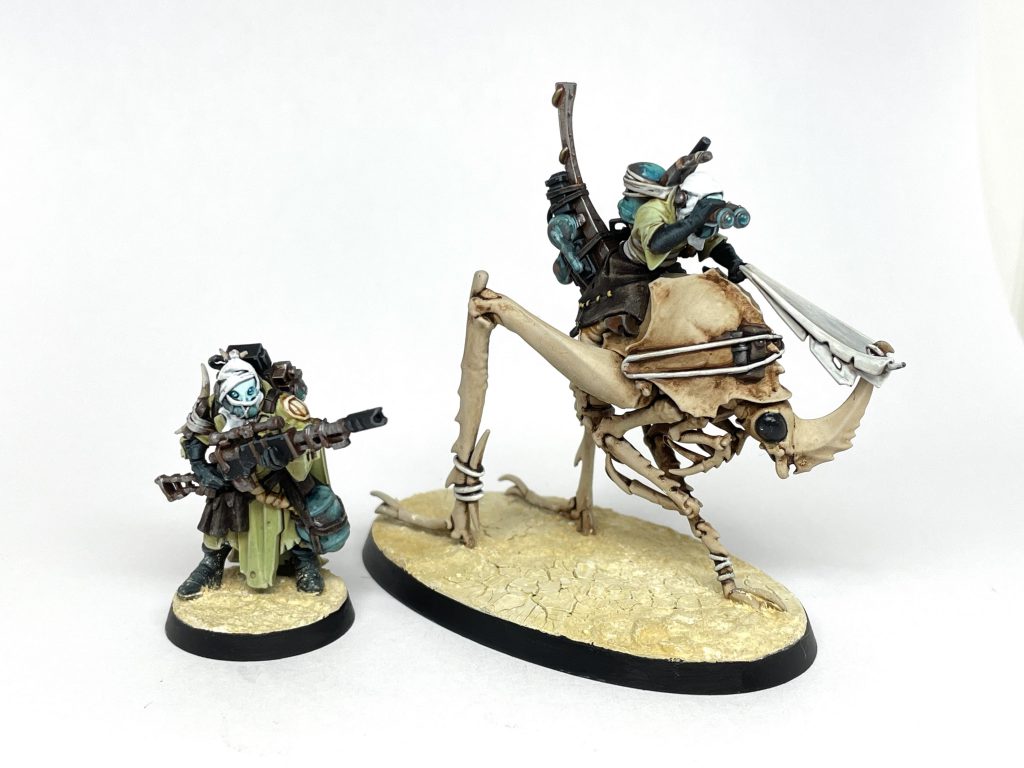 Necromunday: Tactics Cards – Which Ones Are Good and How To Use Them
That is a lot of cards, folks… and it looks like it will only continue to grow! As always, if you have any questions or suggestions please drop us a line at Necromunday@Goonhammer.com.