Turn your physical models into digital 3D models in this guide to photogrammetry.
---
Photogrammetry is the cool thing all the hip people are into these days. Turning your great looking miniatures into digital 3D models and using them in Tabletop Simulator? Why, I heard that person you like uses photogrammetry, what a motivation for you to get started with it!
Here is the collection of all our articles to help you on your path to learning photogrammetry. Follow along as I build the 3D model for my Umbra Legates, which you can see in all its glory right here.
---
It all starts with high quality pictures, so learn how I take pictures that give me great results, every time.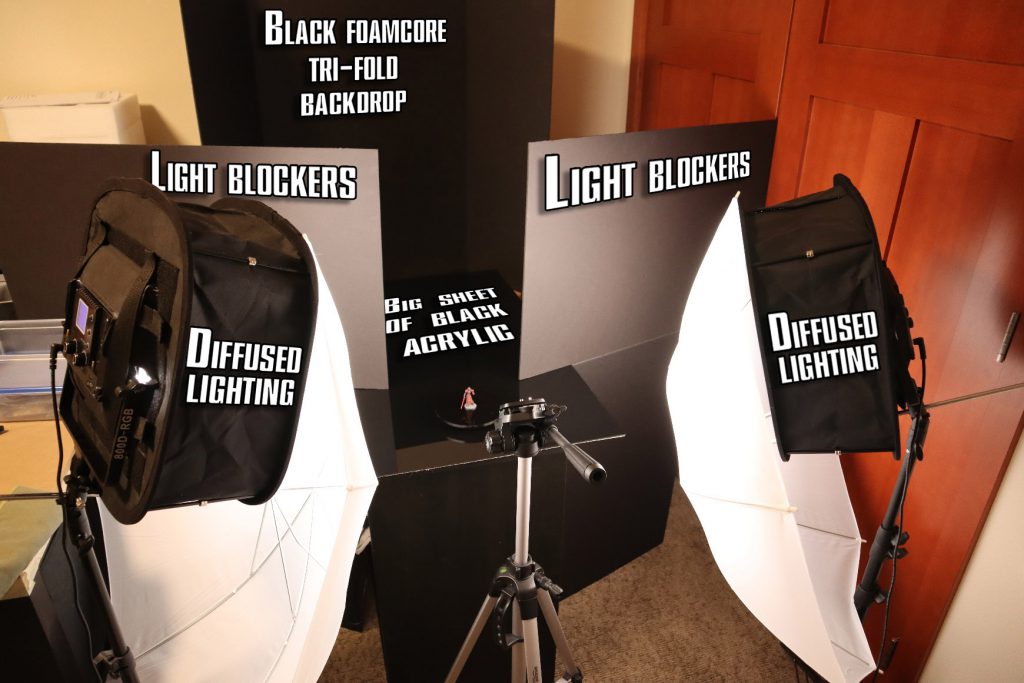 ---
Ever wish you knew the basics of Photoshop and how to do some quick steps to isolate your model from it's background, well this is the article for you!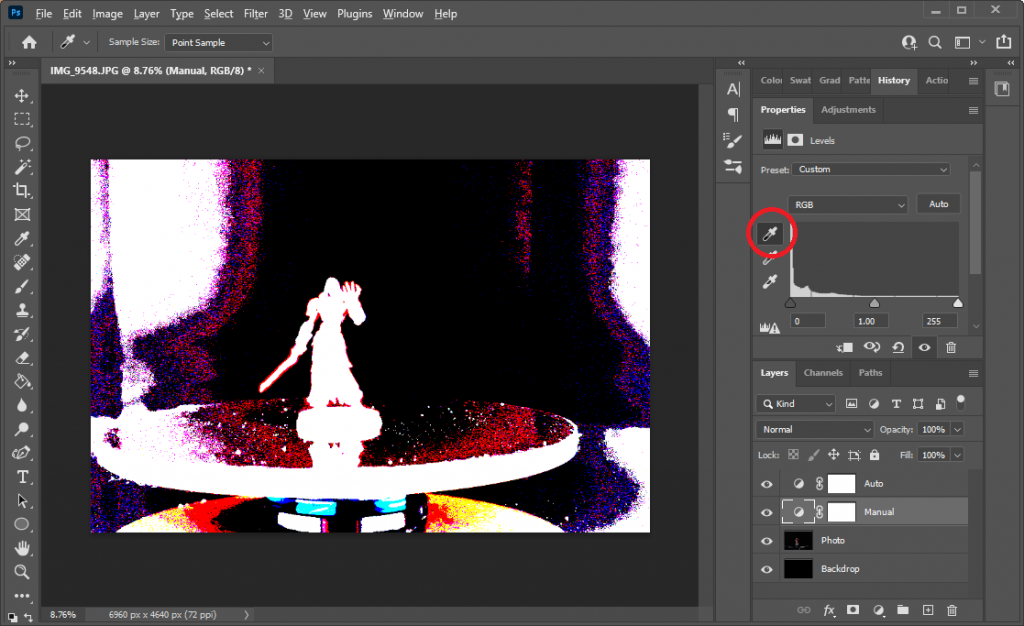 ---
Using 3DF Zephyr, we'll turn those cleaned photos into a 3D model in this exhaustive step-by-step guide.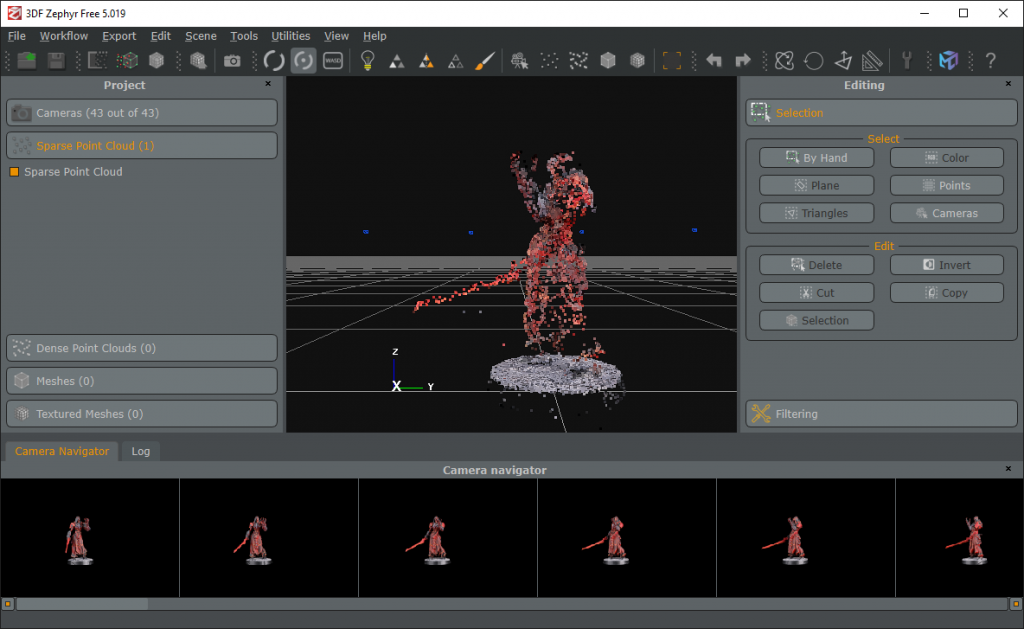 ---
Watch as I hilariously misuse Blender and brute force it to get it to do what I want: putting a final level of polish on a 3D model and getting it ready for Tabletop Simulator.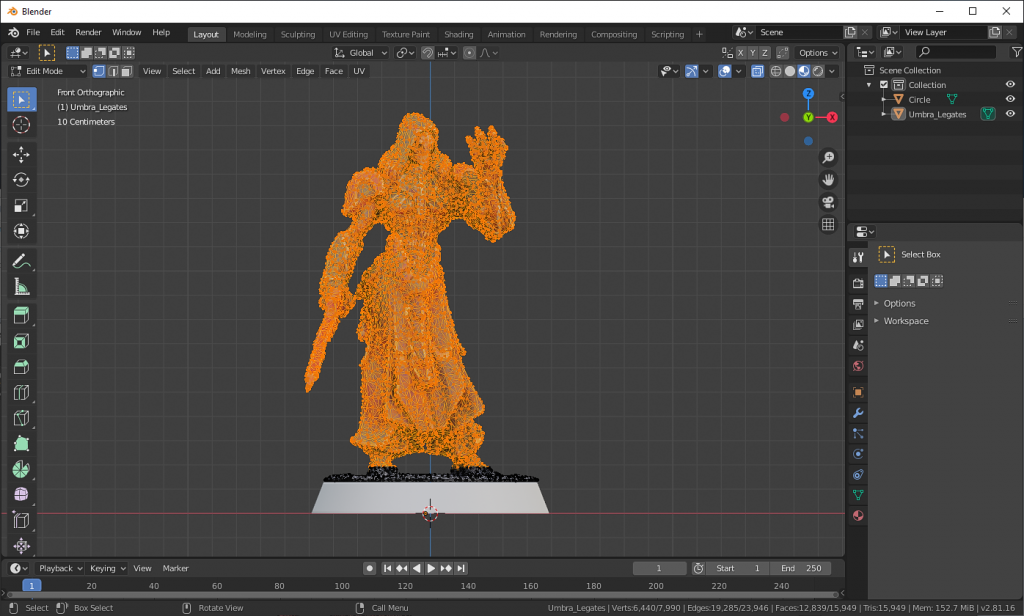 ---
Importing the final model into Tabletop Simulator. Aligning, linking, and getting it ready for multiplayer games. It all ends here!
---
Have any questions or feedback? Drop us a note in the comments below or email us at contact@goonhammer.com.