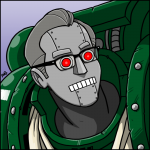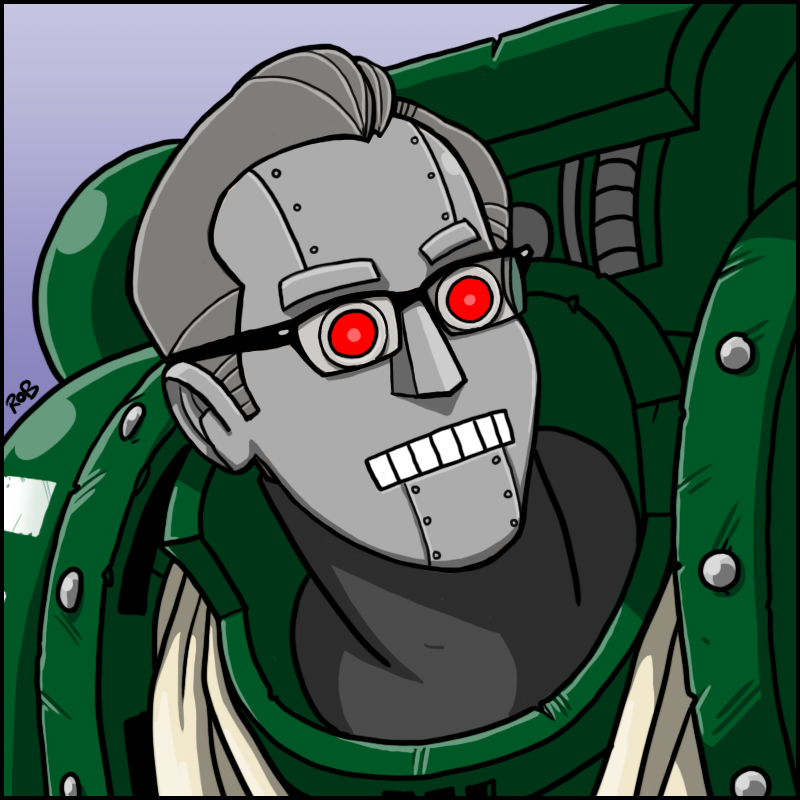 GregBot here, with the **Goonhammer Approved Lost Zone Necromunda Trading Post-er**

there are two modes here: 
1. just smash the "create trading post" button and trust in our necro boys.
2. select the amount of items for each department of Necro-Macy's, as well as the rarity
levels for the Reserve, and _then_ smash that "create trading post" button.


You can read more about trading posts in Goonhammer's ongoing Necromunday column!
Options
The Trading Post
Trading Post
Black Market
Trading Post Reserve
Black Market Reserve