In this series for newer or casual players we introduce the various Affiliations in Marvel Crisis Protocol, dip into their comic book history, and talk about building a roster around them.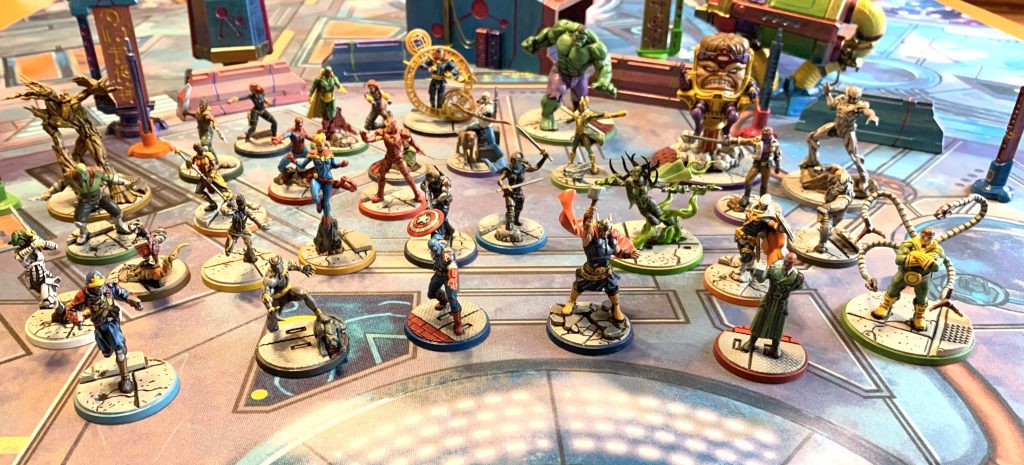 This week we finish the updates to all the affiliations. That's right, all of them! Even with characters who aren't out yet in fancy places like Europe and Canada. Don't say I never gave you nothin', you filthy animals.
So strap in, True Believer, and cast thine eyes upon:
Have any questions or feedback? Drop us a note in the comments below or email us at contact@goonhammer.com.