In this series for newer or casual players we introduce the various Affiliations in Marvel Crisis Protocol, dip into their comic book history, and talk about building a roster around them.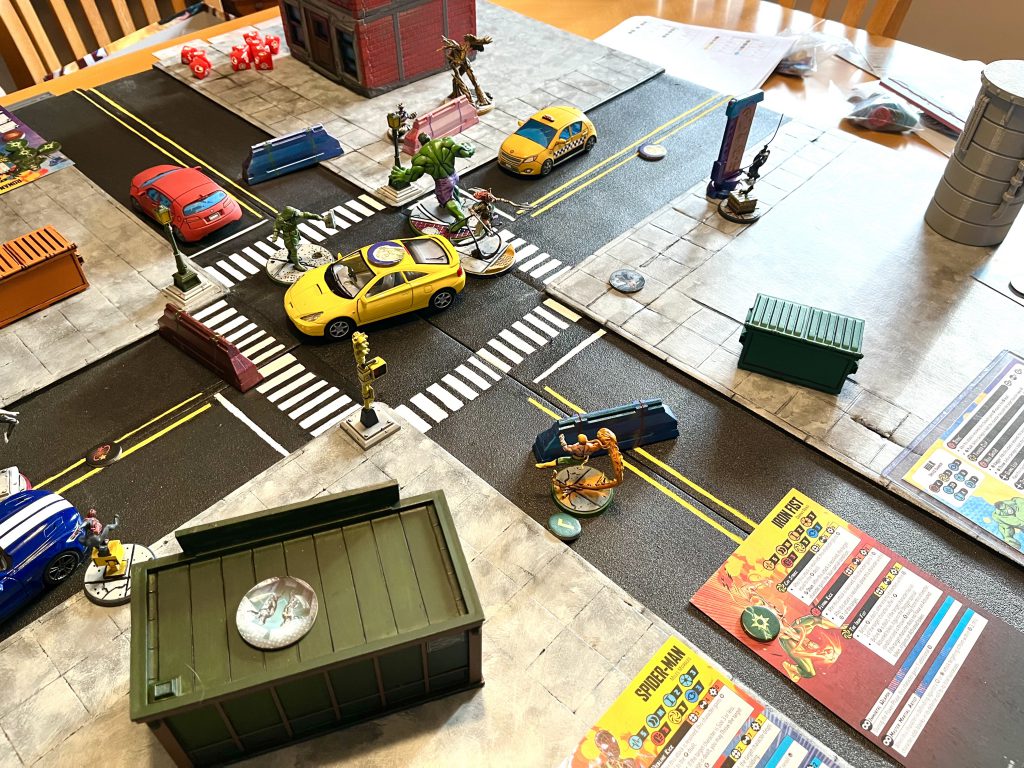 This week we've continued to update some of the older Affiliation Spotlight articles with changes from the November 2021 Updates as well as new characters released since the articles were first written.
The astute reader may recall I promised I'd tackle more than three affiliations next time out. That reader should get accustomed to disappointment, because in the real world people over-promise and under-deliver all the time. Consider this a valuable life lesson. You're welcome.
Updated this week are:
Black Order (revisions to Corvus Glaive, Proxima Midnight, and Ebony Maw)
Cabal (revisions to Bullseye, Enchantress, M.O.D.O.K., AND Ultron. Added Baron Mordo, Cassandra Nova, The Hood, and Omega Red)
Criminal Syndicate (revisions to Bullseye, Green Goblin, and M.O.D.O.K. Added The Hood and Omega Red).
Next time, more updates, but probably fewer than you'd like!
Have any questions or feedback? Drop us a note in the comments below or email us at contact@goonhammer.com.