Goonhammer is proud to spotlight the Capital Clash presented by Breath Weapon Gaming. The event taking place July 29th and 30th in Petawawa, Ontario will comprise six rounds of 10th edition tournament play with 80 players competing for the top spots! Yes I say top spots because the Capital Clash will feature four Golden Tickets to the Warhammer 40,000 World Championship occurring later this year in Atlanta, Georgia. And the better news? There are still a small number of (quickly dwindling) tickets available to this UTC event! If that wasn't enough, the Capital City Clash will feature some incredibly cool prize support courtesy of Hammerstruck Smithing.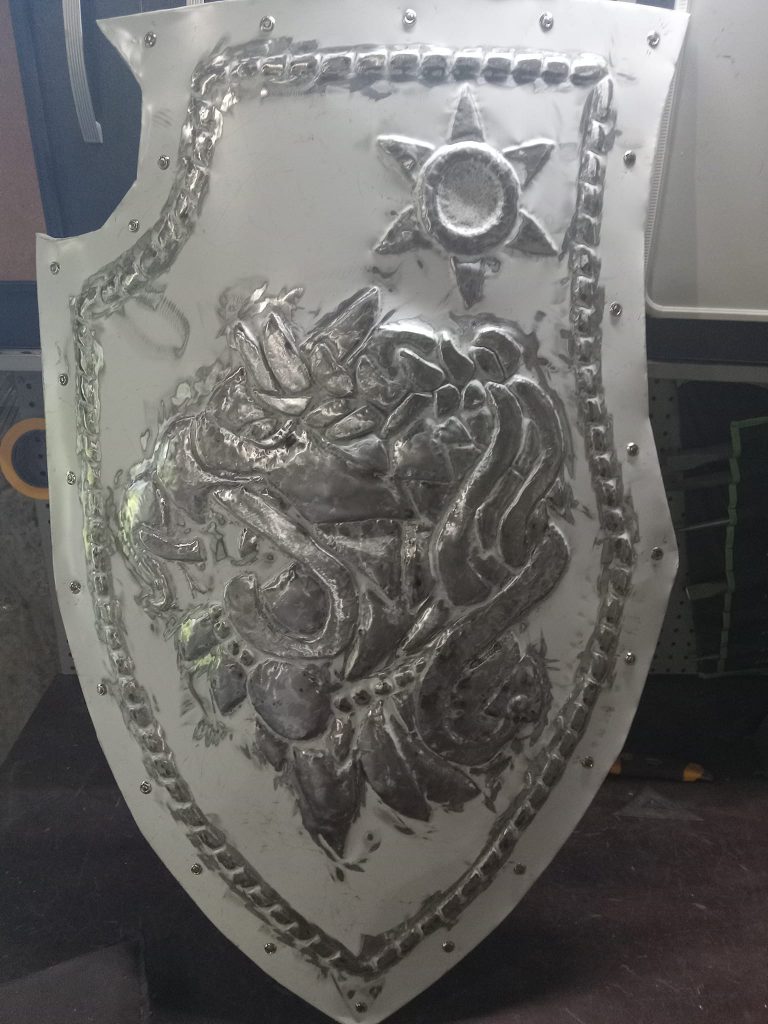 However, if you are unfortunately unable to make this event, the Capital City Bloodbath August 19-20 will feature 3 more opportunities at the Warhammer 40,000 World Championship and one additional for Age of Sigmar! Things are brewing up north and the Canadians are delivering excellent experiences, so get out and support that team!
The Capital Clash has endorsed the use of the Tabletop Battles app, hands-down the best app out there for tracking games of Warhammer 40,000, and with support for 10th edition tournament play built in there is simply no better way to ensure smooth round-by-round mission play as an organizer or manage your games as a player. Avoid the challenges of managing a card-based system at the table with the app that features:
Intuitive game setup and workflows that facilitate easy game management

Simple, clear tracking that minimizes miscommunication

Supports 10th edition missions with a reliable secondary randomization function

Supports the

Leviathan Tournament Companion

, including updated secondary scoring and pre-set mission/rule/deployment map combinations
If you haven't already, go get it! 
For further information on the Capital Clash or any of the Breath Weapon Gaming events can be found here.
Further details on the Games Workshop Warhammer 40,000 World Championship can be found here.
Further details on some of the amazing prize support for Capital Clash by Hammerstruck Smithing can be found on Facebook here.
Have any questions or feedback? Drop us a note in the comments below or email us at contact@goonhammer.com.