Although it's a big internet out there, the Warhammer digital universe is pretty small and spread out. In Content We Liked, we take a look at the articles, videos, podcasts, and products that caught our eyes or were noteworthy during the prior week you might have missed. 
Things We're Excited For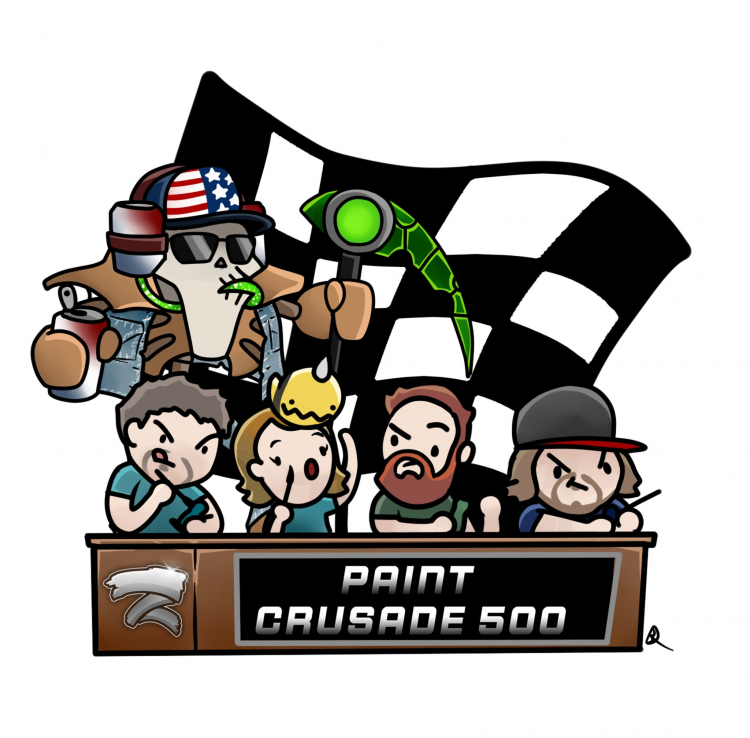 If you're looking for something to watch in the new year, consider checking out Paint Crusade on Twitch. Paint Crusade is a collaborative live streaming challenge setup by The Hobby Room and Coda_Paints Twitch channels.
Taking place over an entire weekend, each Paint Crusade is a hobby-based challenge. The first crusade challenge was to "Paint half of the Indomitus box in 24 hours", with Ceri on The Hobby Room team completing a massive 22 models to team Coda's equally impressive two models.*
On the 2nd to 3rd of January, join us for the 3rd crusade, the two channels will duke it out once again, attempting to paint trying to paint as points as they can, with each 500pts scoring 'a lap'.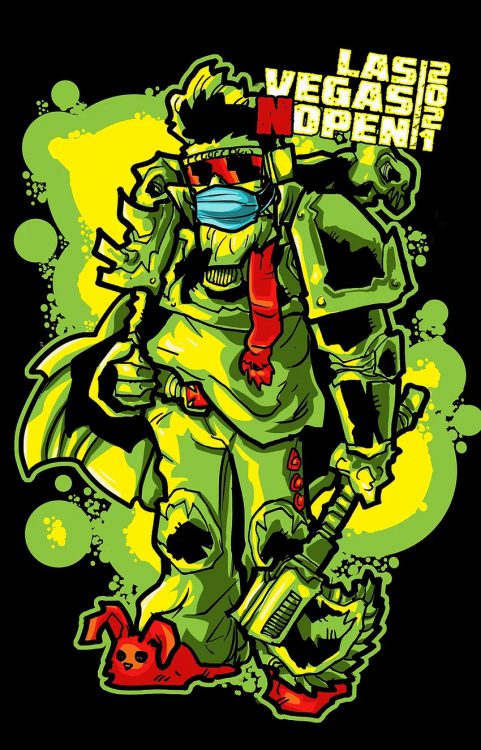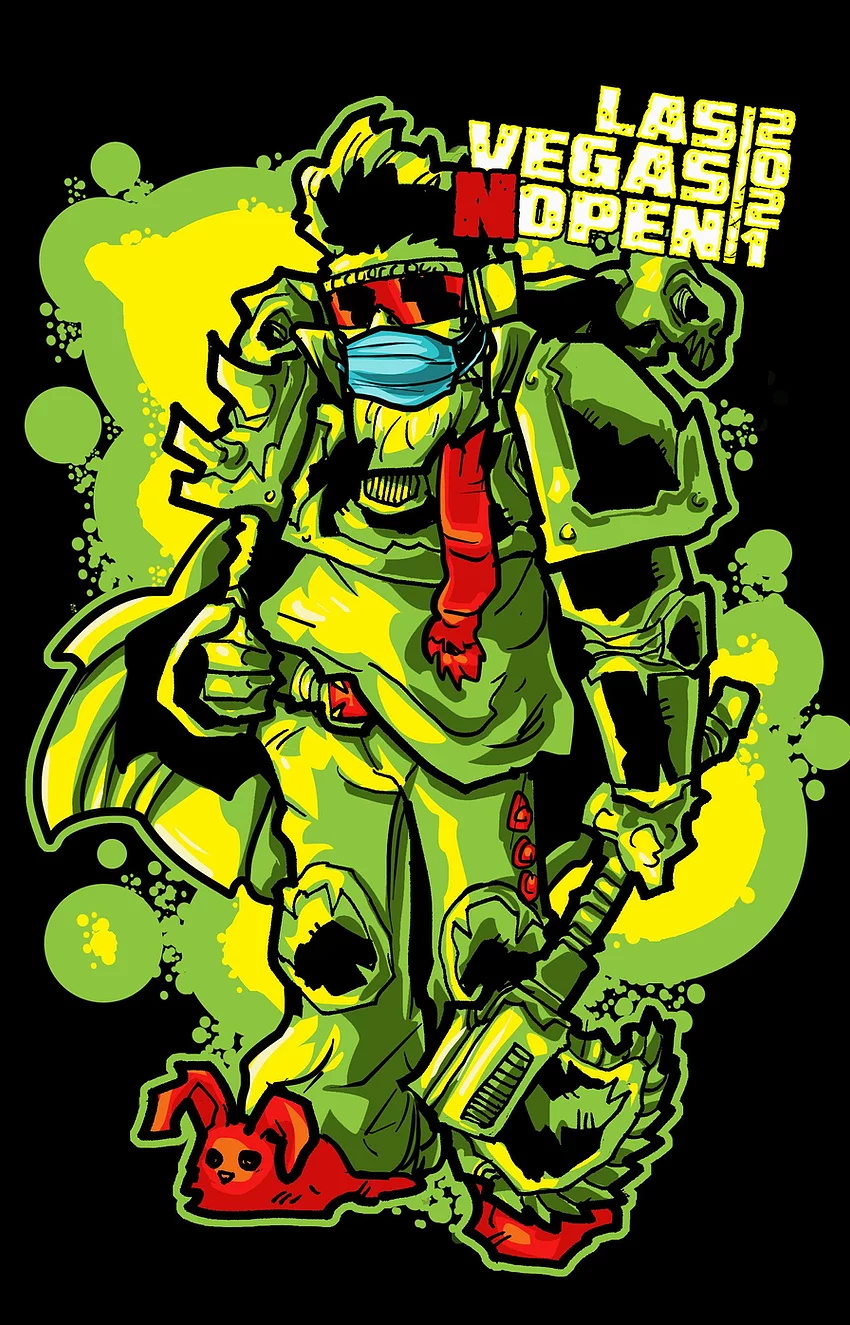 Goonhammer will be part of the upcoming Las Vegas Nopen, a special stream event organised by 40K Stats Centre that's going to bring together some of the world's finest players in a unique style of RTT on 29th-31st January. With many people across the world still locked down, this event promises to make sure one of the biggest weekends in the 40K calendar stays special, and keep us of us entertained while stuck at home, all while raising some money for charity. Stay tuned for more on this event on Goonhammer in the future.
On the Internet at Large
The Week on Goonhammer
Another busy week for us, loaded with great content.
That's all for this week, stay tuned to Goonhammer for more great articles in the next seven days, and give us a shout in the comments below or at contact@goonhammer.com if you have any feedback or questions.