A moderately famous movie once said that life moves pretty fast, and if you aren't careful you just might miss it. Well, it turns out the news is even faster, and it's slippery too: hard to really get a good grip on it if you can even manage to chase it down.
Fortunately, Dan "Swiftblade" Richardson is back this week to catch some of this week's biggest games industry news stories and has brought them right here to Goonhammer for you.
1- Wizards of the Coast Ends Partnership with Judge Academy
In a surprise announcement on October 6th, Wizards of the Coast announced that they will be ending their sponsorship of the Judge Academy, effective October 13th 2023.
Judge Academy is a third-party company that collaborated with Wizards to manage Magic: the Gathering organized play judges and provide them with certifications and resources. Membership to be a judge with The Academy had to be purchased on the company website, though being a certified judge with the Judge Academy came with no monetary compensation. Rather, judges with The Academy would receive rare promotional cards as a thank you for their time and effort. 
Much of the relationship between the two companies stems from a 2017 court case where a lawsuit was filed against Wizards of the Coast by one of their official volunteer Magic judges. The judge claimed that they deserved monetary compensation from Wizards for their work and time as a certified judge for Magic events, as to which an employee of the company would be legally entitled. While the court threw out the case due to the program being completely voluntary and thus not eligible for compensation, Wizards dissolved its official volunteer judges program soon afterwards to avoid further lawsuits from first-party volunteer judges.
Since my own knowledge of the modern Magic: The Gathering scene is lacking, I reached out to Sam Lowe, a blogger and former competitive player familiar with the larger competitive Magic scene, who was able to clearly lay out what the end of the partnership between Wizards and The Academy means for the competitive Magic community at large.
"I don't actually think it's THAT big a deal. The Judge Academy has only been around since 2019, and Magic's competitive heyday (requiring a huge amount of highly-educated judges) was ended by the pandemic. The Academy assisted greatly with providing resources to train judges and essentially represented WOTC outsourcing judge management to a 3rd party. The Academy also helped connect judges with tournament organizers who would hire them for events. Before, this was mostly handled by TO's reaching out to local facebook groups or through twitter to locate judges, although most prominent TO's already have specific judges in mind for events. 
The ending of WotC's partnership with the Judge Academy means a few things:
Education resources for aspiring judges are now harder to access. Wotc likely has a plan for this in store that they're not able to announce yet. It's possible they could partner with another Judge management company.

Current judges will have to work directly with TO's to find work
That's about it. The judge ecosystem will degrade if nothing replaces them in the long-term, but it's not an immediate concern and the consequences are limited since the role of judges in the community has decreased since the pandemic."
Judge Academy has made a FAQ article available on their website for judges affected by the end of this partnership, which lays out their exit plans and provides some information on how Judge Academy intends to operate after October 13th. The long term future for Judge Academy remains unclear, and there has yet to be any word from Wizards on if there are plans to fill the role that Judge Academy had in its gaming scene.
2- Wizards of the Coast Ends Distribution Deal with Penguin Random House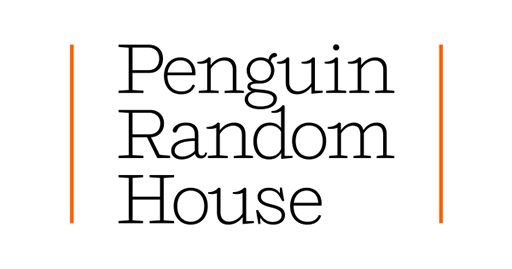 A double whammy this week of big news from Wizards of the Coast. Earlier in September of this year, Wizards of the Coast announced that effective January 1st, 2024, Penguin Random House LLC will not be distributing Dungeons and Dragons titles from Wizards of the Coast. While this news initially went under the radar, it gained renewed attention as Penguin Random House sent a memo directly to retailers with the announcement last week. 
This doesn't mean the end of physical D&D books available in bookstores or game stores. Wizards still has six companies who handle the distribution of D&D titles that will continue into the new year. These distributor companies are Alliance, Diamond, GTS, Magazine Exchange, PHD, and Southern Hobby. 
Wizards made a statement clarifying the announcement following this memo to retailers by PRH. In this statement, Wizards of the Coast made it clear that it will continue to collaborate with PRH on the distribution of licensed Dungeons and Dragons books, such as the recent Lore & Legends artbook. While Wizards laments the end of their relationship with PRH, per the statement, the company wants to utilize the full potential of distribution that Hasbro can provide them for Dungeons and Dragons. 
While it's unclear what this will mean for the availability for D&D at storefronts until the new year comes, it's likely that large retailers will barely see any change in how they obtain copies of the roleplaying game for sale. Smaller retailers will probably be the most impacted by this change, as large book publishers like PRH typically do a better job of replacing any damaged goods sent to retailers or accepting returns from retailers on out-of-date items. 
For Wizards of the Coast, distributing directly through Hasbro likely means a better profit margin from future sales of the game and an end to lost revenue from returned unsold copies of Dungeons and Dragons rulebooks.
3- Telltale Games Joins List of Video Game Developers Laying Off Staff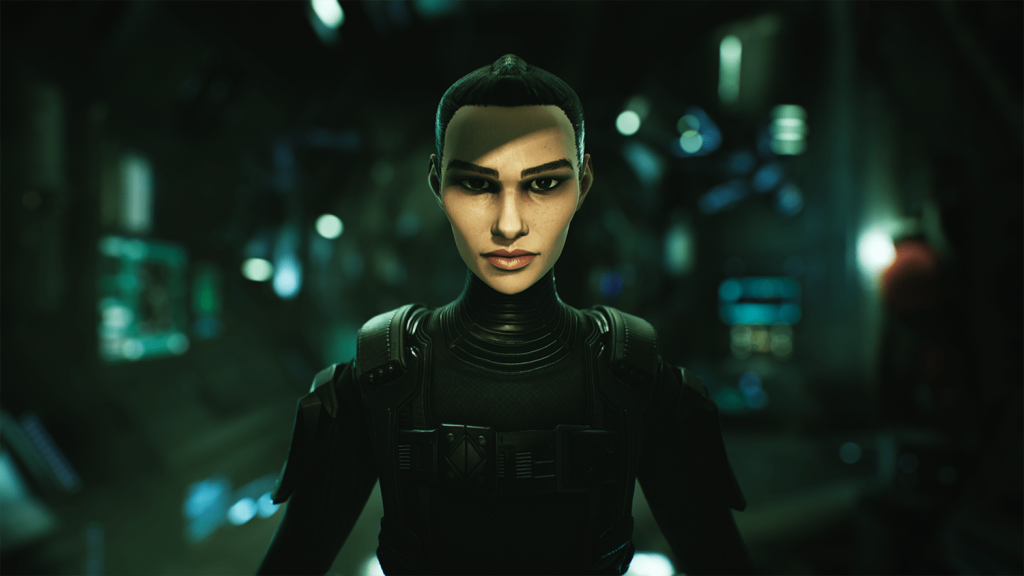 Telltale Games made formal announcements to several video game news publications confirming layoff rumors after the story broke on Twitter last week.
The initial report by a former cinematic artist for Telltale Games, Jonah Huang, was posted on social media on October 5th. Telltale confirmed the layoffs with multiple outlets the following day, citing "market conditions" as the root cause. The statements emailed to outlets assure those reporting on the layoffs that the projects currently in development at Telltale are still in production, and that Telltale can provide no additional information at this time. 
Telltale games is no stranger to layoff news. The development studio went through a large round of layoffs before ultimately closing its doors in 2018, only to be resurrected in 2019. It joins a rising number of game development companies going through layoffs this year, such as Epic Games, Bioware, CD Projekt Red, Naughty Dog, and Blizzard. While the causes for these layoffs are variable across these companies, recurring themes can be found between them like rising development costs, post-pandemic economic shrinking in the video game industry, and corporate greed. 
Unfortunately, Telltale Games likely isn't the last video game company this year that will go through public layoffs. We will just have to brace ourselves and hope that the ship can right itself soon before we start seeing major developers close their doors. 
4- Iconiq Studios Announces SAW board game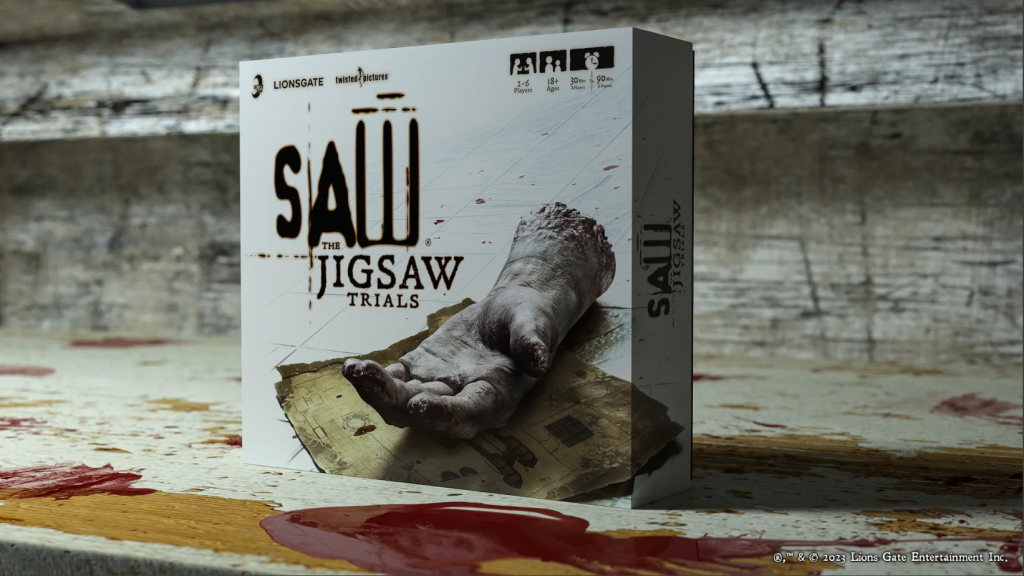 A new "coming soon" page was created for a board game on Kickstarter.com for a board game adaptation of the iconic horror series SAW. No further information about the release of the game, called "SAW: The Jigsaw Chronicles," is available at this time on the website.
A few more details regarding the game can be gleaned by looking at the company creating the game, England-based Iconiq Studios. On the developers' Facebook page, a demo version of the game featuring characters made out of jigsaw pieces seems to promise some sort of grisly dismemberment trials await. The cover art for the game states it is for players over the age of 18, and can run games of 2-6 players. These details may be subject to change as development goes on. 
Iconiq Studios has previously used Kickstarter backing to release two games based on another fan favorite horror franchise, those being "They Live: Assault on Cable 54" and "They Live: The Card Game." While it's refreshing to know that this will not be Iconiq's first rodeo in dealing with the world of kickstarting a board game, the path from Kickstarter to release is rarely simple. Only time will tell if you can bring the gory fun of SAW to a kitchen table near you.
5- Fantasy Flight Games Announces Release Date and Organized Play Details for Star Wars: Unlimited Trading Card Game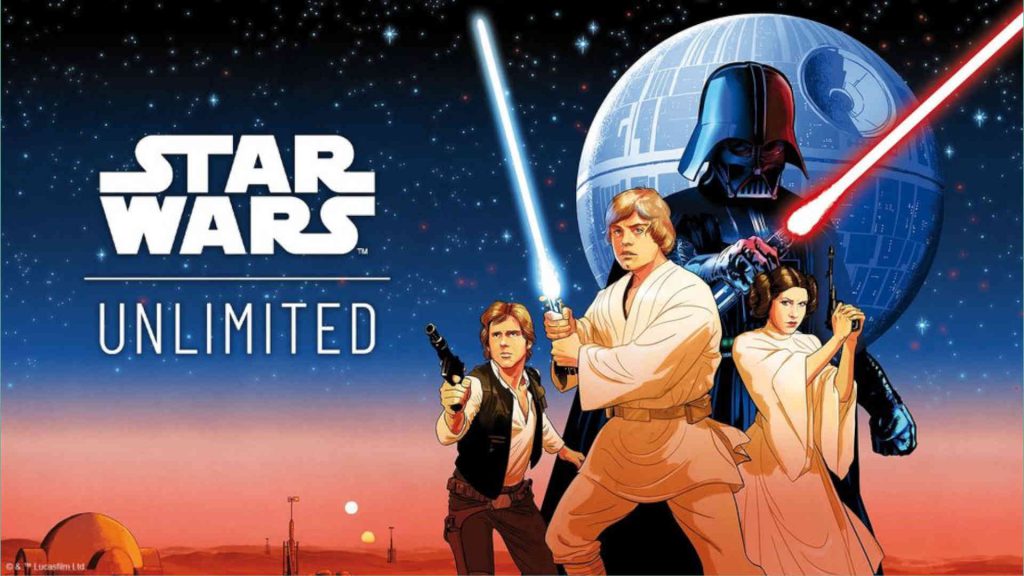 A double dip of big news for anyone excited about Fantasy Flight's next foray into licensed Star Wars games. 
After first revealing the game earlier this year in May and posting several gameplay details on the game's promotional website, Fantasy Flight Games released a teaser trailer on October 5th confirming the worldwide launch of Star Wars: Unlimited on March 8th, 2023. This release will include a two player starter set as well as 16 card booster packs, and some store promotional kits such as a prerelease set. 
Additionally, details have emerged from photos taken at the SPIEL games convention in Germany regarding the larger organized play plan for the game after launch. From this information, we are able to glean that organized play for Star Wars: Unlimited Set 1 will begin in May of 2024 with the Store Showdown events, intended as an extension of casual organized play for the game. 
This will be followed by a series of competitive play-focused events, starting with store level planetary qualifier events, then regional qualifiers run by FFG official partners. The Set 1 season will end with a Galactic Championship, where the winner will be crowned Galactic Champion in an event hosted by Fantasy Flight Games.
Fantasy Flight Games has announced that more details regarding organized play for Star Wars: Unlimited will be released on the Fantasy Flight Games Youtube Channel on October 25th, 2023.  
Bonus- Castlevania: Nocturne Renewed for Season 2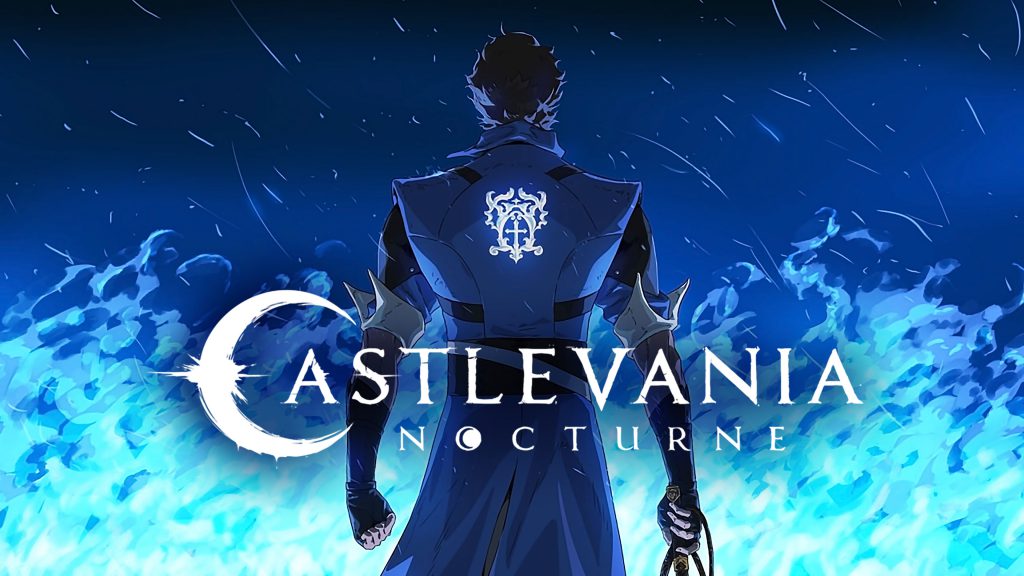 After a very successful season one, Netflix released a short trailer confirming season 2 of Castlevania: Nocturne with some concept art for the upcoming season. Showrunners don't have a release date for us yet, but they do say that the wait won't be as long this time. Castlevania: Nocturne received critical acclaim after its first season completed, and has managed to be a strong successor to the original Castlevania series on Netflix. If you are interested in the show but have not watched or finished it, be careful watching the new trailer teasing season 2, as it contains spoilers for the ending of the first season.    
And that wraps it up for our Games Industry News Roundup this week! Join us again next week for more news about the tabletop games industry and related media. If you have an interesting tabletop news lead, send it to contact@goonhammer.com and we may include it in next week's report!