The Blade Champion is one of two new models packaged in the new Shadow Throne boxed set, which pits Genestealer Cultists against the golden warriors of the Adeptus Custodes. We had Crab-Stuffed Mushrooms assemble and paint the model from the upcoming kit, and jot down some of his thoughts on it.
Before we begin, we'd like to give a special thanks to Games Workshop for sending us a preview copy of Shadow Throne for review.
The Sprues
Let's start with the sprues. The Blade Champion comes on two sprues, and is packaged with a 40mm base.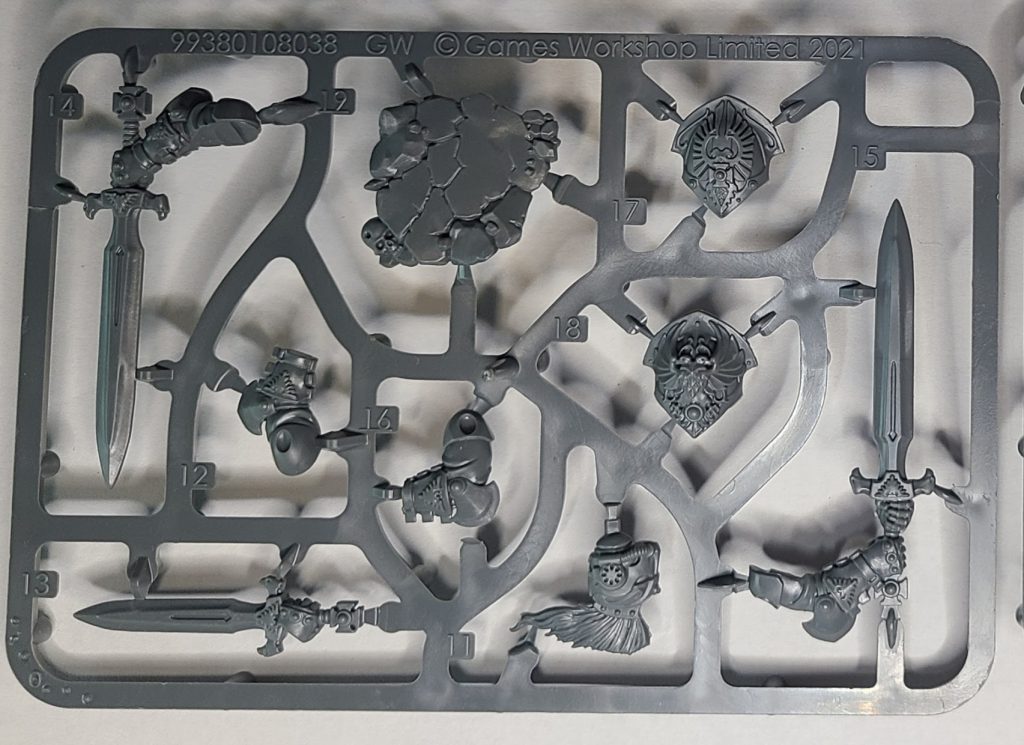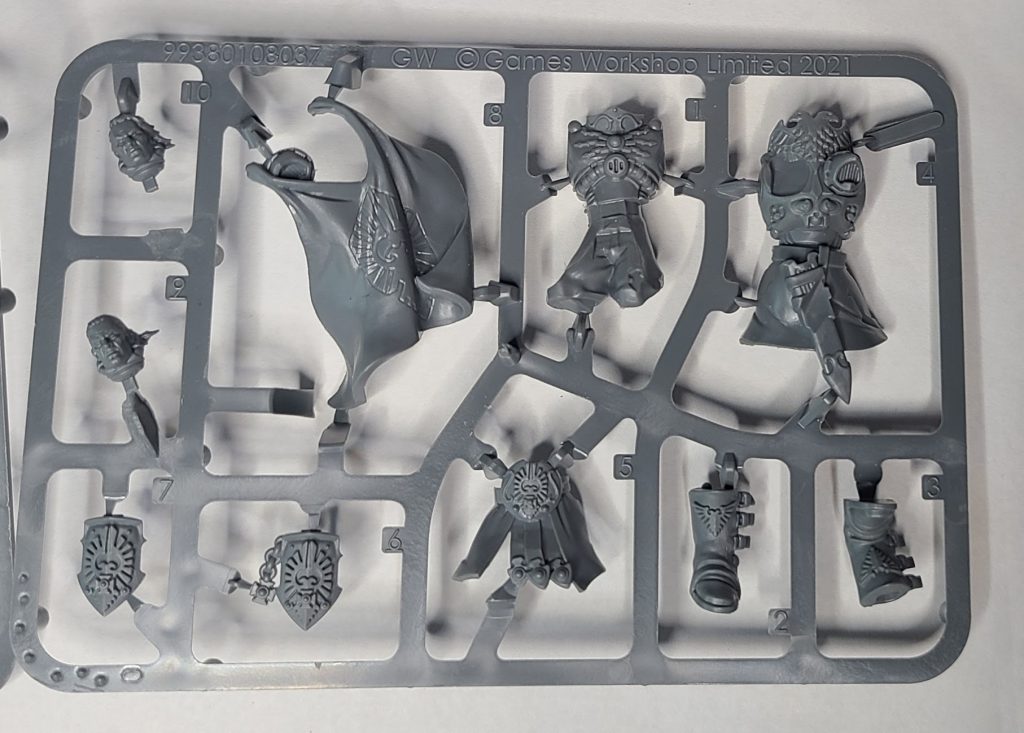 These sprues give you multiple ways to build the Champion, with double-hand and dual-wielding options (the main sword is the same size – whether you choose to wield it single or double-handed).
They've also included multiple head variants. Some of which bear a likeness to a certain celebrity as featured in a recent video game adaptation. I suspect this was GW's intention if you look at the name they've used for the character in Shadow Throne, Aristothes Carvellan.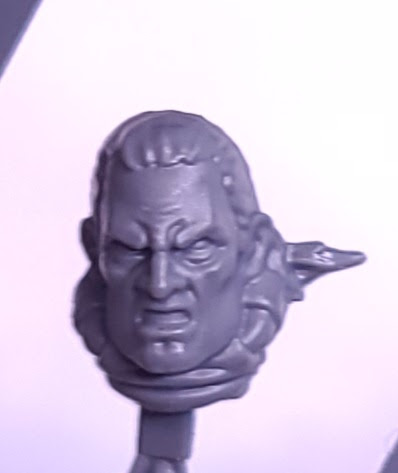 As of writing, the Blade Champion is only available to purchase as part of the Shadow Throne boxed set, but we're sure it will be released on its own at some point down the road given it's on its own separate sprues, and that's usually a good indicator (although when it will be available is a different story). If you're already a Custodes player, you probably already have the other units in Shadow Throne – but we're willing to bet that both the Allarus and the Sisters of Silence will be getting a rules update when the codex comes out that may make them more palatable.
The Finished Model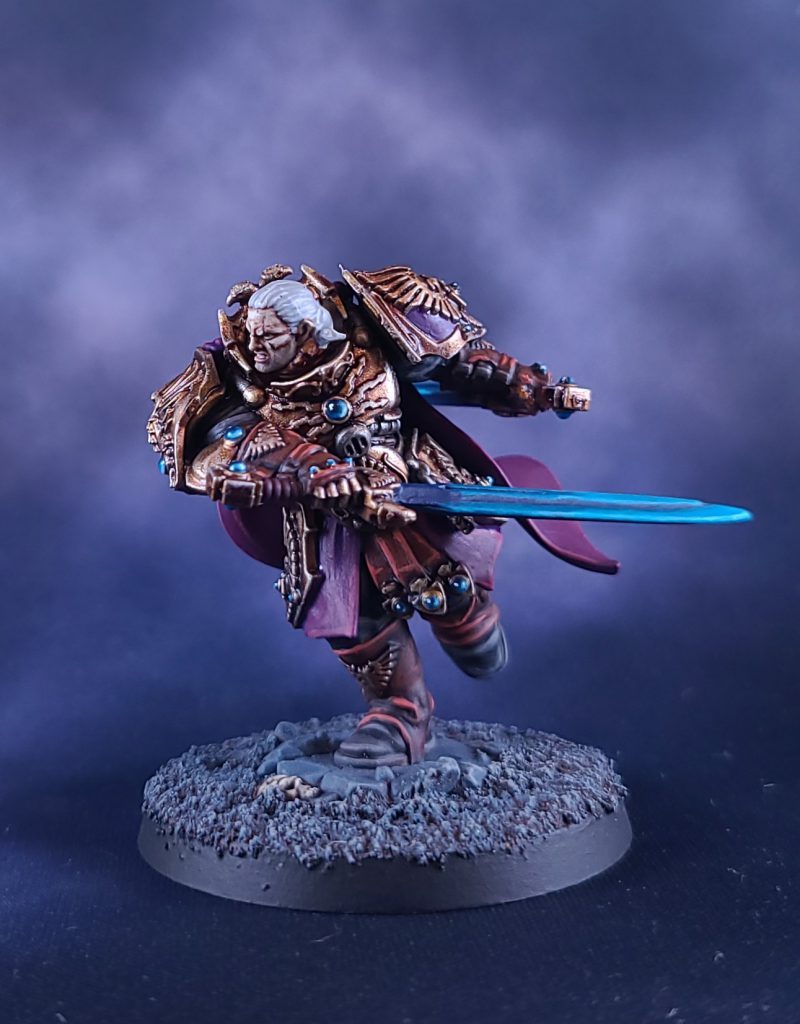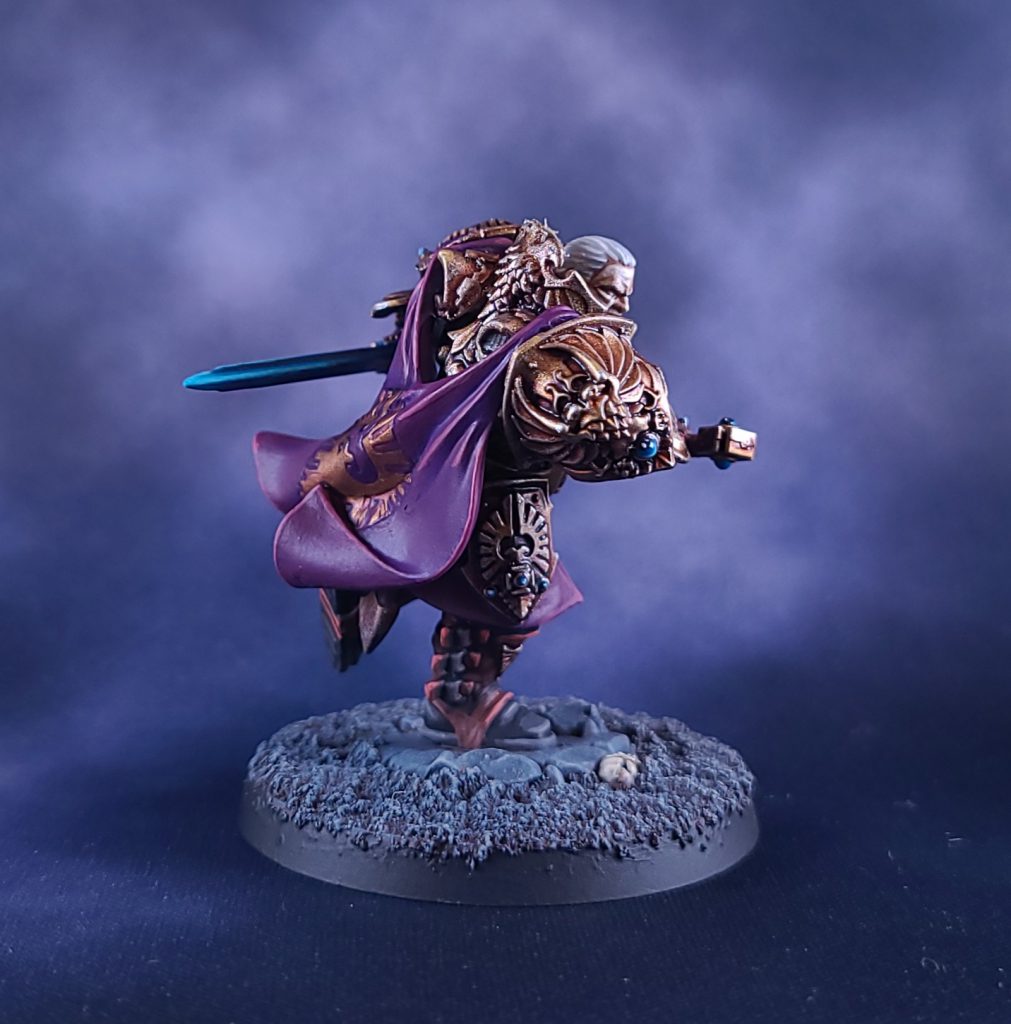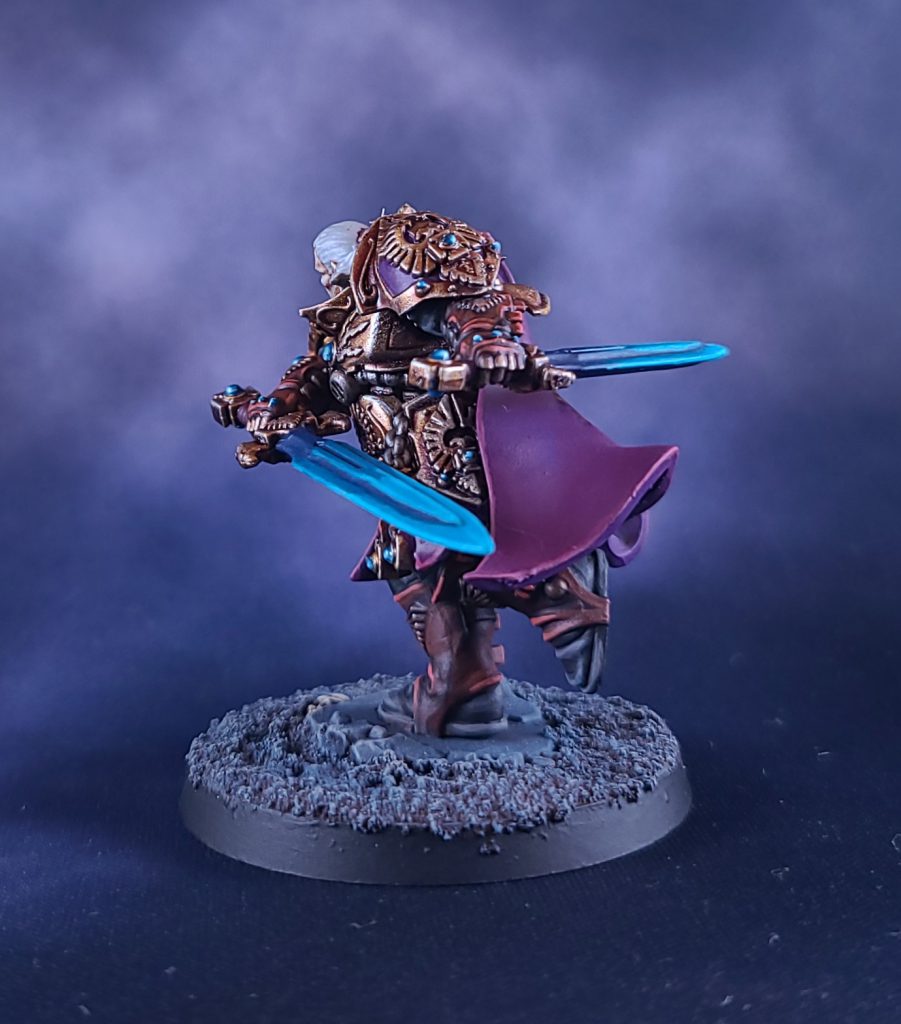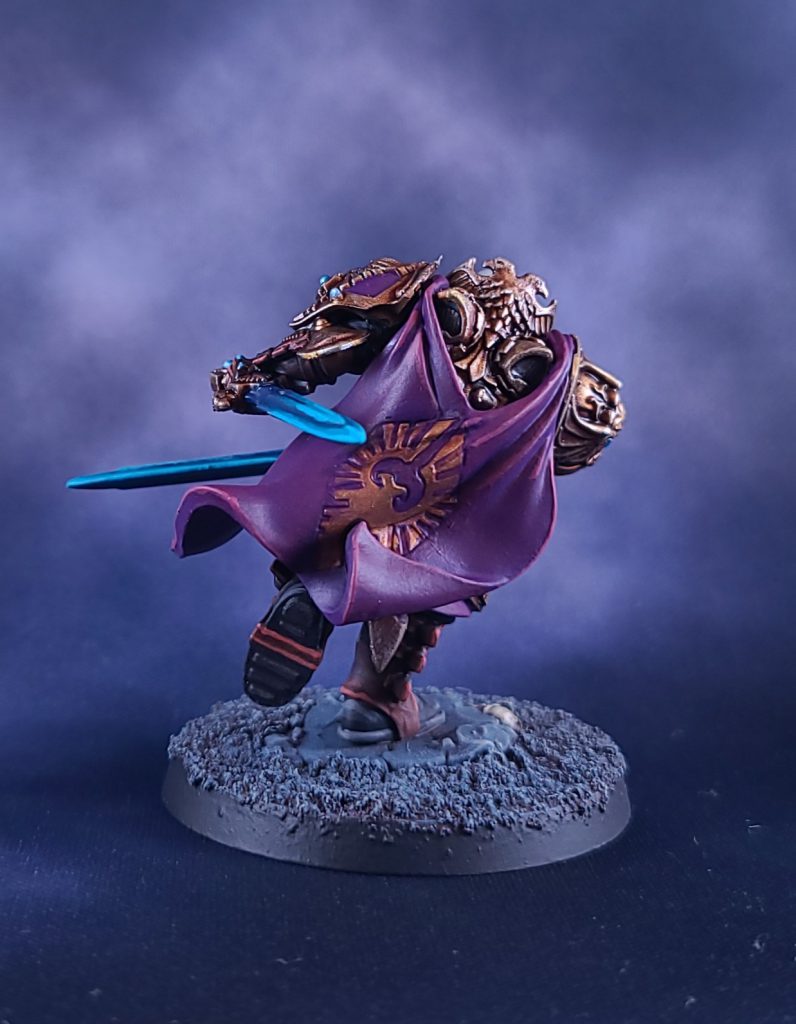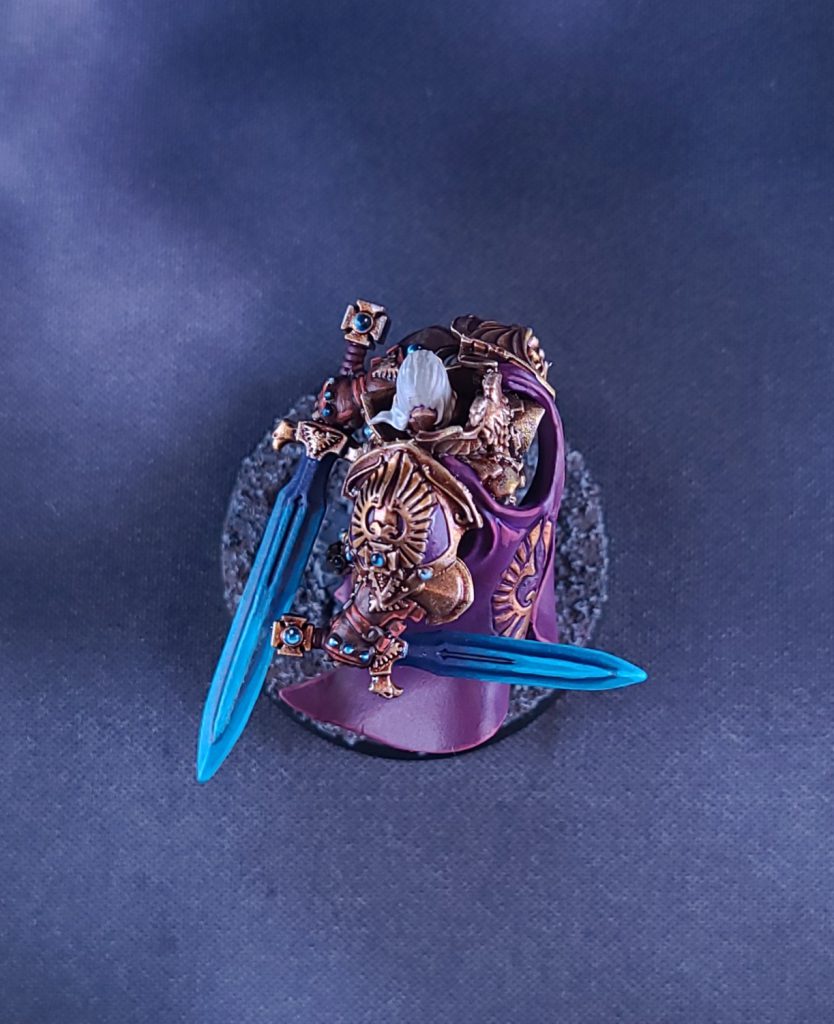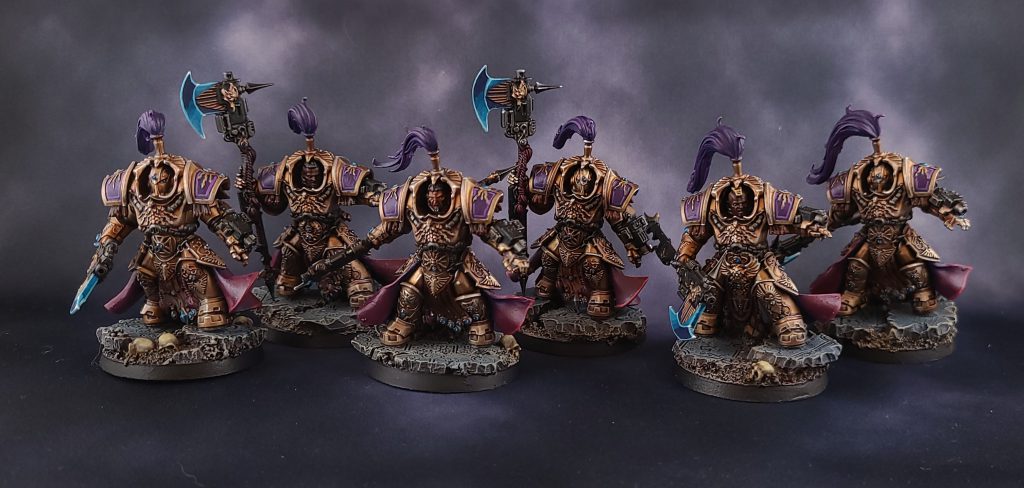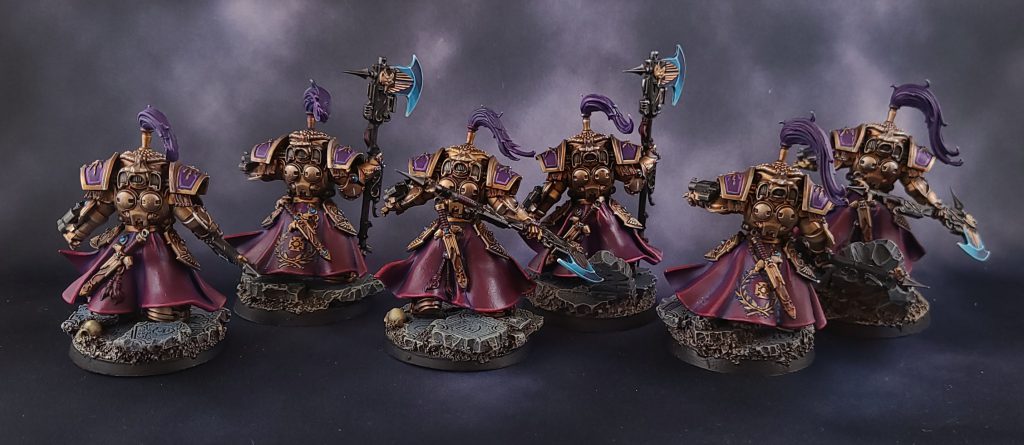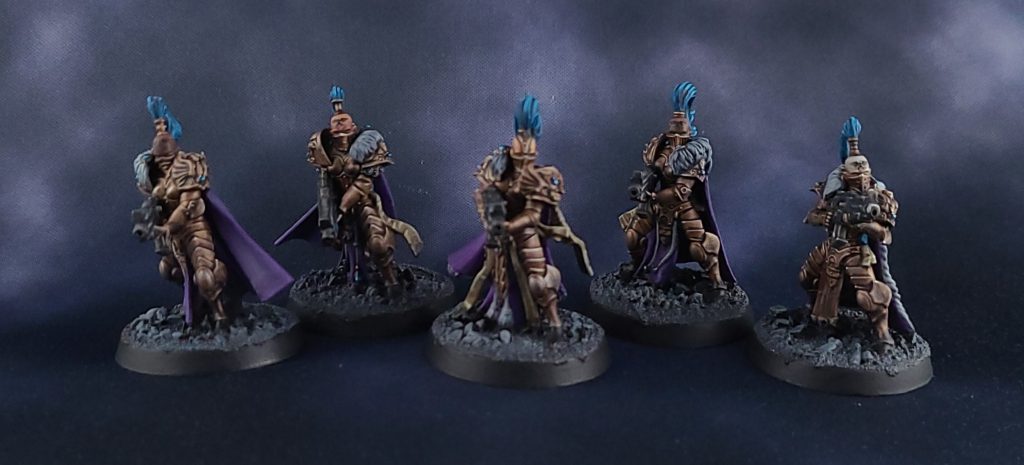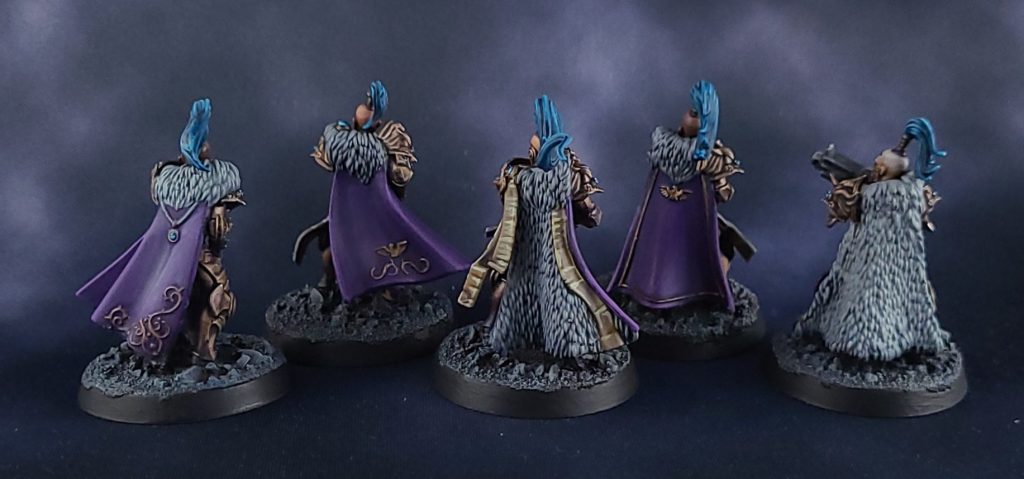 Have any questions or feedback? Drop us a note in the comments below or email us at contact@goonhammer.com.