This week Games Workshop dropped a series of updates – FAQ and Errata – for Kill Team, changing a number of rules and teams. If you were wondering what changed – or more importantly, what it means for your games – we've got you covered with this review.
It's worth noting before we dive in that this is an errata and FAQ update and not so much a balance pass. Even still, the designers have tweaked a few things, and clarified some others, leading to a handful of meaningful changes in the update.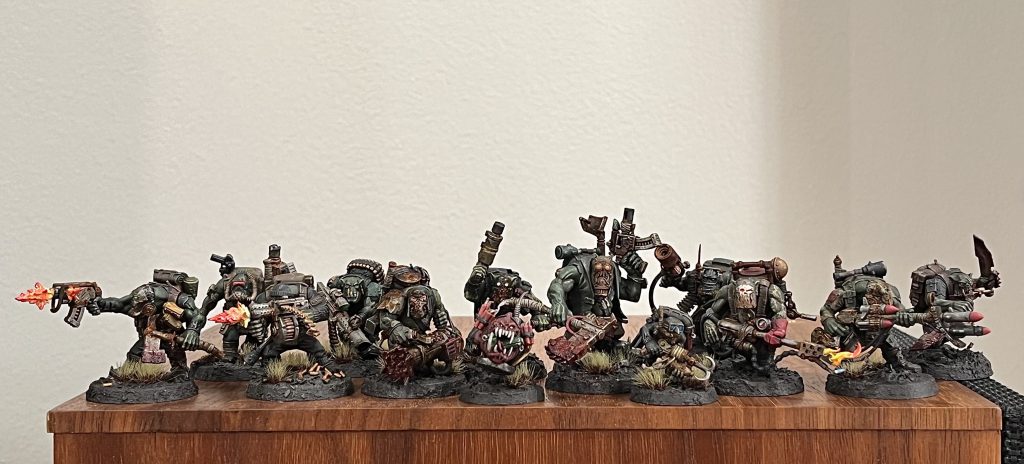 The Winners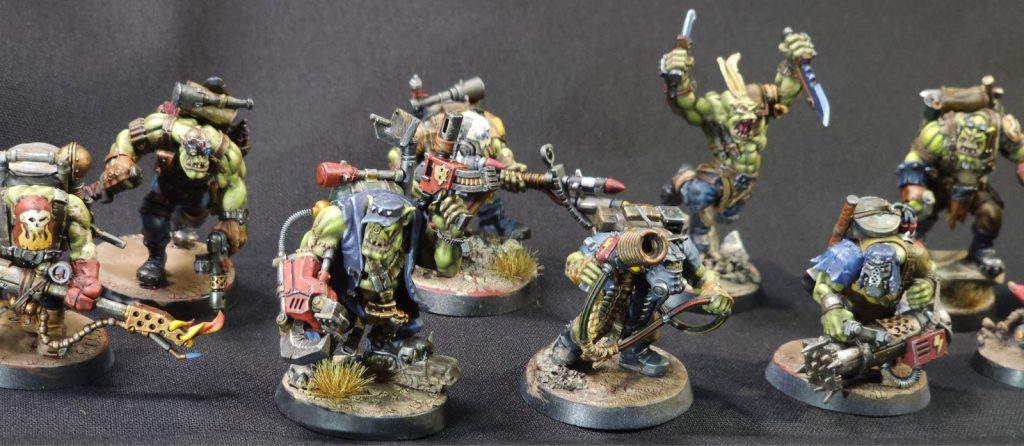 Losers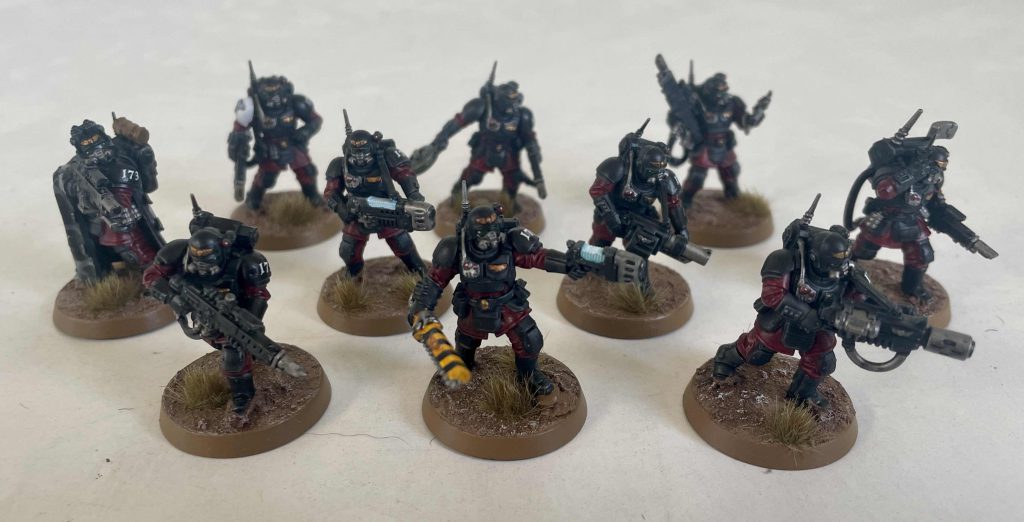 Neutrals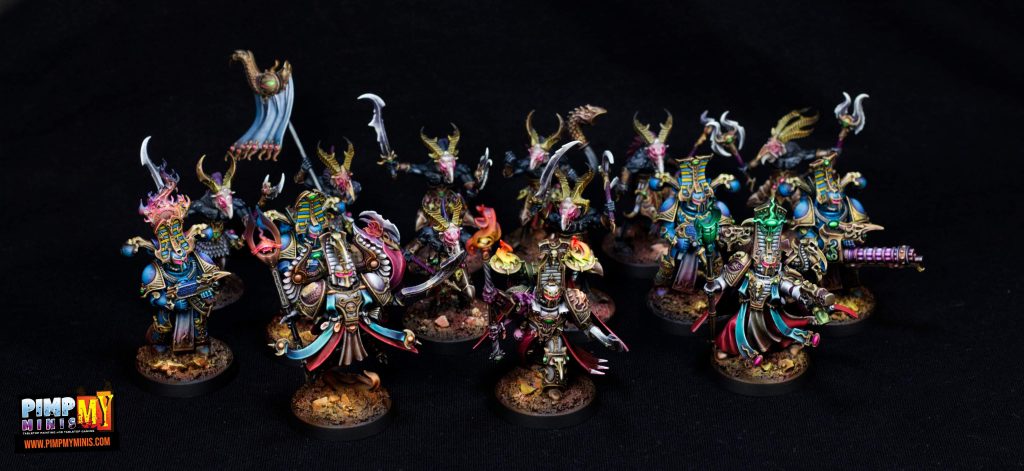 Final Notes
These are decent clarifications but as we said, they do very little for game balance. On Open play, both Fellgor and Chaos Cults are very beatable, though they definitely still perform well. However ITD missions are another thing entirely, where the melee hordes are monstrously strong, especially when played well.
Luckily when it comes to casual and competitive play good players will adapt to the meta. I've heard of some players scrapping quite well with Hierotek and Kommandos. Good luck out there in the meantime players!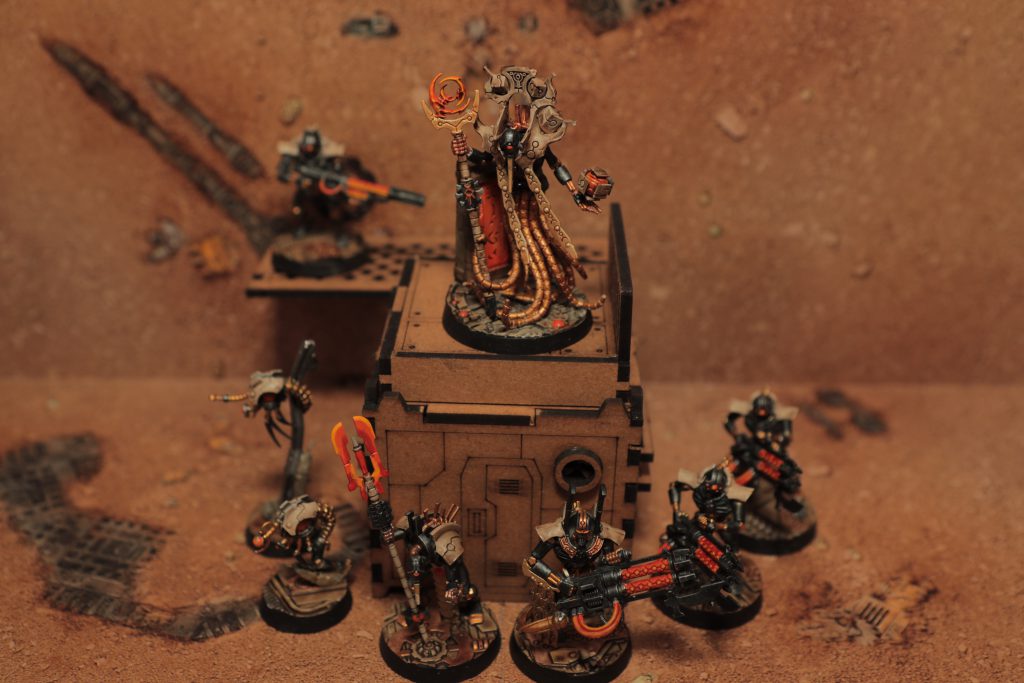 Have any questions or feedback? Drop us a note in the comments below or email us at contact@goonhammer.com.