Many thanks to Game Workshop for providing a preview copy of this warband. The Heart of Ghur rush continues with the release of the Chaos Legionnaires.
This kit combines brigandine and horn helms with some classic Chaos Warrior aesthetics. The early reveals for the warband really didn't grab me. Once I had the kit in hand I realized that it had some great details, and some head / weapon options that gave it the look I wanted. My plan was to complement the scheme for my Spire Tyrants, as I might want to run both in a Slaves to Darkness army.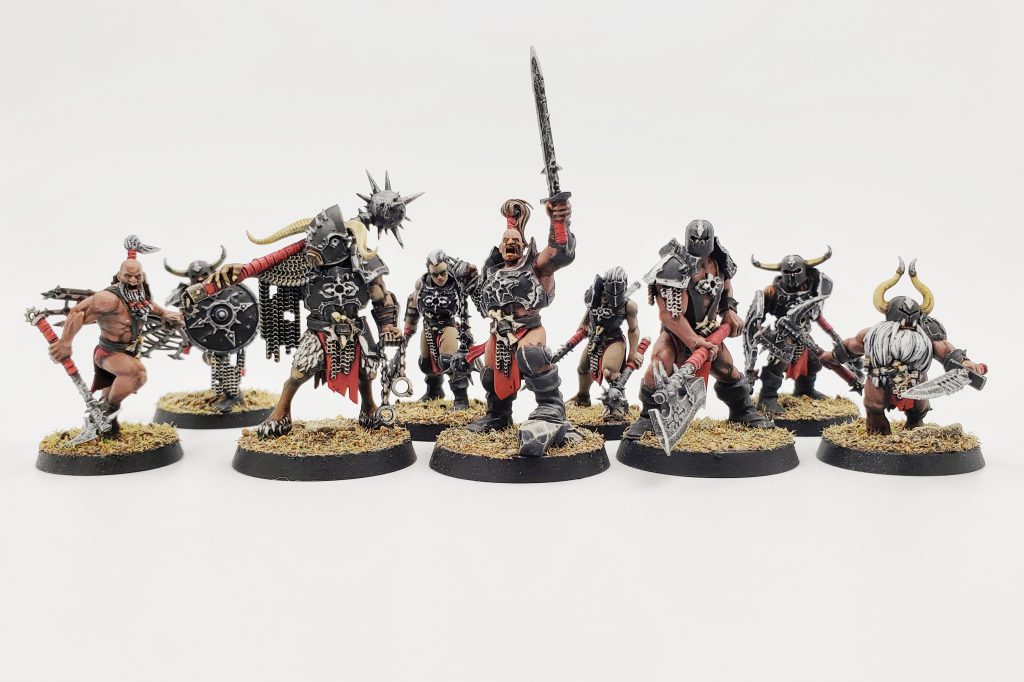 This time around I have a secret weapon, Baal Red Contrast. I threw caution to the wind and slathered it on the brigandine armor. Lo and behold, it was exactly the look I didn't know I was going for: Chaos Samurai.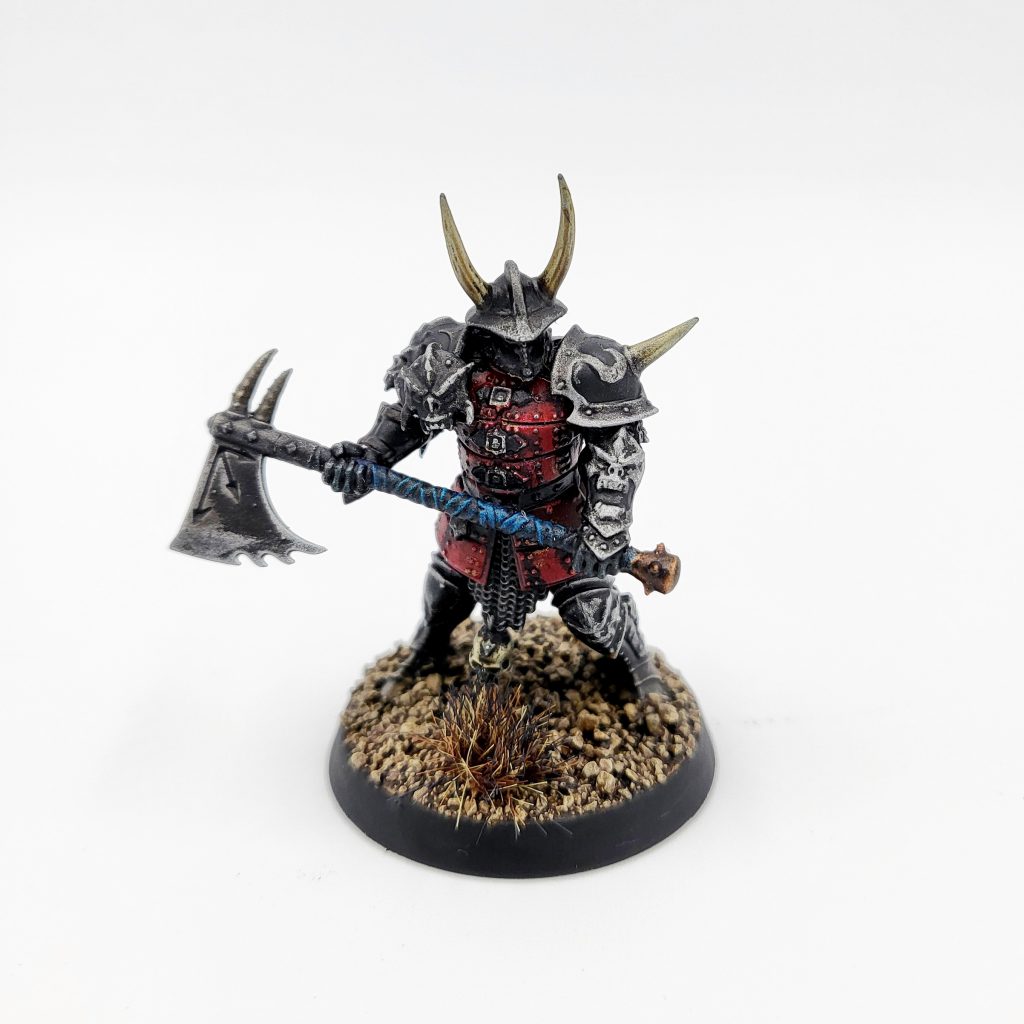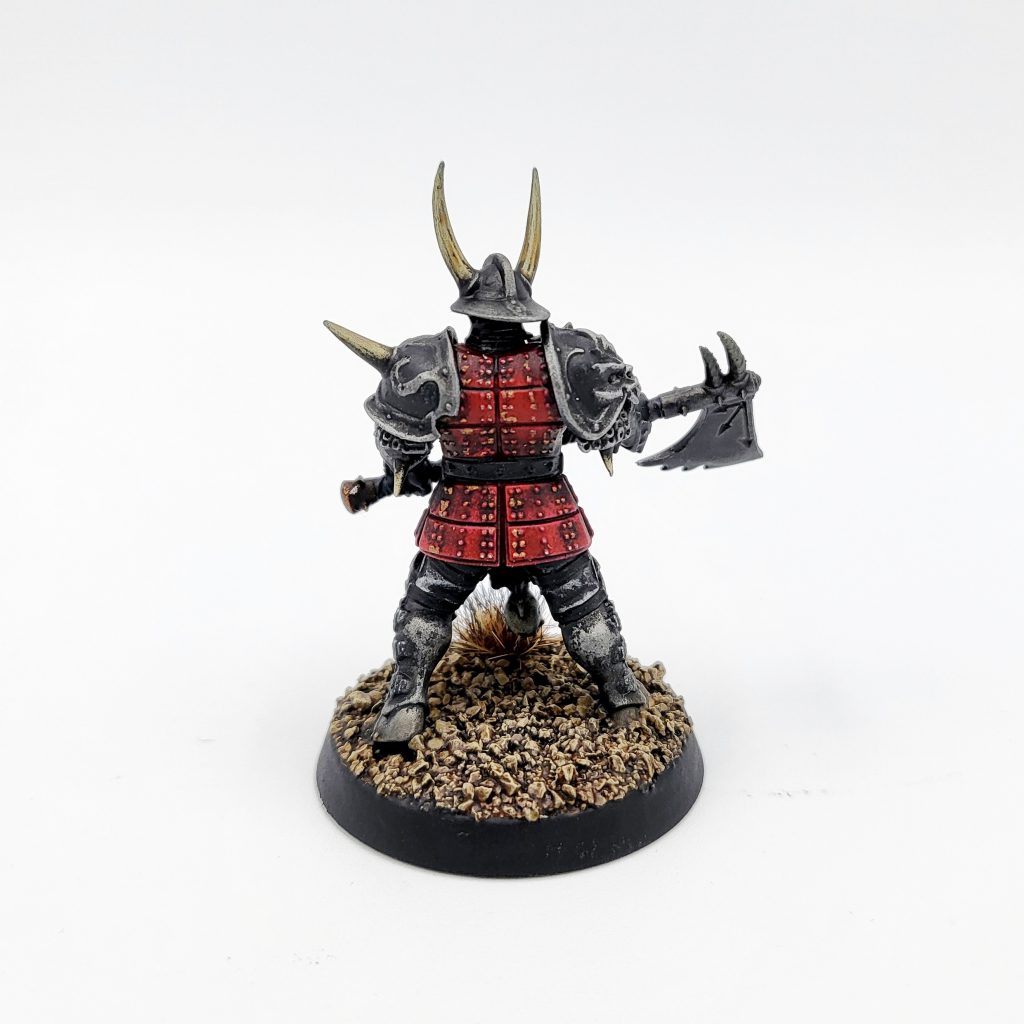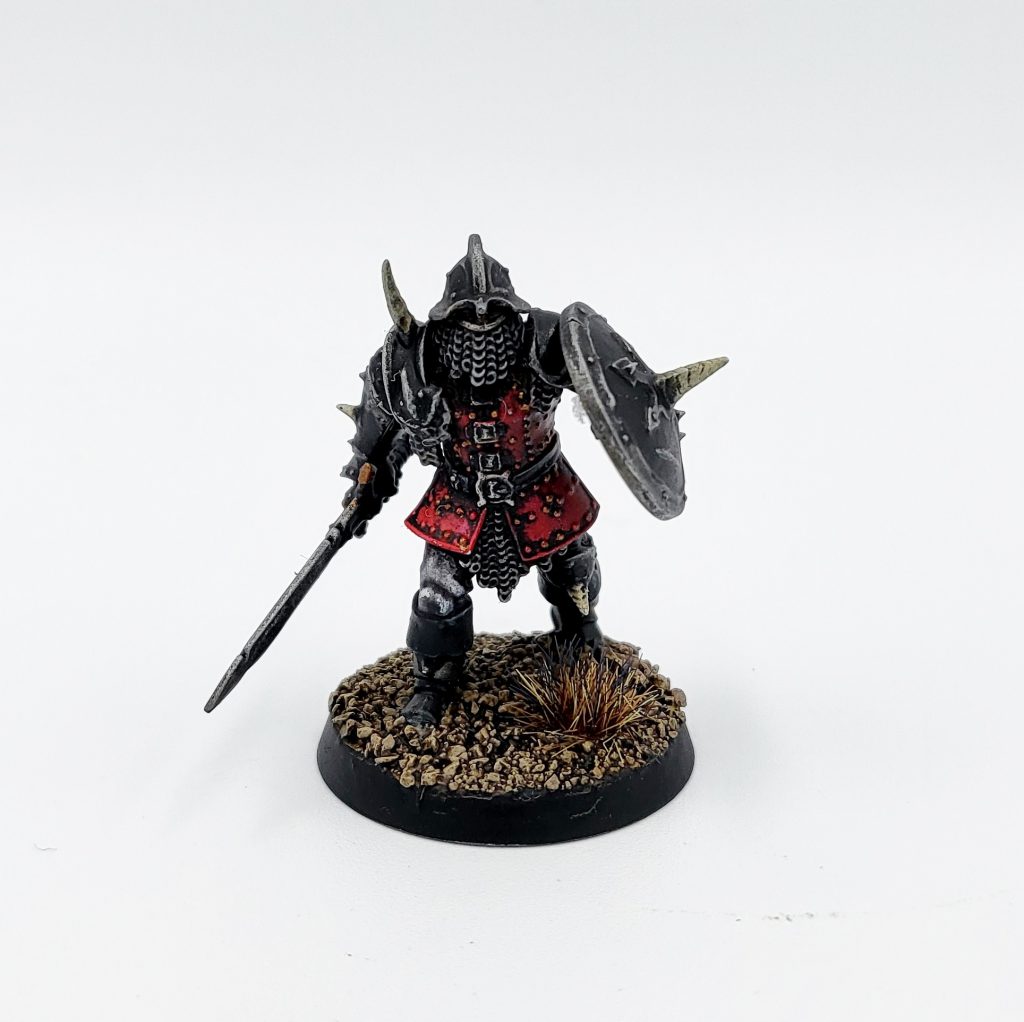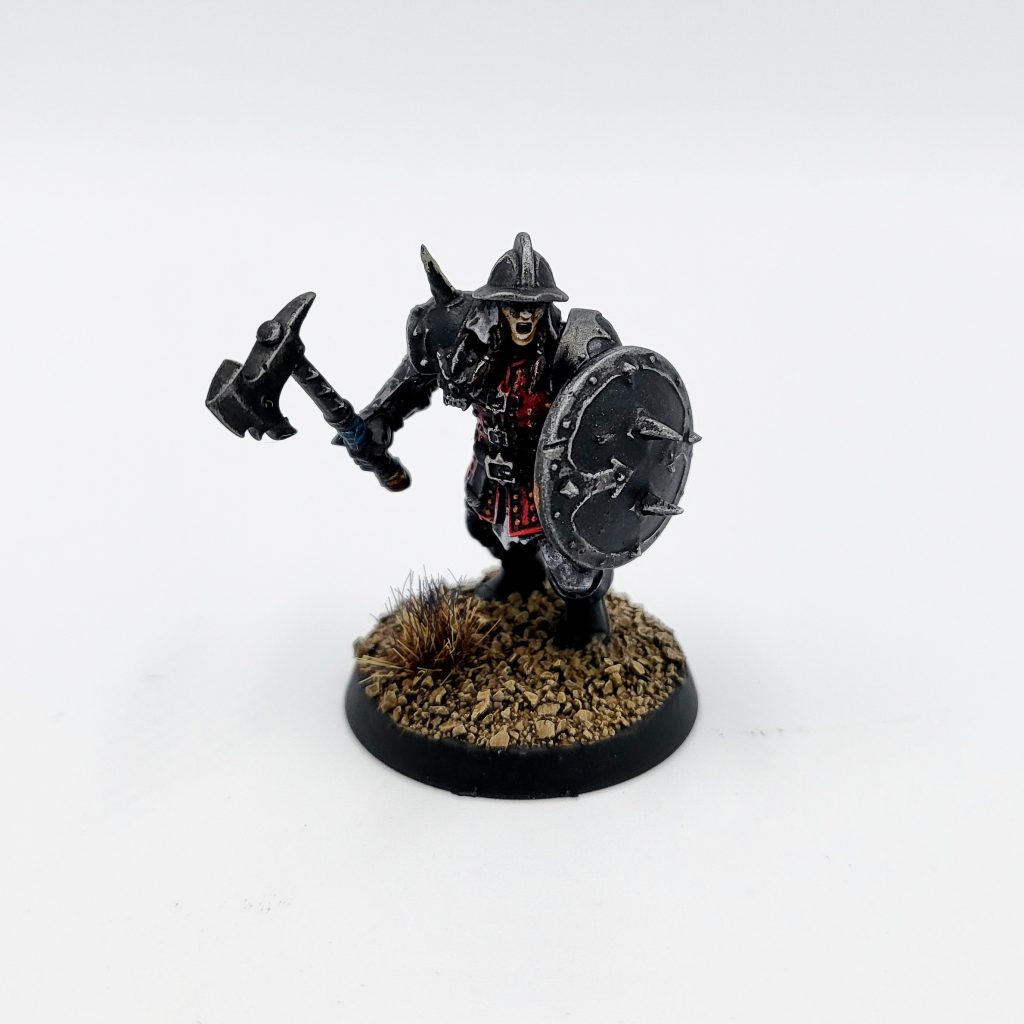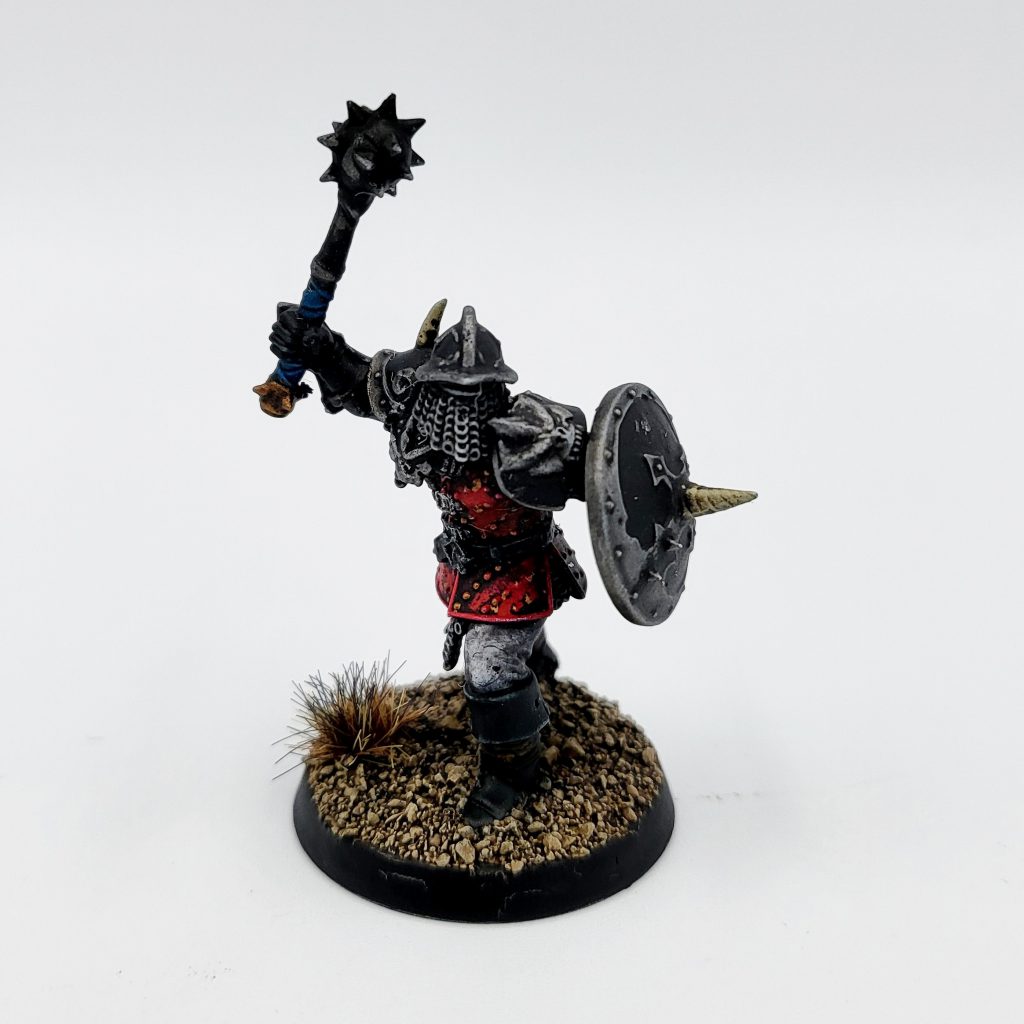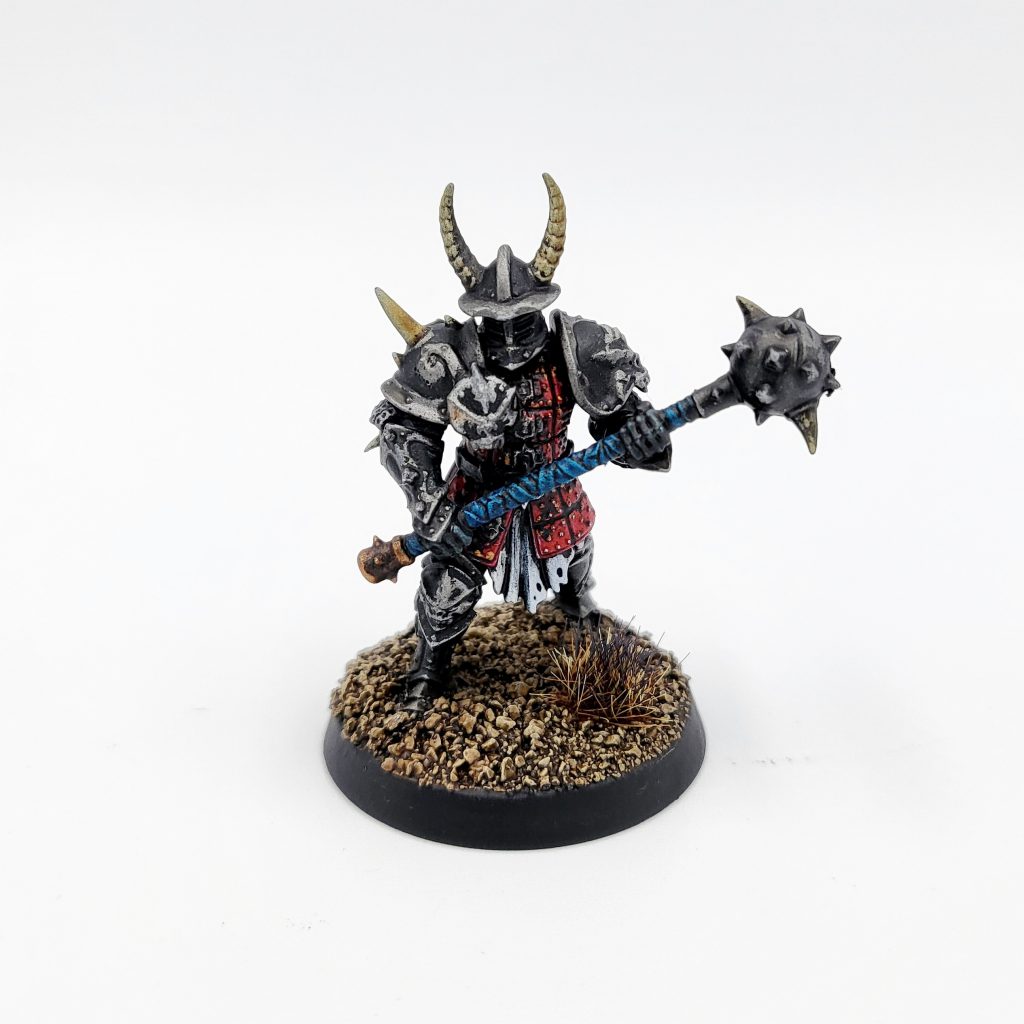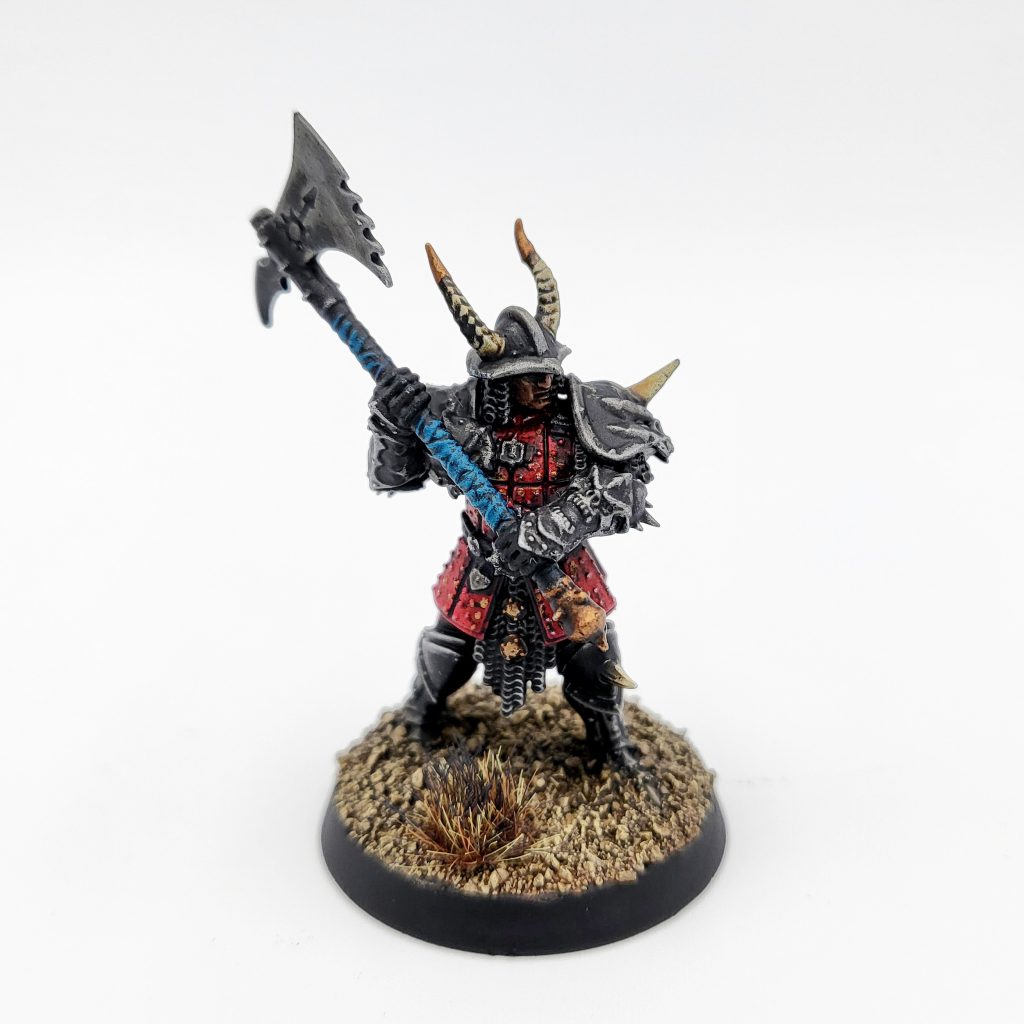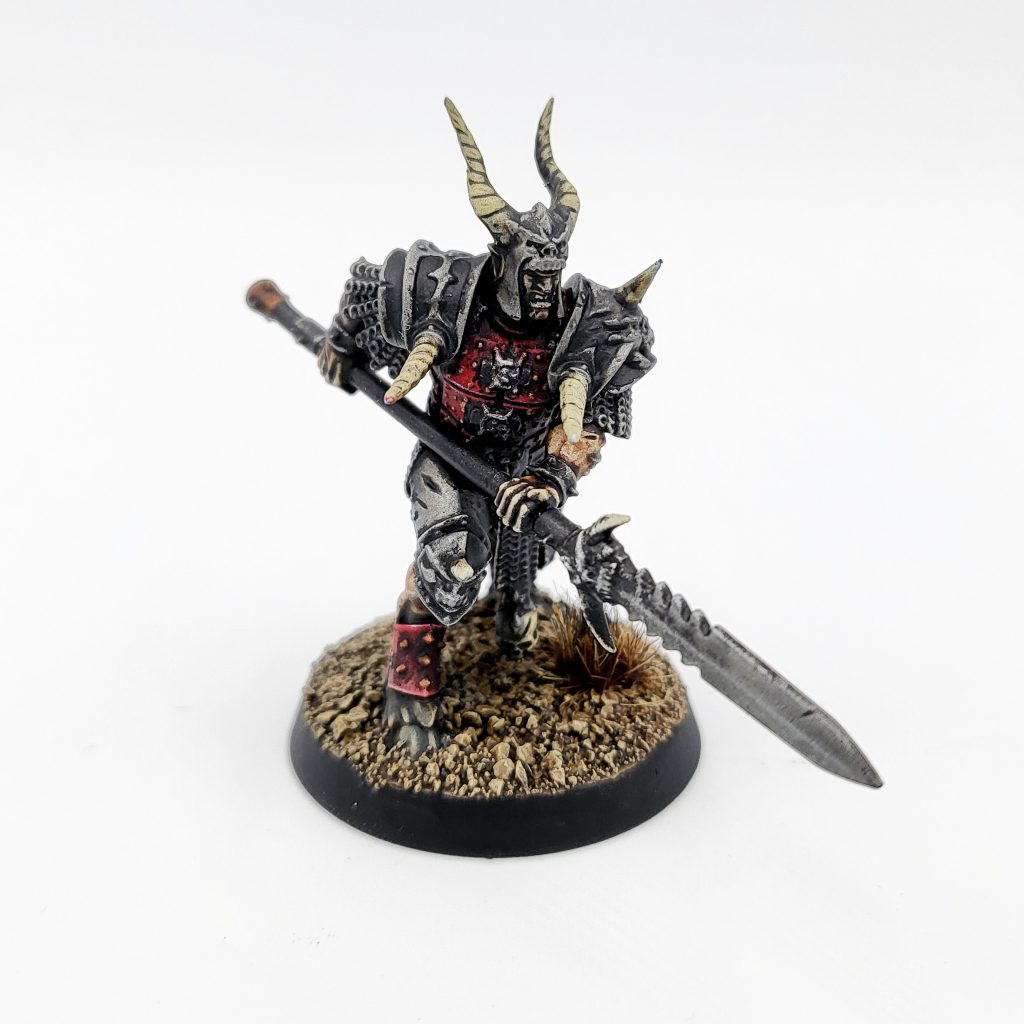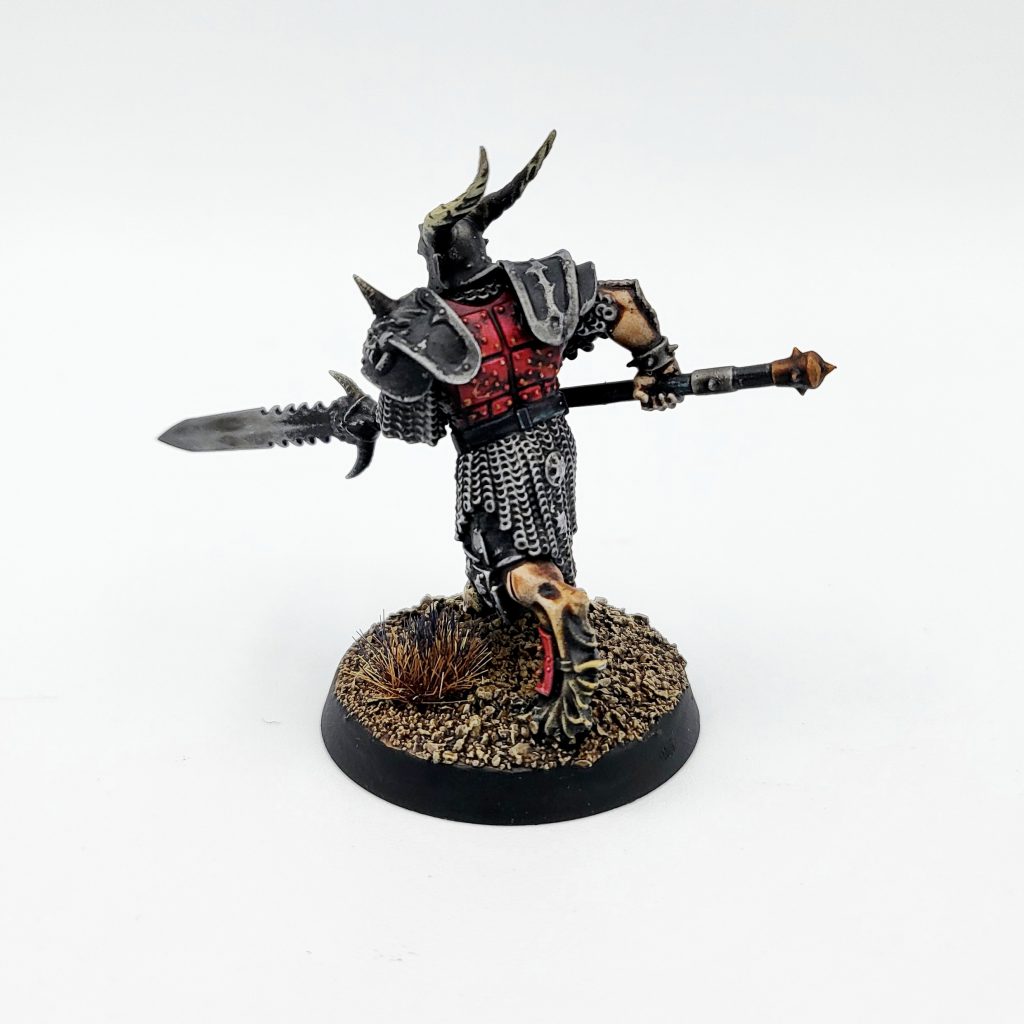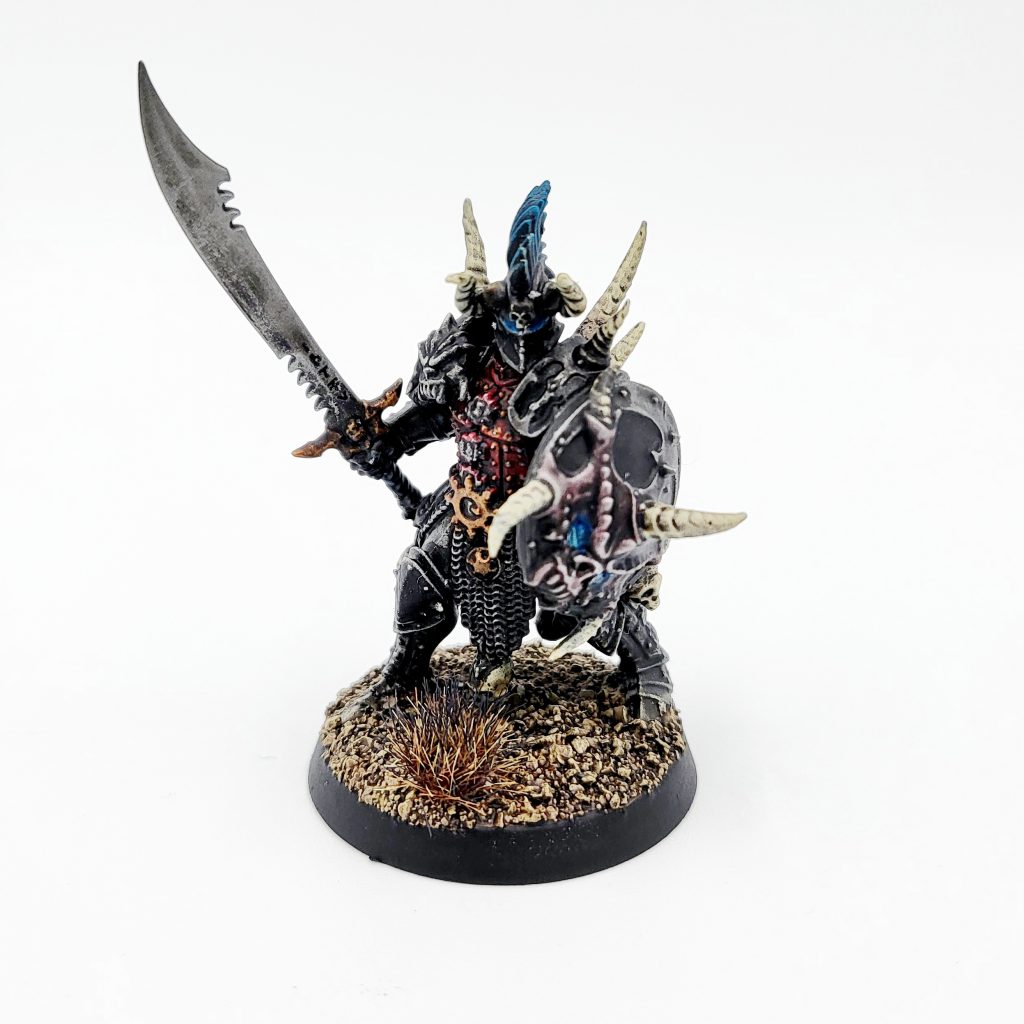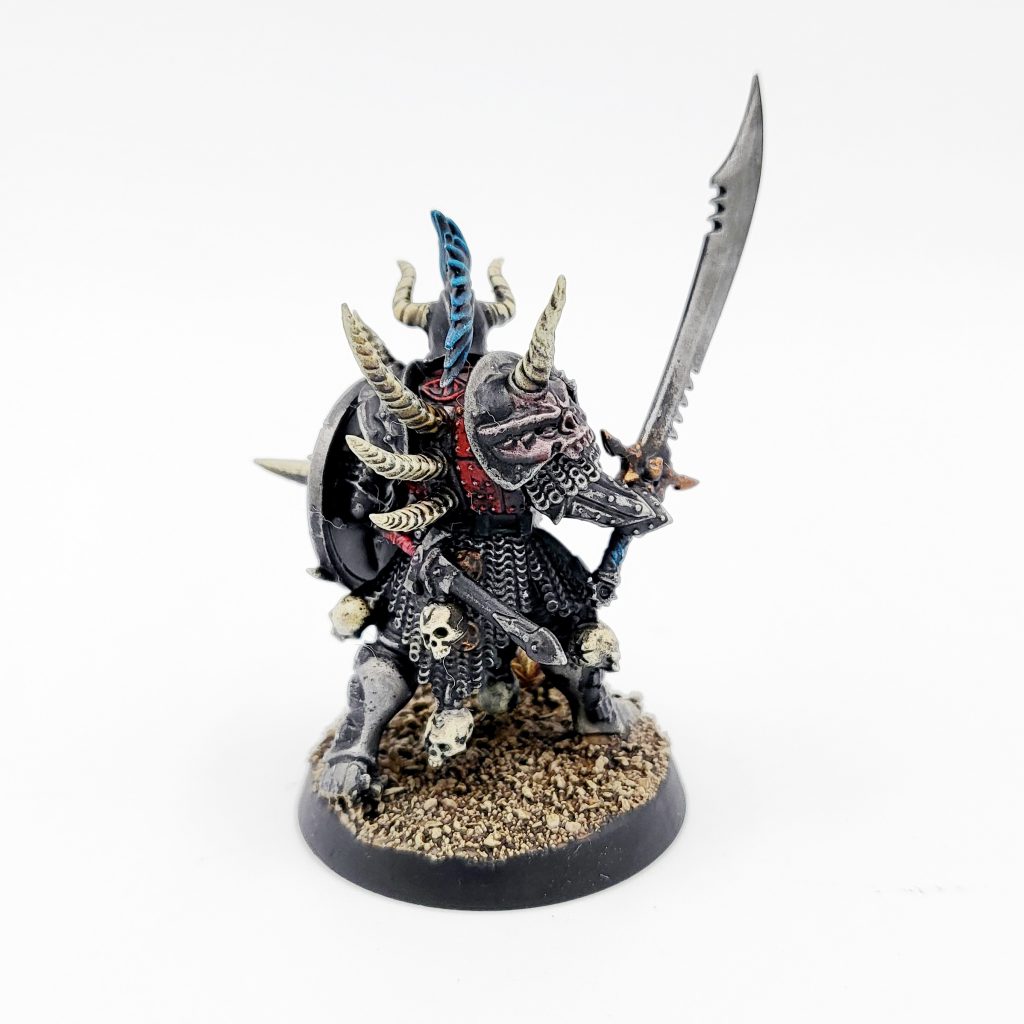 I have plenty more Warcry on the painting table, so you can look forward to more Warbands (and terrain) soon! As always, drop us a line at Contact@Goonhammer.com if you have any questions or suggestions.