In our Fabricator General series, we talk about hobbying techniques and tricks, and ways to build, model, shape, and fix everything, with an eye toward information for both beginners and veterans. This week, BuffaloChicken is back to talk about casting your own greenstuff objects.
Last week I talked about finding, collecting, and storing bits. This week, I'm gonna talk about making them.
Of all the tools available to hobbyists, there is one in particular that's magical in its utility and should be a mandatory part of any converter's toolset. It goes by several names (Instant Mold, Oyumaru, Blue Stuff), but the product is essentially the same – a silicone which becomes pliable at relatively low temperatures and only sticks to itself, making it invaluable for making quick and simple molds. By using Instant Mold or any of the other equivalent products you can replicate complex bits, designs, and textures with ease.

This technique is great for any number of things – here are some examples:
Replicating a custom-sculpted Space Marine Chapter icon for an entire army's worth of vehicles.
Reproducing your favorite helmet for an entire homebrew Guard Regiment instead of spending a fortune on bits.
Molding fur or scale texture off models or toys to use for custom capes and banners.
Push-molding the entire front half of a model for easy scenic base casualties.
Taking ornate details and transposing them onto another model, like lifting a wall engraving from a Cities of Death building and putting that design onto a Sisters of Battle Tank.
A million other projects – your creativity is the only limit!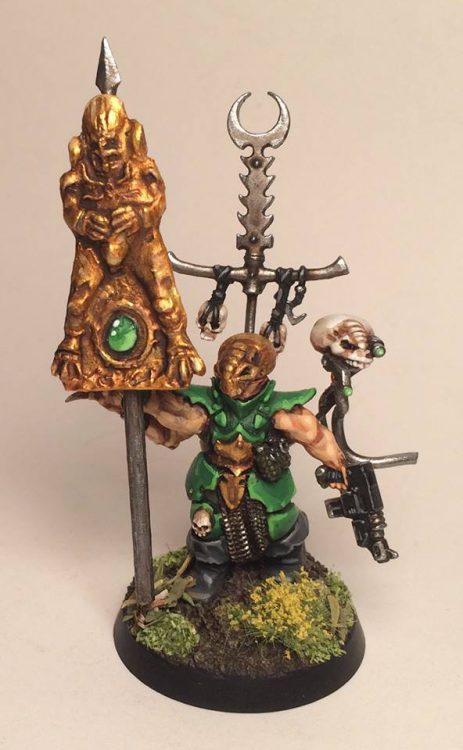 I've been searching for some time for a simple online tutorial to share this magical tool with people. Despite much searching, however, every tutorial that I came across seemed to share the same problem: they made things too complicated! Using Instant Mold is a simple joy, and all the online tutorials I found kept trying to add needless steps, like building LEGO frames.
So as the old adage goes: if you want something done well and are too poor to pay someone else to do it, do it yourself. So here you are, dear reader – the simplest and most wonderful guide to Instant Mold you will ever find.
In this article I'll be replicating the cockpit from a B-Wing starfighter from the X-Wing miniature game, so that I can do a conversion using that same cockpit without having to chop up and destroy a ship.
Step 1: Inspect the Instant Mold
Instant Mold, like most other pleasurable objects, should be firm yet slightly rubbery to the touch.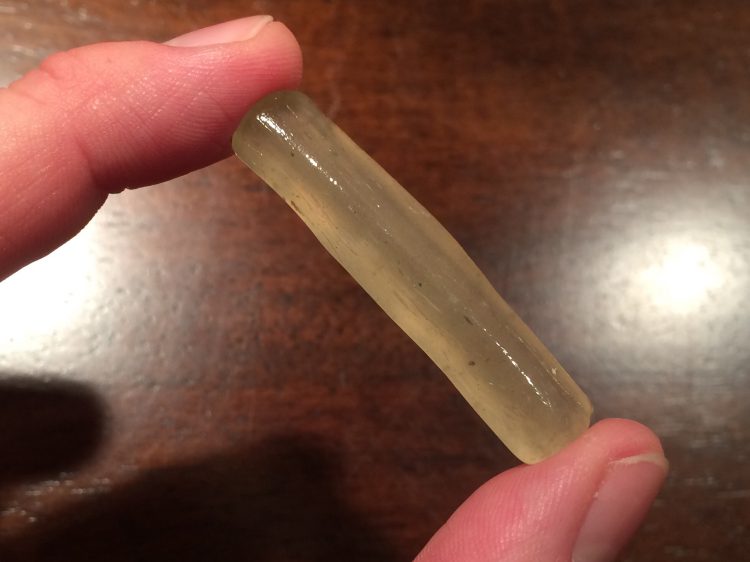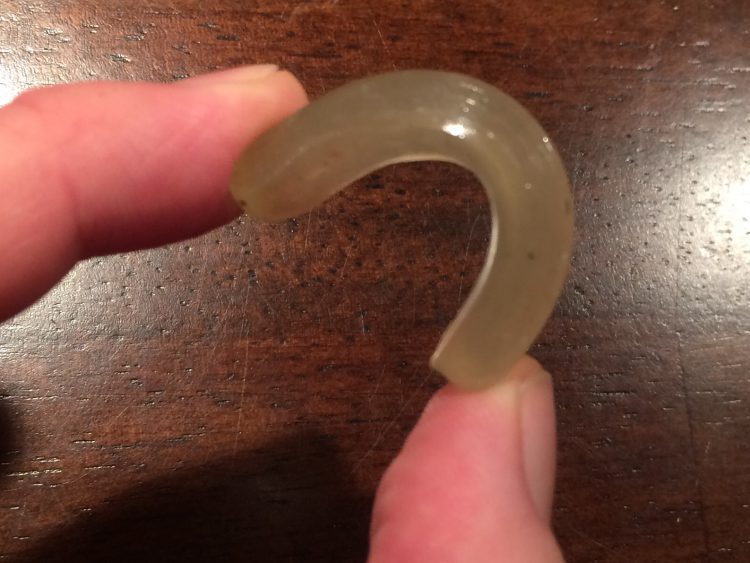 Step 2: Boil the Instant Mold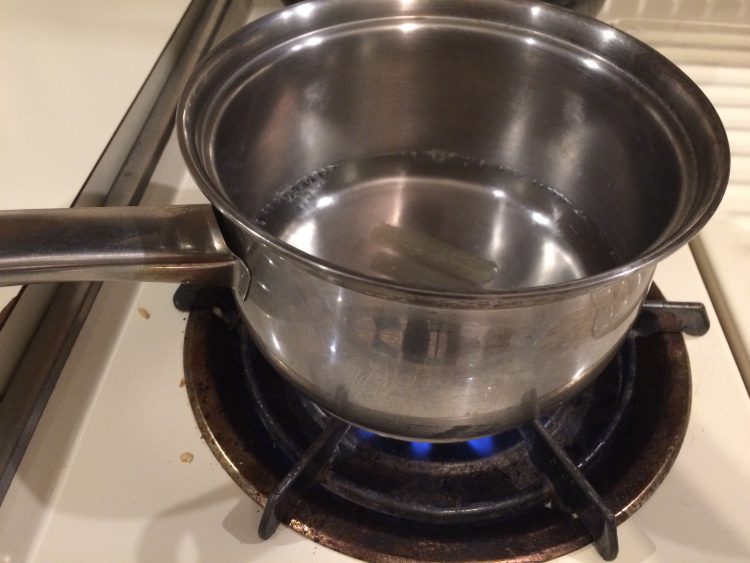 Step 3: Squish the Instant Mold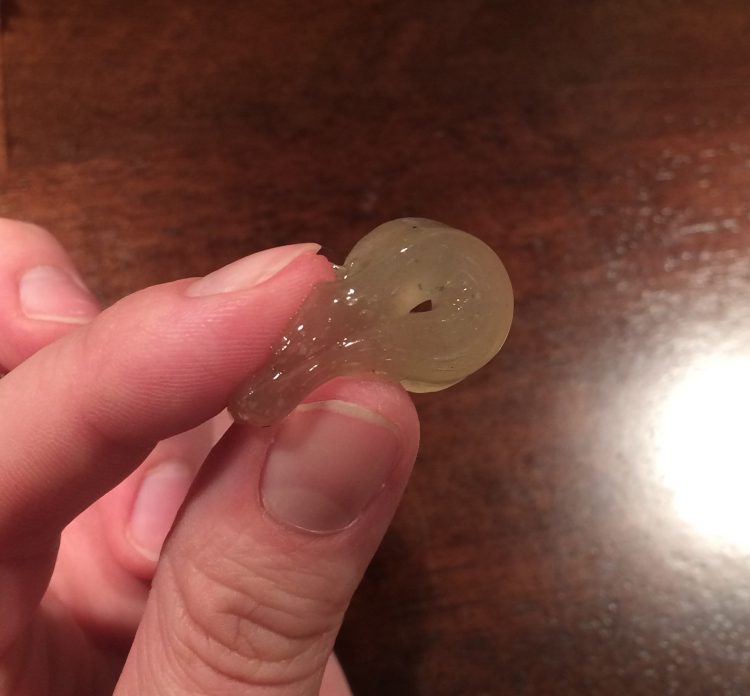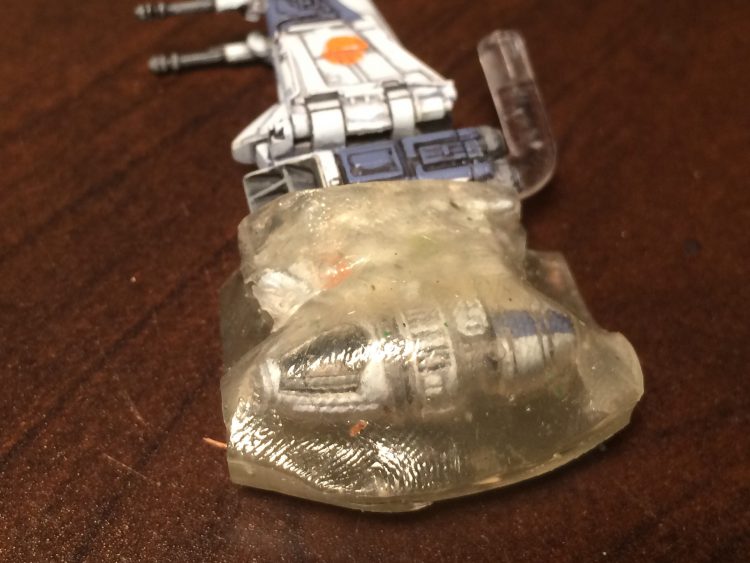 Step 4: Cool the Instant Mold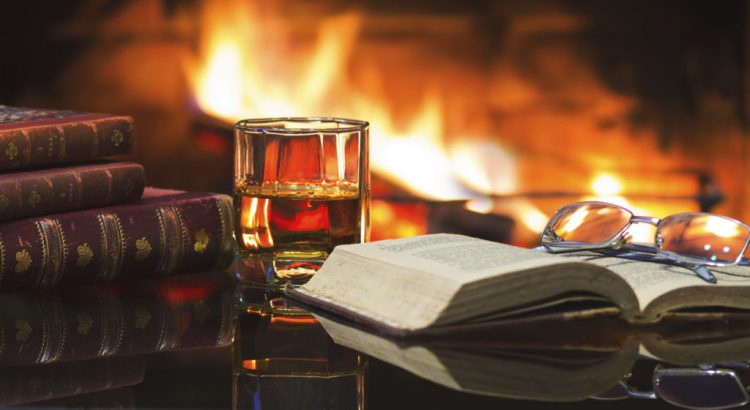 Step 5: Cut the Instant Mold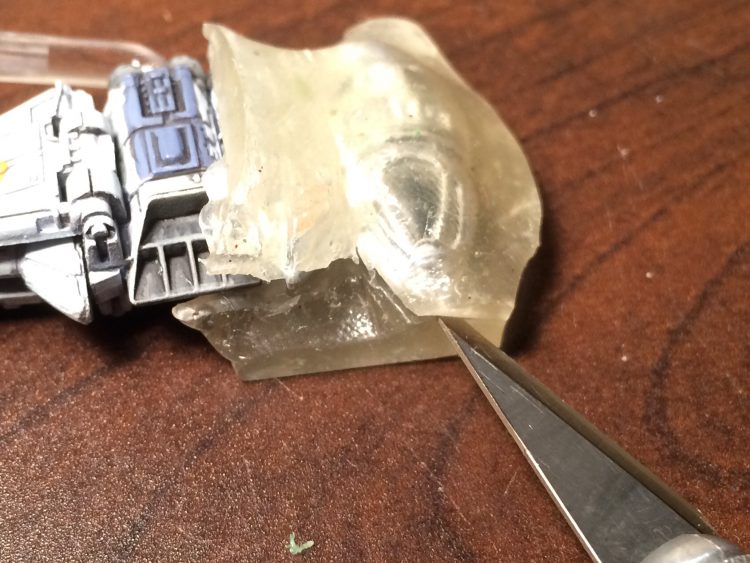 Step 6: Cram the Instant Mold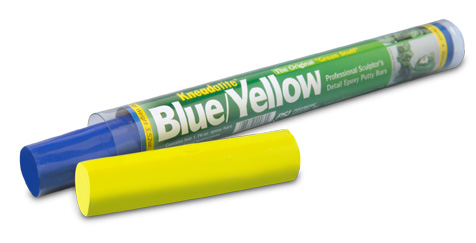 Step 7: Let the Material Cure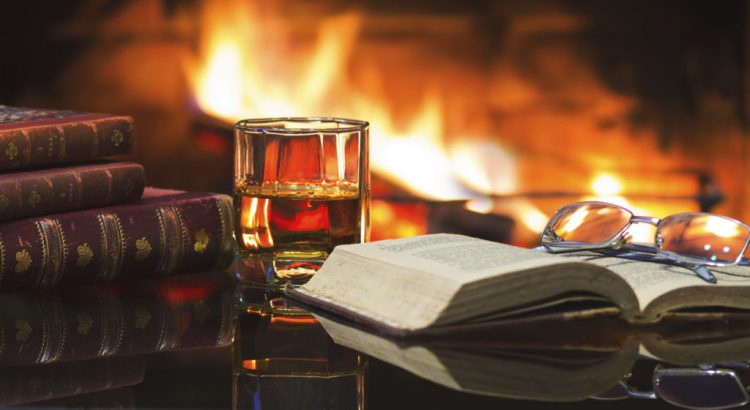 Step 8: Remove the Instant Mold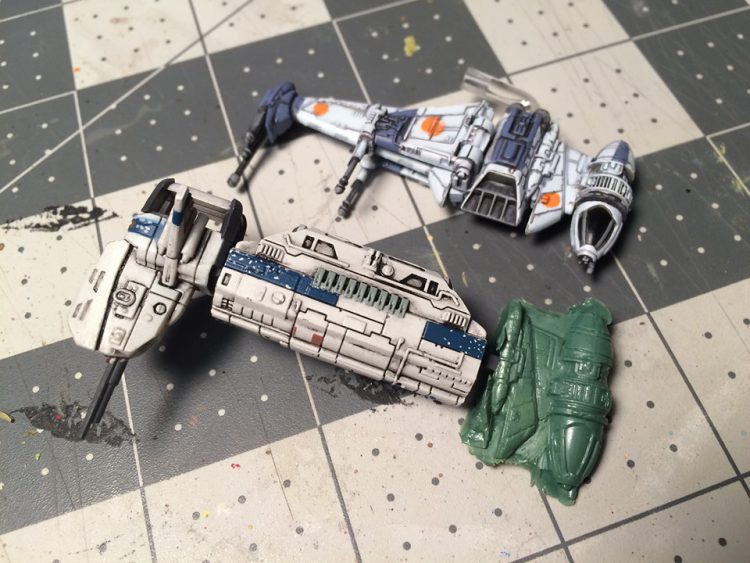 Step 9: Trim Off Excess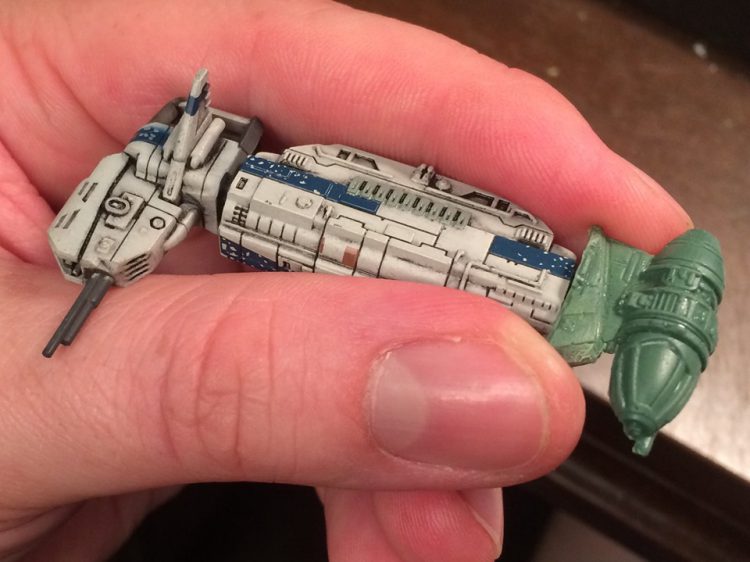 Step 10: You're Done!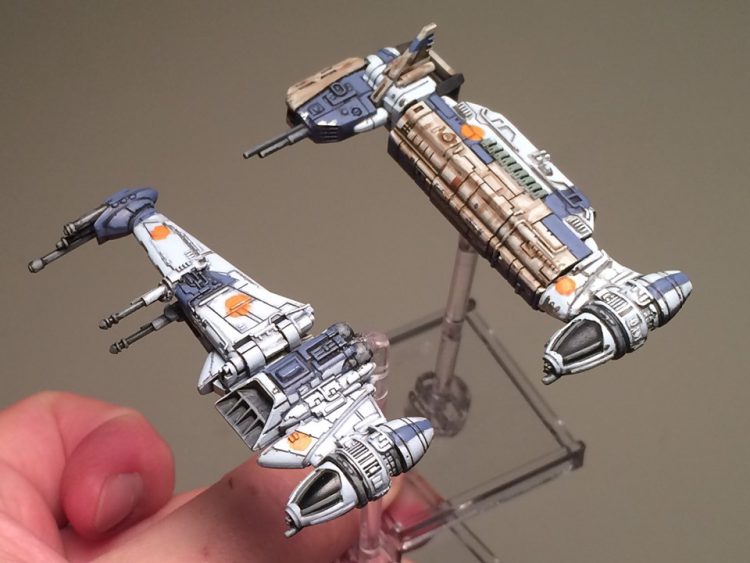 Other Examples
I can hear you saying "I dunno, BuffChick… this seems like some kinda technique for X-Wing nerds. How can you prove that it's also useful for cool, sexy 40k players and their much more expensive minis?"
Let me show you.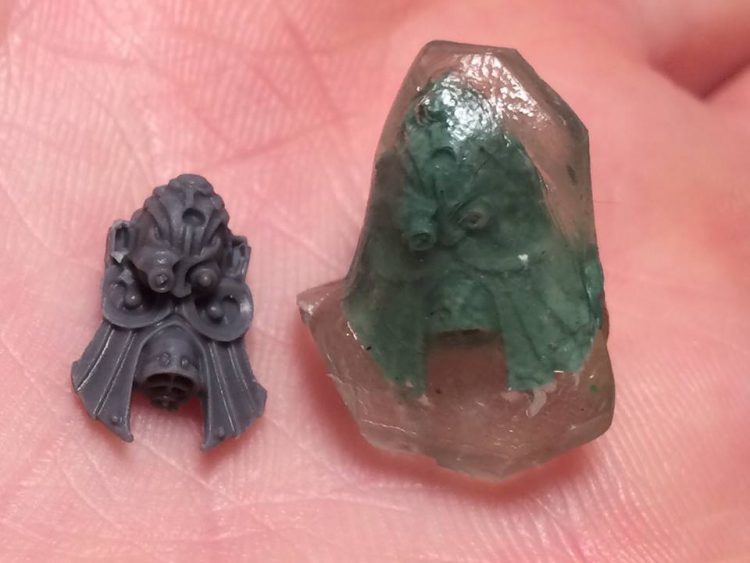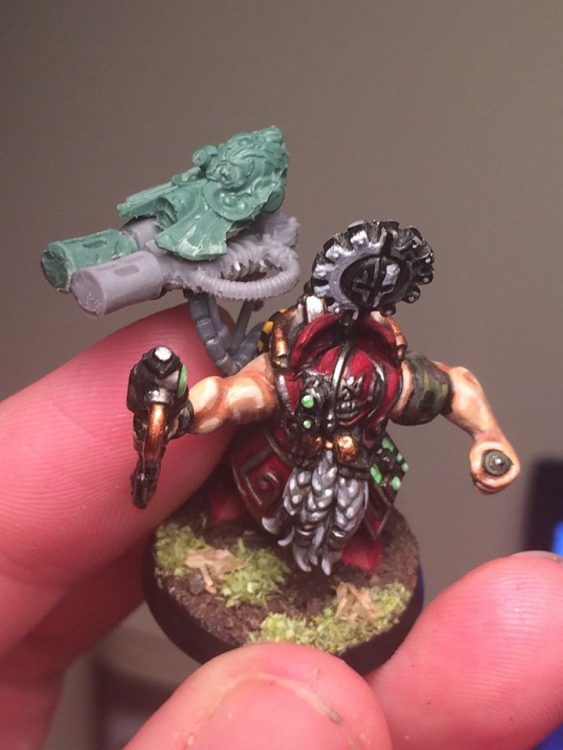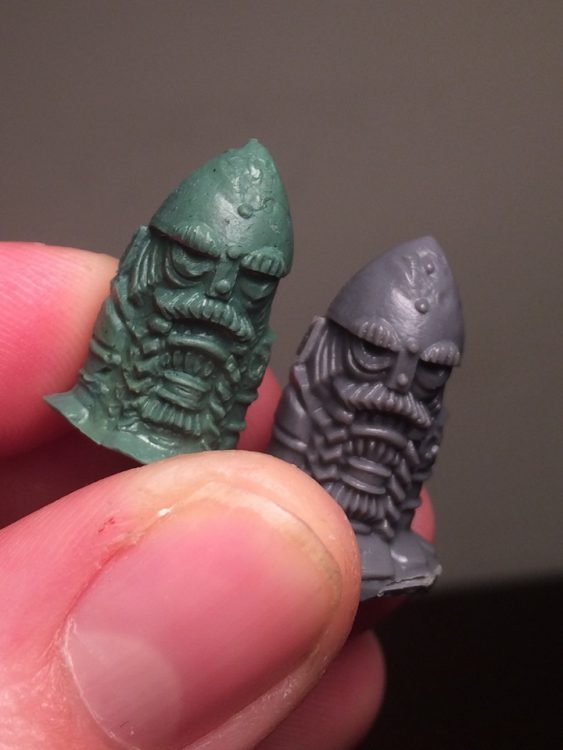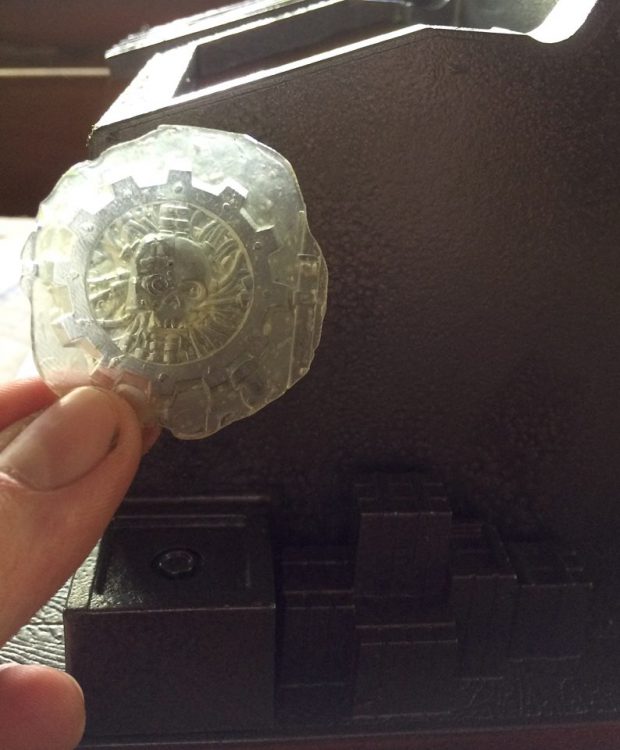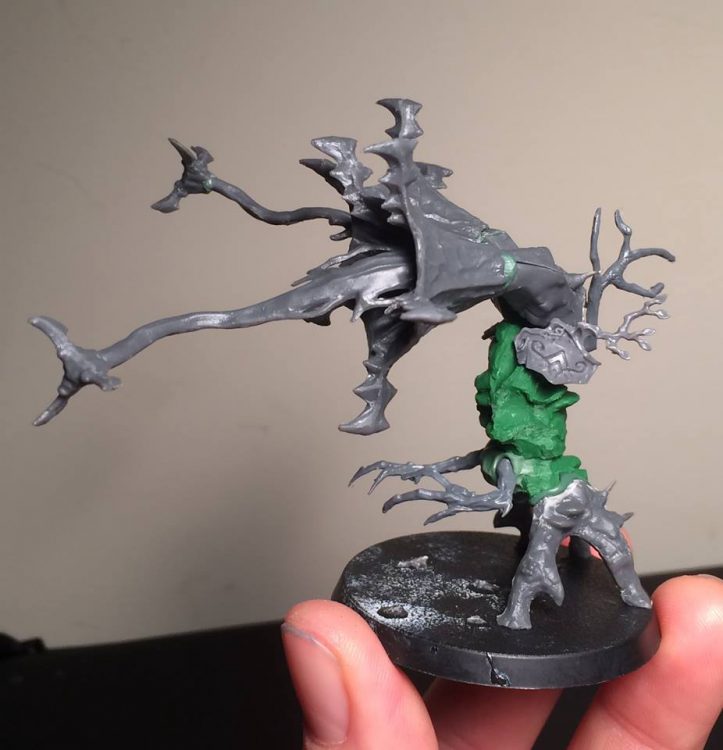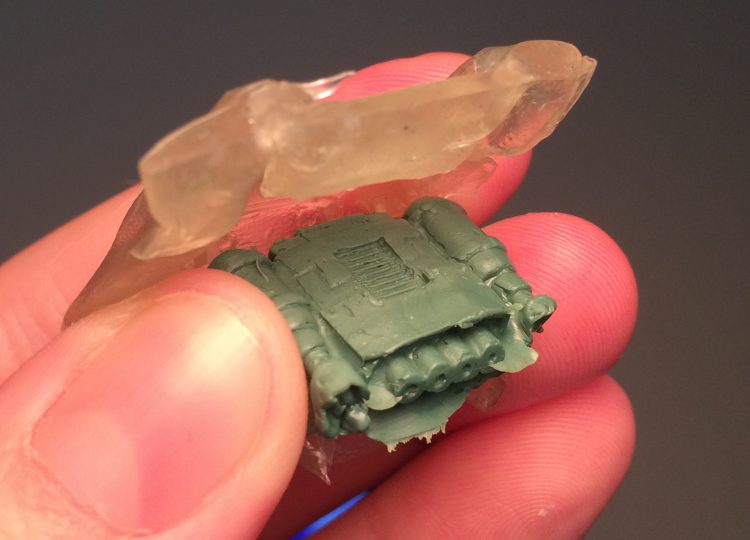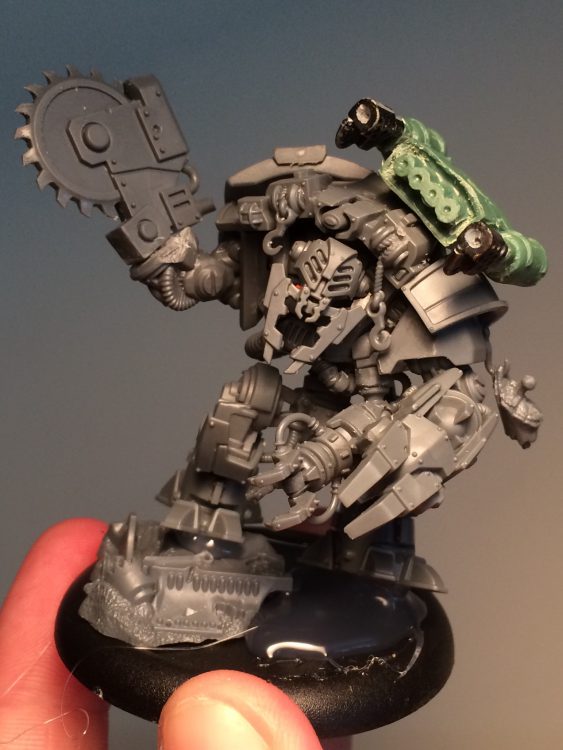 Go Get Casting!
Now that the shackles of bit acquisition have been loosened (if not entirely shaken off), get to it! If you use this technique successfully and want to share your hobby success, we'd love to see it. Post something in the comments below or shoot us an email at contact@goonhammer.com.
You can always find BuffaloChicken's latest model photos on Instagram.