Hello there, Dear Reader! Many of you have asked us "where the hell is the player pack for the GHO US?" and we're happy to tell you that it is finally ready! Whether you're in the GT or the Narrative, you can find the player pack here.
A Note for Titanicus Narrative Players: We'll have that particular pack next week, so sit tight. We'll add it to this post as well after it's ready.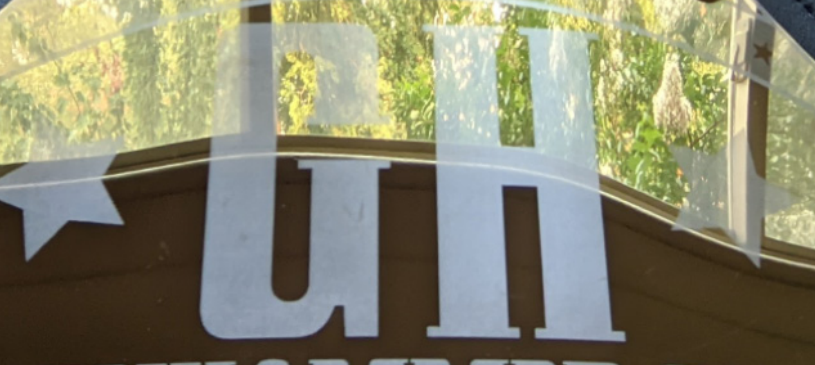 The 40k Grand Tournament Player Pack
Participants in our 50-player GT can find the player pack here. It's got everything you need to know about army construction, paint standards, rule cutoffs, and list submission. On that note, lists are due on midnight of August 1st, so you've got about a week to finalize things. The rules cutoff for the event is July 31st, but right now it doesn't appear like there's anything that's going to make that particularly relevant. If there's a Codex: Chaos Space Marines or Nephilim FAQ update after 7/31, we'll evaluate and make an announcement if it feels necessary, but right now we anticipate this is what we'll be going with.
If you've signed up and bought a ticket for the event, stay tuned for an invite next weekend to sign up for the event in Best Coast Pairings!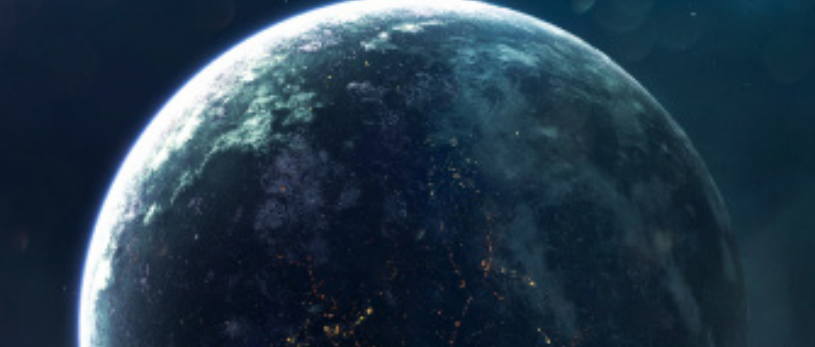 The 40k Narrative Player Pack
Participants in our 24-player Narrative event can find the player pack here. It's got everything you need to know about the event, from painting standards to Crusade rules to extra datasheets to a new game progression to handle how we're doing XP. You absolutely need to download it and read it in order to play in the Narrative – there's tons of important info in there.
If you're playing in the Narrative, stay tuned next week for an invite to join the campaign in Administratum. If you don't have an account already, you'll need one for the event, so go ahead and take the time to create one before the event begins. You'll also need to have armies of 1,000 and 2,000 points ready to go for the event, but you'll be free to change your armies between games so long as they fit into the points limit of the next game you're playing.
And that's it! Have any questions? Shoot us an email at contact@goonhammer.com. You can also put them in the comments but we're much less likely to see those in a timely fashion so you're better off emailing us.