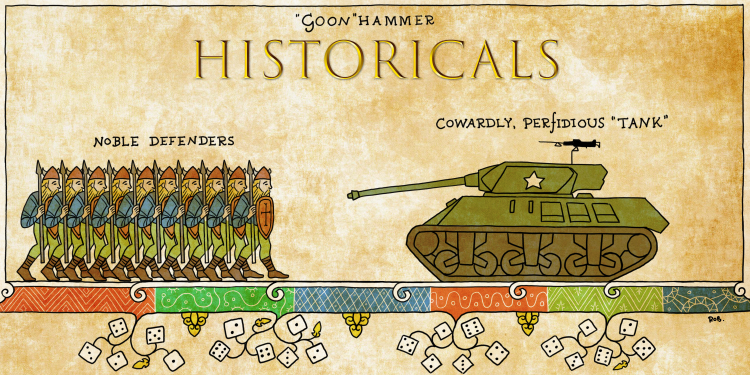 Welcome to Goonhammer Historicals. We're your guide to the massive, varied and fascinating world of Historical wargaming. Whether you're an experienced Historicals player with too many armies to count, or you're just starting with the best part of the miniatures hobby, you'll find content here to help you get started, build collections and choose rulesets. It's a massive, wild world of history out there – we've selected some core articles to help you dive in below, but you can find all of our Historicals content here, or search for the era you're interested in above to find kit reviews.
The Historicals Team and Editors are dedicated to making positive, open and inclusive Historicals content. You can read about our approach and commitments to this principle here.
Historical Gaming
These articles the different ways Historicals games approach different aspects of gameplay and contain suggestions, recommendations and ideas for your games.
Historical Portrayals in Wargaming
Scale
Asymmetric Conflict
Force Selection
Deployment
Activation
Movement
Running the Perfect Demo game
The State of Historicals: 2022
Historicals by Period
Alt/Weird History:
Turnip 28
Turnip 28 Interview with designer Max Fitzgerald
Turnip 28 Cults
Dracula's America
Zone Alfa
Ancients: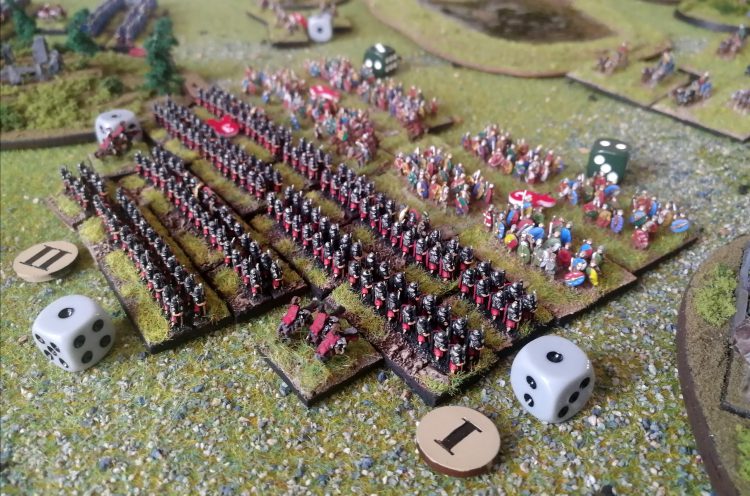 Getting Started Ancient Rome
Infamy, Infamy! Review
How to Paint Everything: Romans
Medieval: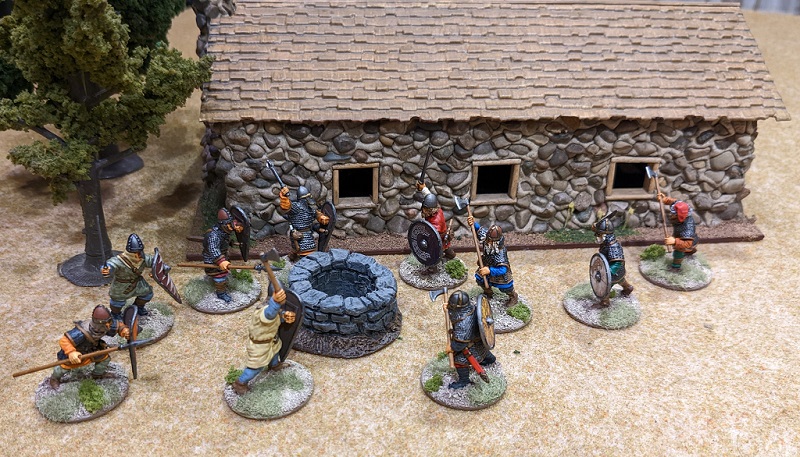 Getting Started Medieval
Getting Started Viking Age/Early Medieval
Lion Rampant Review
Never Mind the Billhooks Review
Painting Colour in the Medieval
Feudal Japan: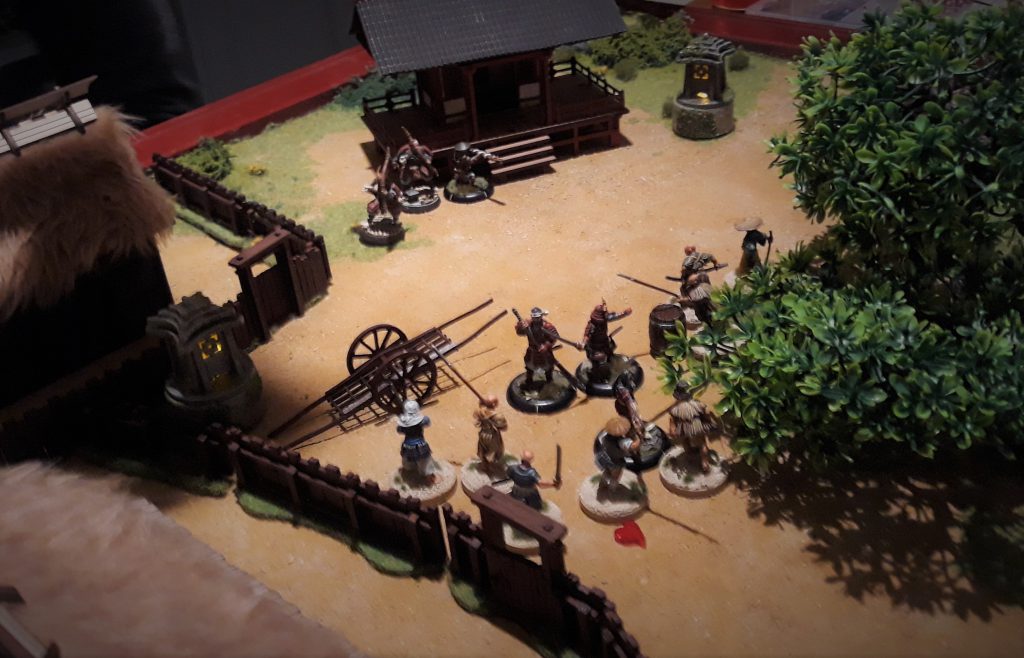 Getting Started Feudal Japan
Test of Honour Review
Ronin Review
How to Paint Everything: Samurai
Pirates/Age of Sail: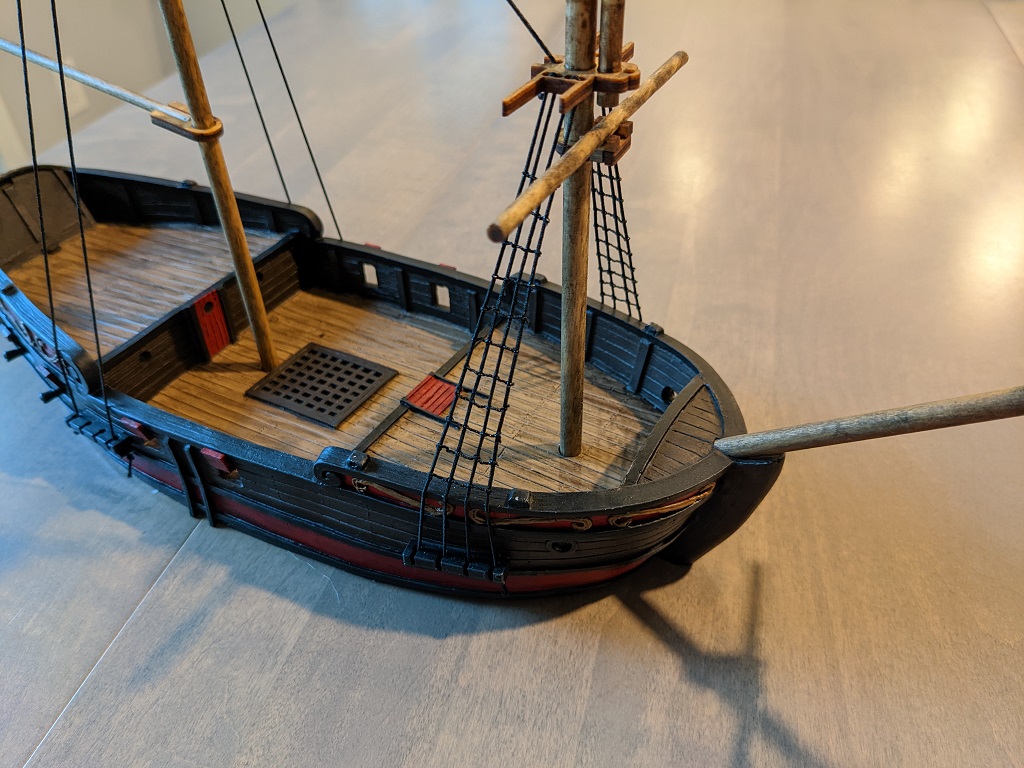 How to Rig Everything – Modular Masts for Blood and Plunder
Napoleonics: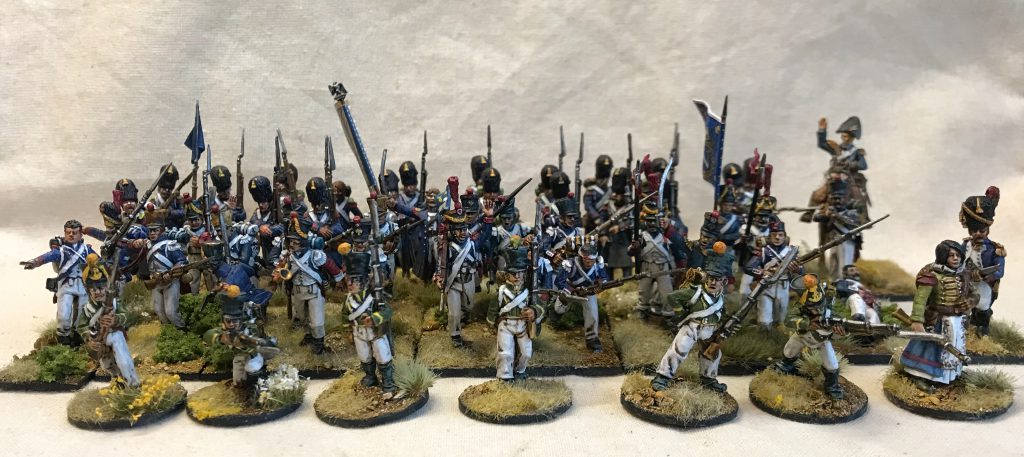 Getting Started Napoleonics
Getting Started with Sharp Practice
Soldiers of Napoleon Review
Lenoon's Road to Austerlitz – French
Enzo's Road to Leipzig – Austrians
American Civil War: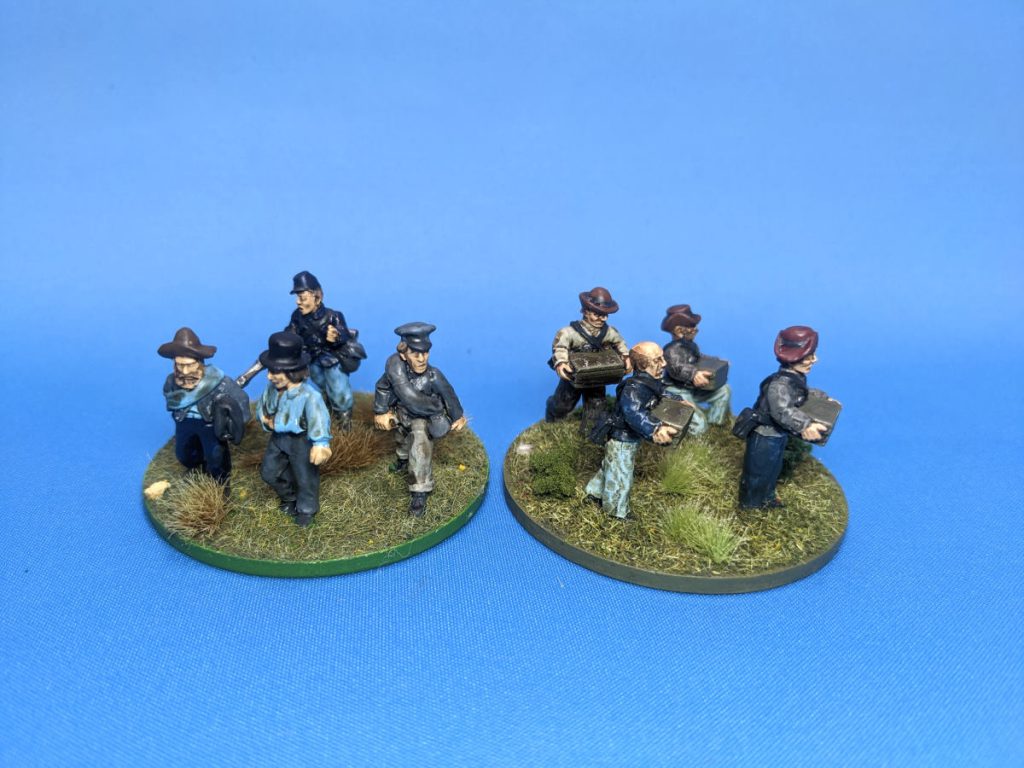 Getting Started: American Civil War
Pickett's Charge Review
Creating a Campaign
Mugginn's Road to Adepticon
Naval Wargaming with Ironclads
Ironclad Rules review
Unique ACW Units
WW1: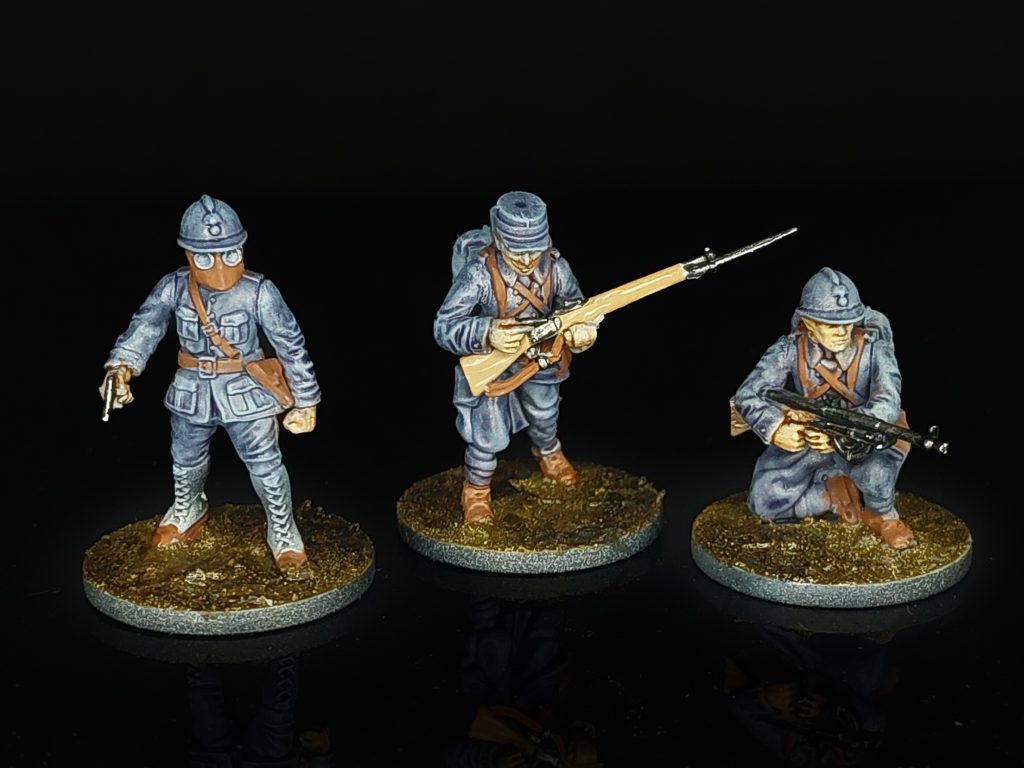 WW2: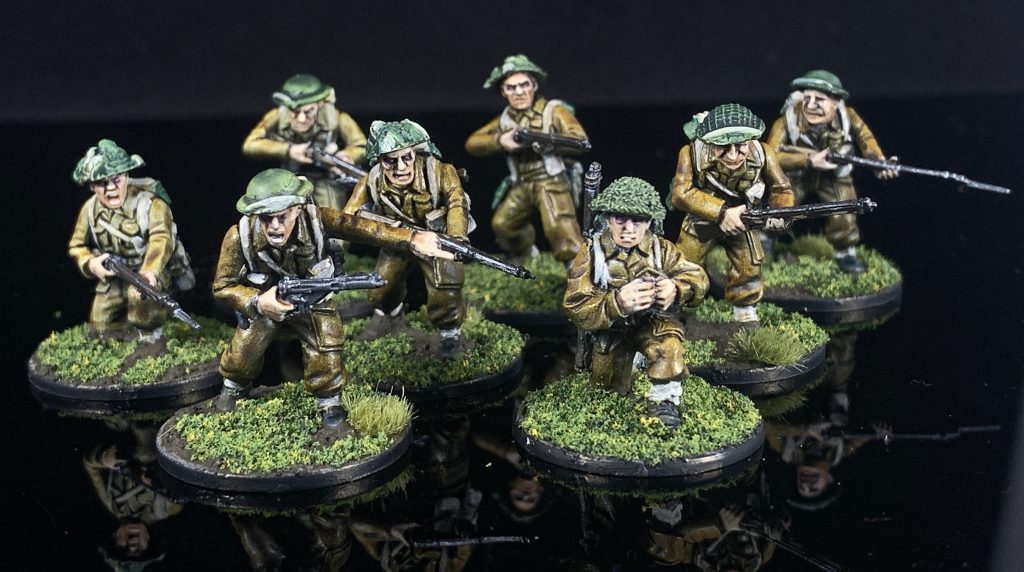 Battlegroup Rules Review
Bag the Hun Review
The Eastern Front
North Africa
What a Tanker Review
Campaign Stalingrad Review
Soviet Women's Rifle Brigade
Moderns:
Black Powder Red Earth Part 1
Black Powder Red Earth Part 2
Black Powder Red Earth Models Review
Game Guides
Guides to playing your best in the top Historicals games
Sharp Practice:
Rules Review
Getting Started with Sharp Practice
Sharp Practice Era Guide
Movement
Firing
Bolt Action:
Getting Started with Bolt Action
Your next steps with Bolt Action
Army Special Rules Guide
Chain of Command:
The Flower Wars
The Flower Wars is a Goonhammer project to design a skirmish game set in the Aztec Empire. Currently in development, you can participate in playtesting through signing up for our Patreon and joining the Discord server.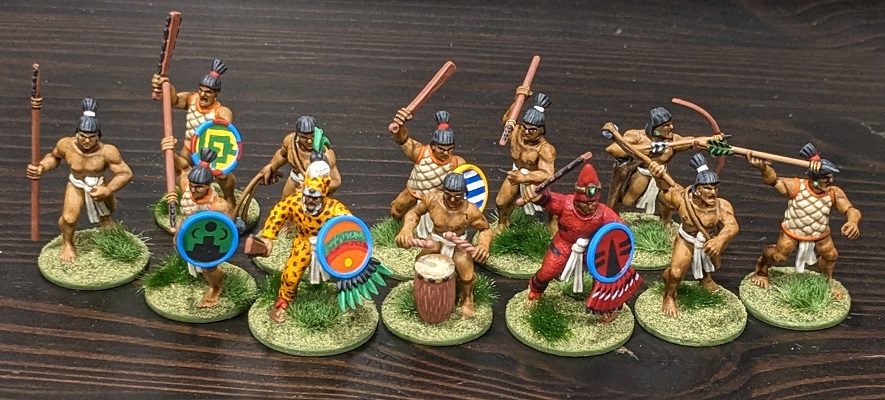 Introducing the Project
Game Design Principles
Combat Mechanics
Researching Mexica History
Wargames Atlantic Aztecs Review and Flower Wars Building Guide